One thing I have often heard from some 'moderate' Pakistanis is that we are more rational and thoughtful than Indians since religious parties here have not been voted into power. Many a times I have heard people say that we don't have a popular "fundamentalist" party like the Bharatiya Janata Party (BJP) in India. As I have written before, this assertion is far too simplistic. Back in August 2018, while analysing the results of the 2018 elections, I wrote, "The problem is that these aggregate numbers hide a far more complex story. Yes, religious parties do not get seats, but ...
Read Full Post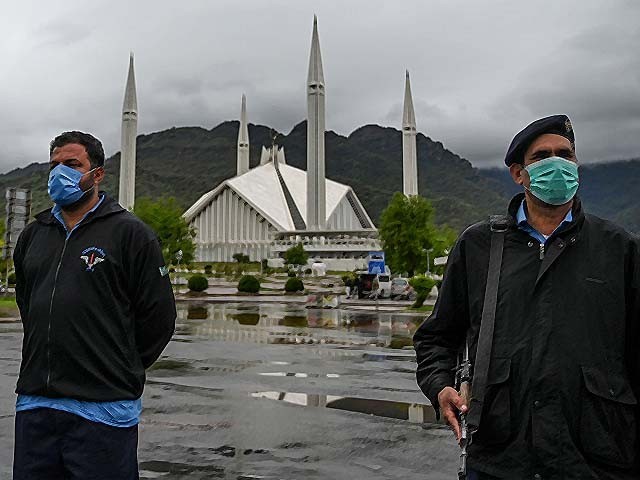 The April 14th decision by some senior ulema and religious scholars to reopen mosques for congregational prayers was highly reckless and disheartening. What has been more disappointing, and certainly far more dangerous, is the federal government's obvious spinelessness when dealing with this situation. Today, April 17th, saw a few hundred-strong Friday prayer congregation at Islamabad's Red Mosque, along with other smaller congregations in parts of the country. At a time when ordinary Pakistanis continue to bear the brunt of not just the coronavirus, but also the accompanying economic devastation, these congregations will almost surely exacerbate the situation. For starters, ...
Read Full Post
A few years ago, India got embroiled in a senseless controversy over the movie Padmaavat. Before even seeing the movie, some hard-line elements had decided that the movie contained "intimate" scenes between the revered Rajput Queen, Padmavati and Allaudin Khilji, a Muslim ruler hated by the right wing Hindu ideologues. According to them, the movie hurt Rajput "honour" as it supposedly desecrated the revered Rajput queen. The film's director, Sanjay Leela Bansali, who was also physically harassed at the sets of the film, had to clarify several times, including through a YouTube video, that the film praised the Rajputs ...
Read Full Post
In 2019, Modi's re-election in India alongside Bolsonaro in Brazil added to the growing list of right-wing populist leaders around the world. With Trump serving as the president of the United States, Israel's Netanyahu becoming the country's longest-serving prime minister and a resurgent European far-right, the rise of populist strongmen as leaders in several countries has become a subject of intense scrutiny especially focused on why these changes are taking place. In order to understand the issue at hand, I shall look at studies from the 90s to the 2000s, which will also be complemented by current research and then applied to political ...
Read Full Post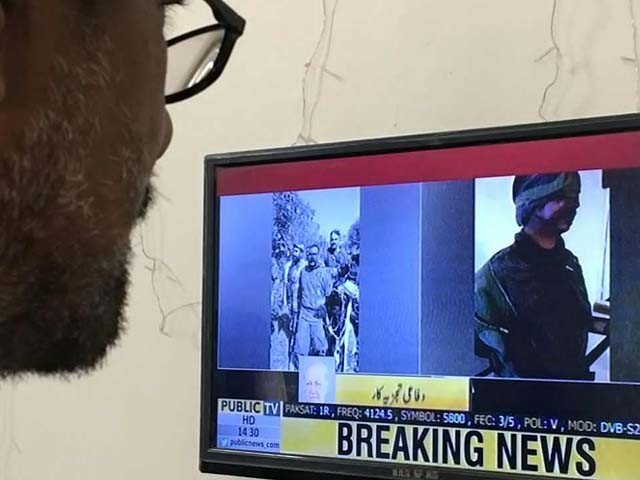 Our national identity, stemming from the word 'Pakistani', represents far more than just our citizenship. It runs in our blood, it is our life and we are willing to die for it. Twitter and Facebook are full of patriots who are at the frontlines of our social media war with India, but are we prepared to face the consequences of a real war which is imminent on both sides? Of course it is easy for us to say we can beat India, while sitting in front of television screens in the comfort of our homes. But war implies the death of ...
Read Full Post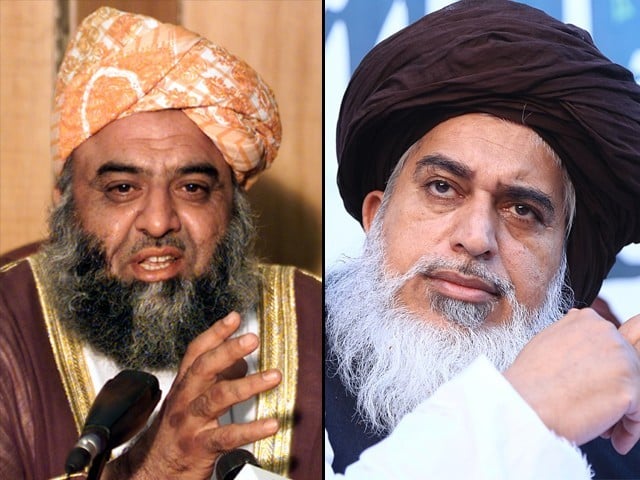 The 2018 Elections are over, giving a healthy but controversial victory to Imran Khan's Pakistan Tehreek-e-Insaf (PTI). These elections were, according to many independent correspondents, one of the "dirtiest" in living memory, mainly due to the tactics employed by mainstream parties and the extreme political polarisation in the electorate. Besides other things, one crucial aspect that truly distinguished these elections from previous ones was the intense whipping up of religious sensitivities – like bringing up the Finality of Prophethood (pbuh) – by several parties. Although this issue had been raised earlier as well, it took centre stage during the elections. Due ...
Read Full Post
The elections are over and debating whether they were engineered or not is unfortunately useless, as we are inevitably headed towards the oath-taking of the newly elected members of the Parliament. Pakistan Tehreek-e Insaf (PTI) will form coalition governments in the centre and in Punjab, and Pakistan Muslim League-Nawaz (PML-N) will be sitting in the opposition. PML-N has missed the chance to create history by defeating the powers that be. Shehbaz Sharif's lacklustre electoral campaign and his inability to convince the voters with his narrative "khidmat ko vote do" (vote for those who served you) led to the demise of ...
Read Full Post
The Financial Action Task Force (FATF) plenary meeting in Paris has reportedly decided to keep Pakistan on its grey list; a decision that has surprised many in Pakistan. Pakistan has been kept on the so-called grey list which includes countries accused of financing or aiding terrorism. The FATF was established in 1989 – with its headquarters in Paris – and its main objectives include combating financing of terrorism, money laundering and other elements pertaining to the integrity of the international financial system. Even though Pakistan has surely not done enough to get off the grey list, the FATF failed to bring ...
Read Full Post