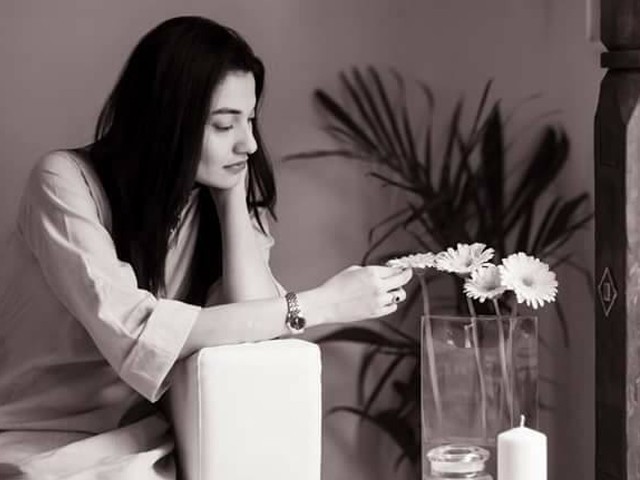 Dear Muniba Mazari, You don't know me like you don't know the other hundreds of people who you inspire every day. I am Amna Raheel, a 25-year-old, differently-abled girl living in Karachi. I've always wondered how many fan messages you get every day and if you respond to them personally. I don't know if you'll reply to my letter and to what I have to say because you probably have heard it a million times already. But I'm going to say it anyway. There are people in your life who guide you and instil certain beliefs that you carry through life, even though you've never met them. For me, you're ...
Read Full Post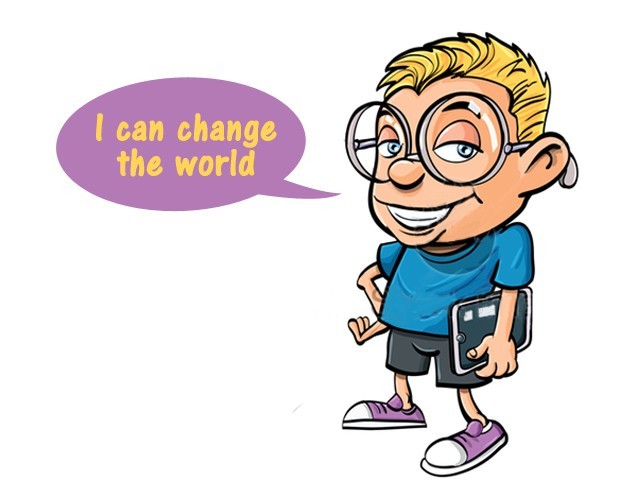 With the rise of free media, several classic cases of pseudo-intellectualism have emerged in Pakistan, but only a few hold a special place in the 'Pseudo-intellectualism Hall of Fame'. So what is pseudo-intellectualism? The Urban Dictionary offers a very concise description of a pseudo-intellectual: "One who attempts to flex intellect that does not exist within his or her own mind" The water kit scandal is one example. The water kit scandal arose in 2012 when Pakistani 'inventor', Agha Waqar, claimed to have designed a perpetual motion machine that would utilise water as fuel for cars. Waqar's claims were met with a mixture of scepticism and enthusiasm by the general public as ...
Read Full Post
Can someone you've never known, someone whose name you've never heard of, inspire you enough to rethink your entire life? Apparently it can. It was only a couple of Facebook posts and the news of his death that moved me, leaving me feeling a little broken inside. When I logged on to Twitter this morning, I found my timeline flooded with people mourning the death of Sarmad Tariq and talking about what a great person he was. Initially, I didn't care much. I mean, people die all the time. Famous people die too. And everyone sings their praises after they are gone. There was nothing ...
Read Full Post
One night, unable to sleep, I decided to aimlessly surf through Facebook. The curiosity of the human mind landed me on a girl's profile who seemed quite patriotic. She had commented on one of the posts which intrigued me to click on her profile and read her status updates. There wasn't much to be seen, just some stories of how people change over time. This all seemed very typical, until I came across a certain video on her profile. That very video is the reason behind this blog. It was an interview between the US Alumni Network and a young lady, ...
Read Full Post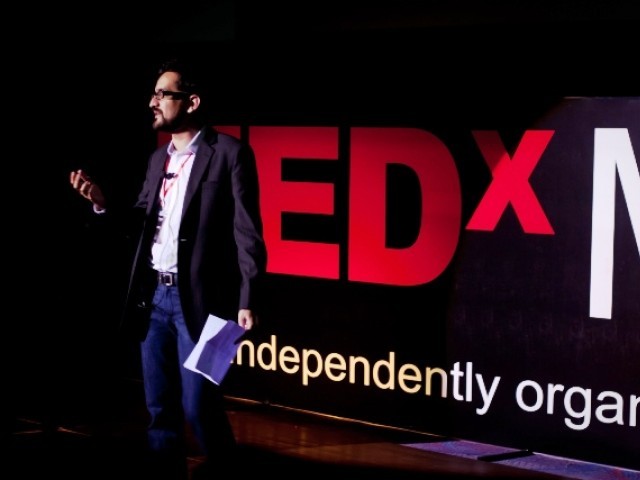 I recently went to TEDx Margalla, where the bright minds from Islamabad and Rawalpindi sat together to discuss ideas that could help change Pakistan. The event was the brainchild of two young heroes – Ahsan Mukhtar (winner of top blogger award of Pakistan in the infotainment category) and Saad Hamid – two ordinary guys with extraordinary ideas. It was a truly fascinating experience. TED is a non-profit organisation where people from different backgrounds come together and share unique ideas for the benefit of communities. TEDx is an independently organised TED event where local communities come together to discuss problems and carve out plans to ...
Read Full Post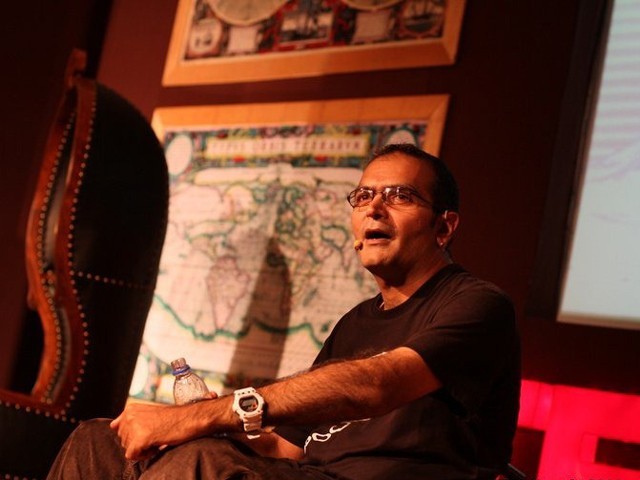 TEDxKarachi 2011 was an event for the elite. It had a political slant to it. The line to get in was long, the air-conditioning sucked, there were too many technical glitches with the microphones, the snacks were mediocre and there were people there that didn't deserve to be invited over many others that weren't there. The talks were not all exactly what we see at TED Global. Yet I returned from the event thinking that making the impossible was possible. I returned with some ideas that inspired me. People went to TEDx Karachi with different mindsets. A lot showed up wanting to ...
Read Full Post
TEDx Karachi's second event, which will be held on the May 27, 2011, has already started receiving tremendous amounts of criticism from the people of Karachi. These include hate messages on social networking sites such as Facebook and Twitter. The line-up for the event this time around includes Sarmad Tariq, Mukhtaran Mai, Raja Sabri Khan, Fasi Zaka, Dr Quratulain Bakhteari and Imran Khan. The theme for this year's event, which is 'Making the Impossible Possible,' aims to inspire and motivate the audience through talks by people who have, in their lives, made the impossible possible. Most of the criticism is aimed ...
Read Full Post
This week, the city of Lahore got under my skin. It wasn't just the idiosyncrasies and beauty of the city that crept into my resolutely Karachi-heart, but the people that I was able to meet. I was attending TEDxLahore, and in the lead up to the conference on July 31, I tagged the team for three days, meeting a rag-tag group of individuals from various backgrounds who had little in common besides their unwavering belief in the ideas they wanted to present to Lahoris (and Pakistanis) via the TEDx platform. In the absence of local arenas to showcase developing research, ...
Read Full Post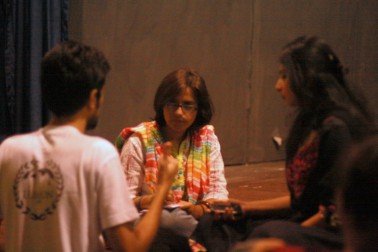 Organizing an event like TEDxLahore is no easy feat. Imagine pulling a ship over a mountain with nothing but your inexhaustible belief that you will do this and that you will see this thing through to the end, no matter what. That, and the almost skeptical support of friends and family members who may initially think this is a fool's errand at best. In terms of popular culture, I call it the Mulder/Scully Effect, where some of us believe that the truth is out there and want to pursue every small lead to get to it, and others want to ...
Read Full Post
I had the good fortune of attending TEDx Karachi today. The men and women who spoke about 'What Pakistan Needs Now' exhausted me – they were engaging, innovative, thoughtful and above all, active. They put to shame all the drawing-room conversations and critiques of what plagues our cities, society and country. The audience applauded at all the right moments – we gave nods of approval to small ideas that mushroomed into actions and organizations affecting the lives of hundreds, optimistic pronouncements about Pakistan and its strengths, affirmations that our nation can be corruption and bribery-free if we as individuals refuse ...
Read Full Post