This one TED-talk made me rethink my concept of education. Education for me had always been about rote learning and grades. I mean, if I could repeat the day's lesson verbatim I was one of the most intelligent students. But if that logic applies, then a parrot can repeat things perfectly too so it is probably the most intelligent of all life forms. But parrots aren't educated. Do you see my conundrum? Education should be about more than just about becoming literate, it should also facilitate creativity and originality. In my opinion, formal education is producing a workforce conditioned to be conformist; ...
Read Full Post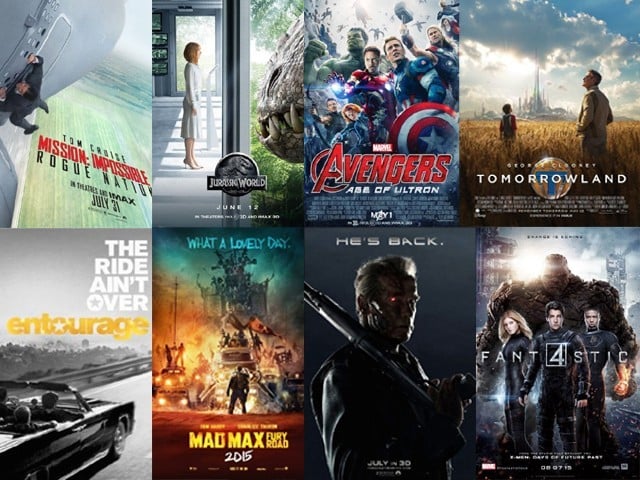 Summer is the busiest time of the year at the box office and we are honoured to see some of the best and most entertaining movies of the year. This year should be no different and there is already a great line-up of movies coming our way in the coming months. Here's my pick of the 15 movies that cannot be missed: 15.  Me and Earl and the Dying Girl Photo: Facebook page Sundance is known to bring out some great films – last year Whiplash and Boyhood both came from Sundance and became major Oscar contenders. Me and Earl and the ...
Read Full Post
On Monday, March 31 'How I Met Your Mother (HIMYM)' aired its series finale, and boy was it an emotional moment for all of us. This means that no more of Lily, Marshall, Barney, Robin and Ted having a drink at MacLaren's Pub, no more of Barney's flirt spree, no more of Ted's sometimes exciting, sometimes painfully boring quest for true love and no more of anything legen…wait for it…dary. Unfortunately, the finale didn't pan out as per my expectations. It was an 'okay-ish' end to what truly was a great show. It didn't quite feel like 'How I Met Your Mother' but rather ...
Read Full Post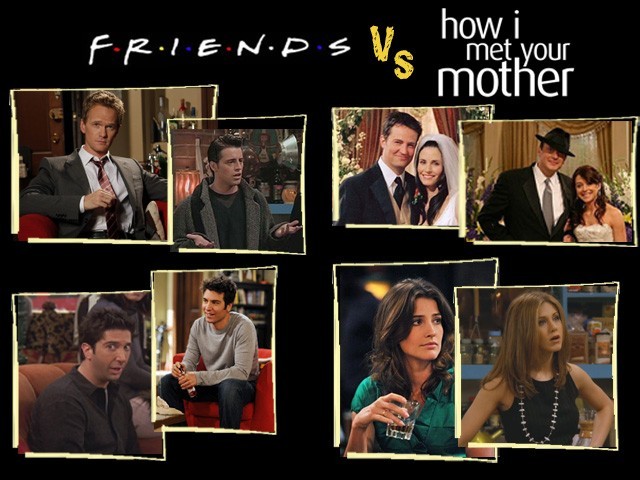 There is always that one TV series that you become addicted to and when that series comes to an end you have absolutely no idea what you'll do for that specific one hour of your life anymore. Friends was that one comedy series for me. Although I didn't watch the show from the first episode of the first season, I was hooked onto it as soon as I started following it. And even now, almost 10 years after the last season of Friends ended, I still watch some episodes whenever I get the chance. I know for a fact that even though Friends ended in 2004, all ...
Read Full Post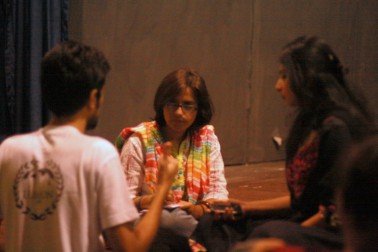 Organizing an event like TEDxLahore is no easy feat. Imagine pulling a ship over a mountain with nothing but your inexhaustible belief that you will do this and that you will see this thing through to the end, no matter what. That, and the almost skeptical support of friends and family members who may initially think this is a fool's errand at best. In terms of popular culture, I call it the Mulder/Scully Effect, where some of us believe that the truth is out there and want to pursue every small lead to get to it, and others want to ...
Read Full Post