"Houston, we have a problem." Well, not really. It's more like, "Pakistan, you have a Modi problem." The 'Howdy, Modi!' event, touted as a celebration of the culture and unity of America and India, was nothing less than a grand advertisement and exhibition of the Donald Trump-Narendra Modi bromance – the likes of which one has hardly ever seen before. The gathering that managed to bring almost 50,000 people to the NRG Football Stadium in Houston, Texas was a radical development on so many different levels. The attendance of luminaries from all sides of the political spectrum – Ted Cruz, ...
Read Full Post
This election has been unprecedented and historic on all accounts, and I'm not talking about the obvious surface-level facts – Hillary Clinton being the first ever female nominee of a major party, or Donald Trump ascending to the office of the presidency with no political experience whatsoever. No, I'm talking about the rhetoric that has fuelled this campaign – the personal attacks, the hatred, the misogyny, the sexism, the lies, the scandal – which both, the right and left, agree on.  I could go into all the reasons – and there are many – of why this election turned out ...
Read Full Post
It's official. Donald Trump, as of July 19, 2016, is the Republication nominee for President of the United States. How could this combo of successful businessman, womaniser, and charismatic reality show TV star edge so close to the highest office in the United States?  This same man built his 2012 presidential run by challenging Obama's citizenship, claiming he was really a Muslim born in Kenya, he's synonymous with the Trump University scandal, his "generous contributions" to charity, when fact checked (by the Washington Post) prove false, and he will not release his tax returns. Trump 2016 has not swallowed magic beans. ...
Read Full Post
The distinction between the religious right-of-centre and the loony religious right is more pronounced in the west as compared to India and Pakistan, where the difference is usually a blur. An example of this is David Cameron referring to anti-Muslim bigots engaging in violent hate crimes. He said this amounts to them being no different to jihadists. The conventional interpretation about endorsing a holy war against evils within oneself or an armed struggle in case of violation of one's rights against the specific aggressors only after peaceful modes of conflict resolution have now been exhausted. Furthermore, former Muslims' endorsing violent interpretations should not ...
Read Full Post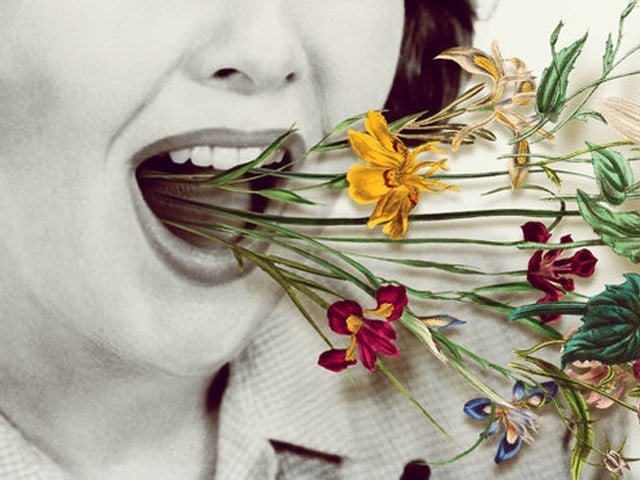 In American politics, few forces are more powerful than a voter's vague intuition.  "I support Donald Trump because I feel like he is a doer," a senior at the University of South Carolina told Cosmopolitan. "Personally, I feel like Bernie Sanders is too idealistic," a Yale student explained to a reporter in Florida. At a Ted Cruz rally in Wisconsin in April, a Cruz fan declared, "I feel like I can trust that he will keep his promises." These people don't think, believe or reckon. They "feel like." Listen for this phrase and you'll hear it everywhere, inside and outside politics. This reflex to hedge every statement as a feeling or a hunch ...
Read Full Post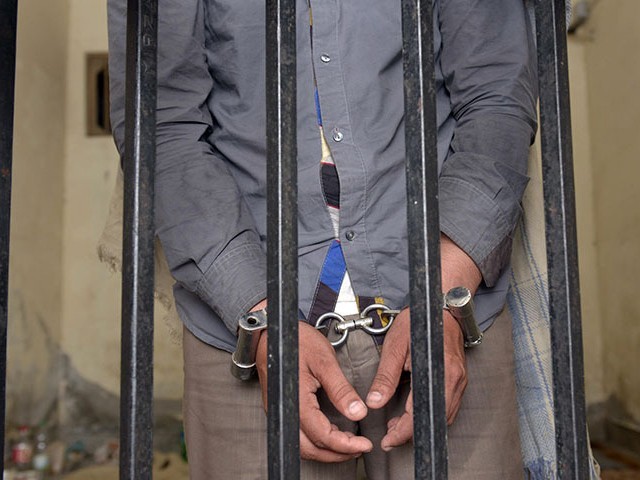 I identify as a Muslim in America. And it's not always easy. Recently, my home country has seen a rise in Islamophobia. Thanks to right-wing political players like Donald Trump and Ted Cruz, the fear of Muslims being nurtured over the last decade has now entered the mainstream. We have seen our community centres vandalised, Hijabi women assaulted, Muslim boys bullied at school etc. The latest and probably most bizarre episode of Islamophobia reported in the media is of an Arab-speaking college student thrown off a plane for saying Insha'Allah. Khairuldeen Makhzoomi – a 26-year-old Iraqi refugee – was reportedly having a phone conversation with his uncle in Baghdad, when a woman who understood Arabic thought she heard him ...
Read Full Post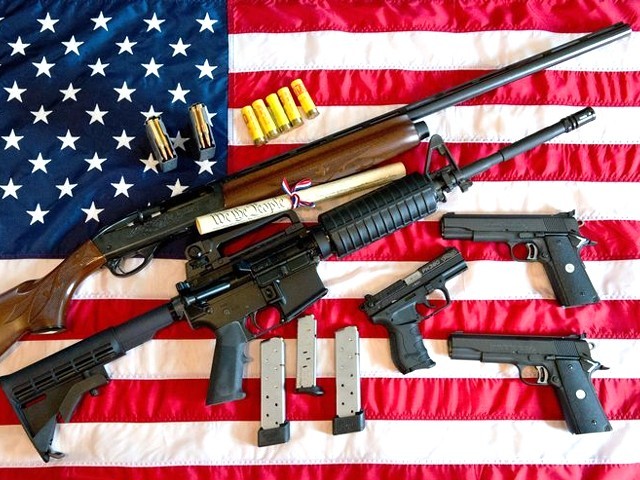 US politics has taken a nose dive. In the run up to the November 2016 presidential election, public opinion is going crazy. At a time when Donald Trump, Marco Rubio and Ted Cruz and are hell bent on safeguarding the dreadfully outdated Second Amendment to the US Constitution, we, as a society, are seemingly settled and resigned to our fate. Beyond the 400 or so mass-shootings and over 2000 deaths and injuries just in 2015, the guns are still blazing and there's no stopping the lunacy. Proponents of the dastardly arms trade say that guns only kill innocent people when ...
Read Full Post
While the US presidential nomination circus is going on in full swing, people back in Pakistan ought to wonder who the best man or woman would be for Pakistan. Let us be very honest, Pakistan does not figure very prominently on the radar of most of these presidential candidates. However, the fate of these presidential elections is very important to Pakistan. The amount of aid we receive to the approval of our ever growing nuclear program and the continuous supply of and upgrades to our military hardware depends very much on the man or woman at the oval office. On the Republican ...
Read Full Post
Some months ago, I gave a reading from my most recent novel in Scottsdale, Ariz. During the discussion that followed, a woman asked me to talk about my upbringing in Morocco. It's natural for readers to be curious about a writer they've come to hear, I told myself. I continued to tell myself this even after the conversation drifted to Islam, and then to ISIS. Eventually, another woman raised her hand and said that the only Muslims she saw when she turned on the television were extremists.  "Why aren't we hearing more from people like you?" she asked me. "You are," ...
Read Full Post