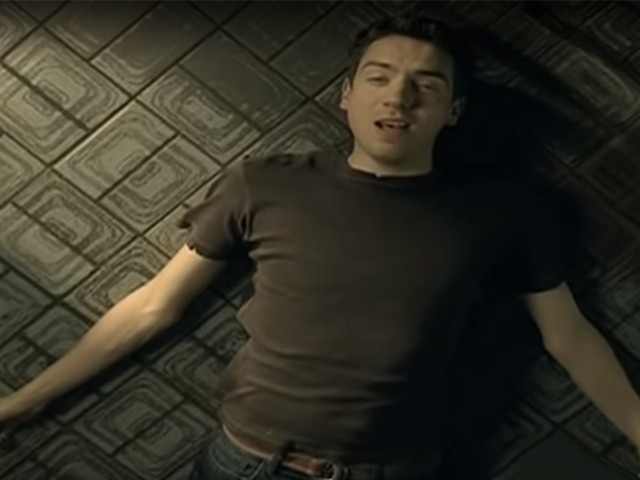 It's unmistakably apparent. When the two notes alternate between E and A, you know what you're listening to. When the breathy vocals fill in the void between the alternating notes, you know what you're listening to. When the repetitive questions are asked in the chorus, without once naming the song, you know what you're listening to. It's instantly recognisable. Nothing else sounds like it. This is the power of the best love song written in the 21st century. Better than the earnest Just The Way You Are by Bruno Mars, better than the icy warm words of Perfect by Ed Sheeran, or the ...
Read Full Post
If I had Rs10 for every time someone in fifth grade told me I was 'bossy', I would probably not need a job right now. There are certain labels that when attached to women, automatically become an unattractive quality. Men are aggressive while women are angry, men are tough while women are bossy, and men are protective while women are clingy. Men are free to be many things while women have to fit into predefined boxes. You can be the girl next door, the femme fatale, the other woman, or just 'one of the guys'. These are some of the 'types' ...
Read Full Post
For most people, when it comes to crowning a contemporary pop music diva, there are fewer choices other than Beyonce and Taylor Swift. Or maybe even Lady Gaga. But for me, there has always been only one contemporary pop-queen and she very recently launched her new single, Hello. Adele is that one singer in recent past about whom I have rarely ever heard a negative comment. People are either in love with her or are indifferent to her – but no one hates her. And even those who are indifferent can't help but increase the volume whenever her songs come on the radio or ...
Read Full Post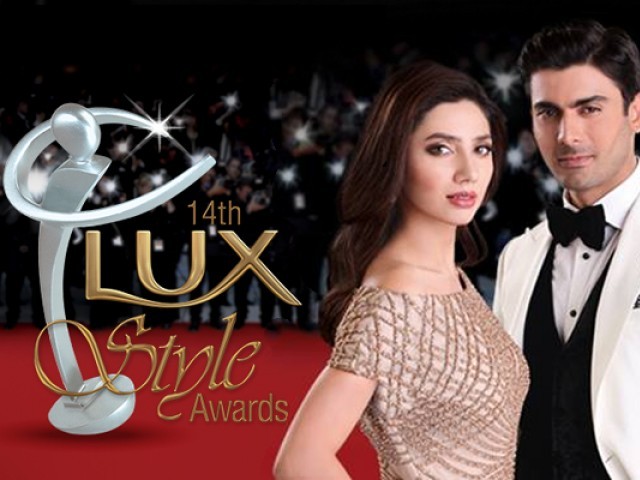 The year 2015 will be hosting its 14th Lux Style Awards (LSA) ceremony. LSA is almost a teenager now, but instead of turning out to be a rebellious punk with a killer sense of style, it's turned out to be a meek wallflower in dowdy dungarees. I say that because during the 14 years of its existence, I can't recall a single memorable dance performance or a tear-jerking speech by any Pakistani actor or actress. For that matter, no outfit on the red carpet left any impression either; no glamorous gown, sari or dress left me absolutely stunned. We pause our lives to watch the Oscars, write thesis-long posts about each of ...
Read Full Post