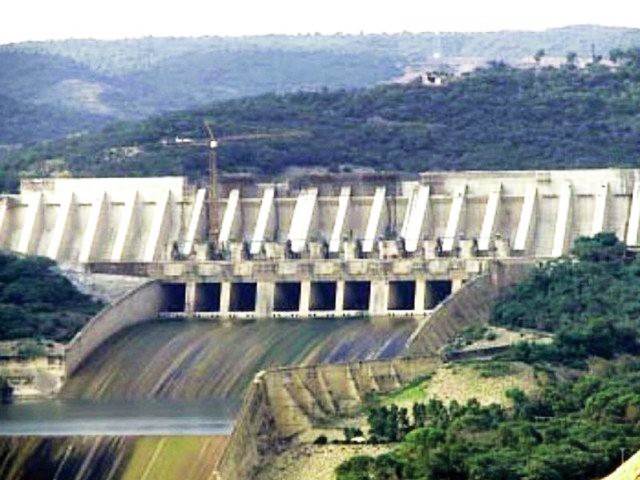 As Pakistanis, we generally make headlines for all the wrong reasons these days, but there is one thing we can still be proud of. Despite having a shattered economy and prevalent poverty, we are one of the most charitable nations in the world. No one could have expected that this fact would one day work against the nation as well. Recently, the age-old issue of the construction of dams took the limelight once again, as Pakistan ranked third among countries facing water shortage. This alarming situation put every state institution on high alert, including the Supreme Court. Fed up with the ...
Read Full Post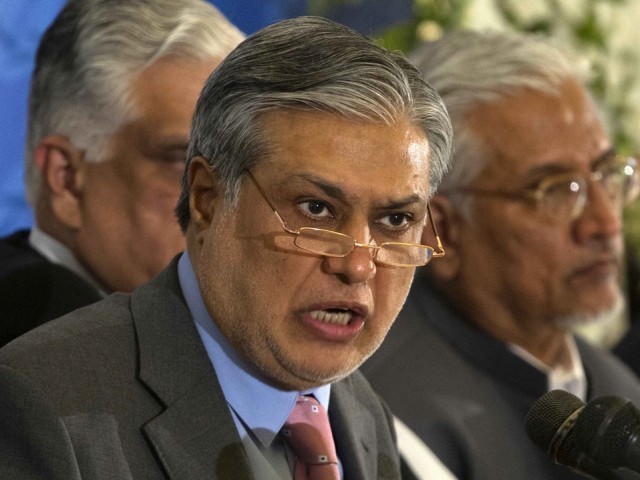 Dear Mr Ishaq Dar, It is reported that you have directed the Federal Board of Revenue (FBR) to call all stakeholders in the property sector to find a solution to a problem which is supposed to have been created by your government. What problem? Is it a problem to finally do something which should have been done long ago? It is in the supreme national interest to levy taxes on the actual value of properties, rather than on the (mis)declared low values. To give just one example, in DHA Karachi, taxes were levied at the rate of Rs1,650 per square yard, while the actual price of ...
Read Full Post
I remember the times when power outages were rare. This was before the widespread use of air conditioners. Today, in every government department, air conditioners are switched on long before the baboos arrive in the morning. This is to ensure that when they enter their cabins, the temperature is not more than 20 degrees centigrade. These government officials, ministers included, want to remain cool so they are comfortable even when the temperature outside is 45 to 50 degrees. One doesn't mind our bureaucrats and ministers enjoying themselves in their ultra-cool offices. But what they forget is that the electricity they use ...
Read Full Post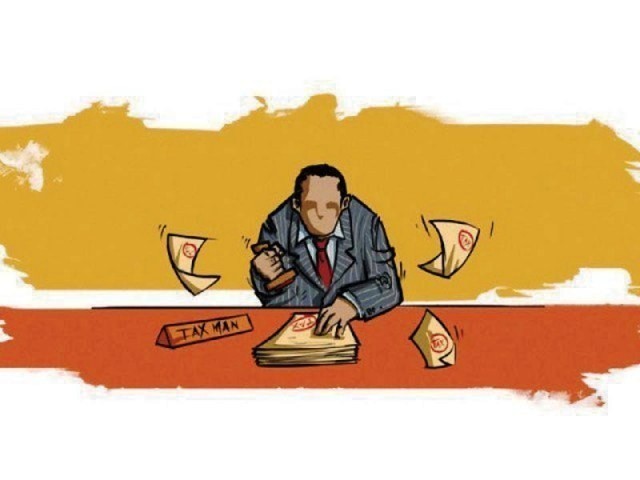 As an employee who lives his life from one pay cheque to the next, I rejoice with the fresh set of energy that generates in the last few days of every month. Fortunately, I work for a private firm which follows a strict set salary cycle every month, compensating employees on a timely basis. The bank credit text message received every month, confirming my salary's transferred into my bank account, contains a figure that translates into an immeasurable emotional elation every time I see it in my inbox. However, a significant portion of my salary gets chopped away in lieu ...
Read Full Post
Since coming into power in 2013, Prime Minister Nawaz Sharif has spent 185 days of his 940 days in office outside of the country. In other words, between June 2013 and February 2016, the PM has made 65 trips abroad. This is in laughably stark contrast to the number of times PM Sharif has visited the country's sovereign legislative body, the National Assembly: a miserly 35 times. While a cash-strapped Pakistan continues on the path of bailouts and loans from international lenders, the PM's foreign gallivanting has cost the national exchequer upwards of an eye-popping 63.82 crore rupees. One could argue that ...
Read Full Post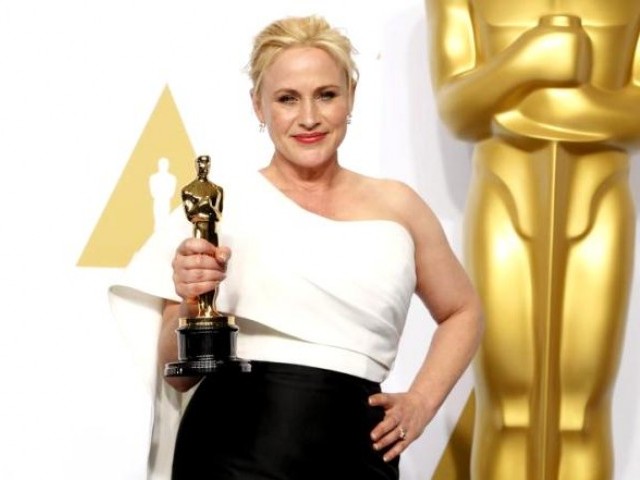 I am not a huge fan of the Oscars because nothing interesting happens during it. It's the same old show, but recycled every year. And the only reason I'd ever watch the Oscars is because of the pretty dresses showcased by celebrities on the red carpet. I love pretty dresses.   However, this past Sunday, the Oscars took a different turn; they actually became interesting. More and more celebrities were seen talking about rights; civil rights, women rights, immigrant rights, etcetera. From John Legend's powerful speech on the fact that there are far more black men under correctional control today than they were under slavery in 1850 to Alejandro Gonzalez's speech which,  after ...
Read Full Post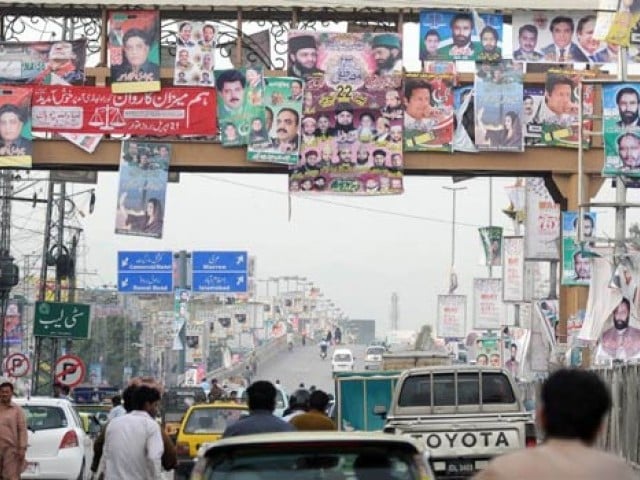 Open any newspaper and you'll find government advertisements – be it provincial or federal – flashing their on-going or upcoming projects. The best term I could come up with for this exercise of self-promotion is 'political advertising', meant for boosting a politician's profile or a junior level politician behaving like a sycophant for his party boss. The phenomenon cuts through all political parties and ideologies, and affects all forms of media, print or electronic. Such adverts are often used to serve party politics rather than public policy. The incumbent government spends the most on such commercials, which explains why the government's budget for advertising is ...
Read Full Post