Dave Bautista and Kumail Nanjiani have teamed up for Stuber, an action-comedy that seems to be built around a very familiar premise. When Uber driver Stu (Kumail Nanjiani) picks up a passenger, Vic (Dave Bautista), he unwittingly becomes part of a dangerous chase. Vic, it turns out, is a cop who is going after a brutal killer, and Stu has to go along for the ride. Anything for a five-star rating, right? But it seems highly unlikely that the film itself will merit five stars. This ride share adventure seems to be built on the beats of the worn-out buddy comedy. Only recently, ...
Read Full Post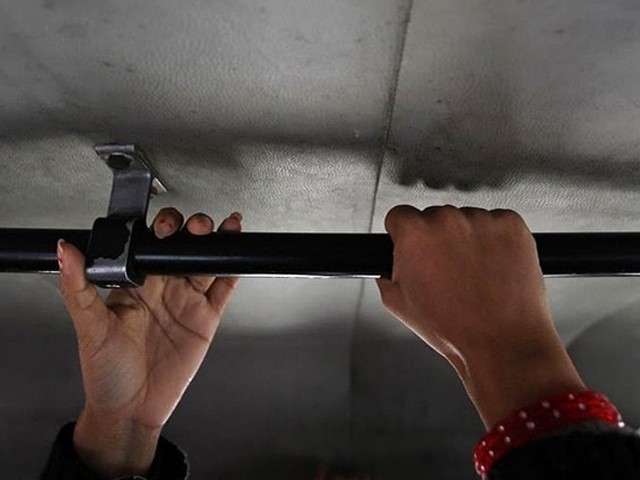 I am a big advocate for public transport, which is not only an environment-friendly and cost-effective way of transportation, but also the best choice if you don't want the hassle of driving yourself. However, another caveat of being a woman in Pakistan is the lack of security you feel every time you travel alone.   I happened to travel to Lahore last month for a meeting, and as I usually do, I chose a Daewoo bus for the commute. While I was at the terminal waiting for the bus, I noticed a young man sitting opposite my chair and blatantly staring ...
Read Full Post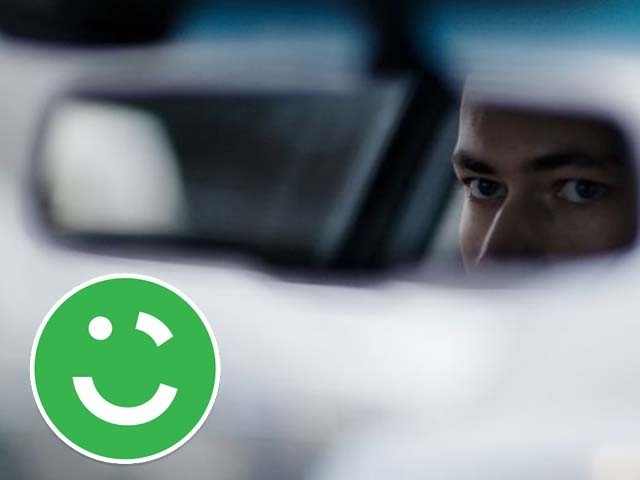 There is no place in the world where women can feel as safe or have the same privileges as men. But it is especially hard in Pakistan where discrimination is an endemic, thanks to the entitled mind-set of the typical Pakistani male. Abuse ranges from violence to sexual harassment, or worse, and no classes, locations or environments are completely safe from this. Some time ago, after someone close to me faced repeated harassment at the workplace through texts and emails, which included hundreds of threats of sexual violence, I was inspired to write an article investigating how deep the problem is in Pakistani work culture. The results were shocking. You'd ...
Read Full Post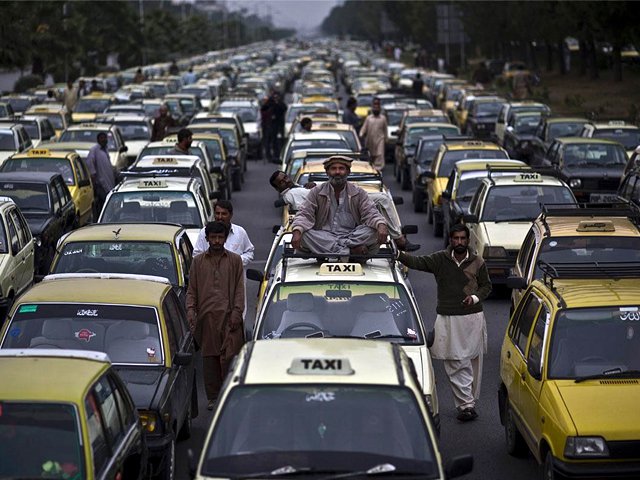 A few years ago, my old Nissan was at the workshop again and I needed to use public transportation but was dreading opting for a rickshaw or a taxi. After returning to Pakistan several years back, I had relied on them to get around for a year or so until I could afford my own vehicle, and it had been a distinctly unpleasant experience. Many of drivers I had ridden with were rude, dishonest, broke traffic rules and carried the sort of body odour you'd expect from someone driving in the sweltering heat for half a day. Save for one, ...
Read Full Post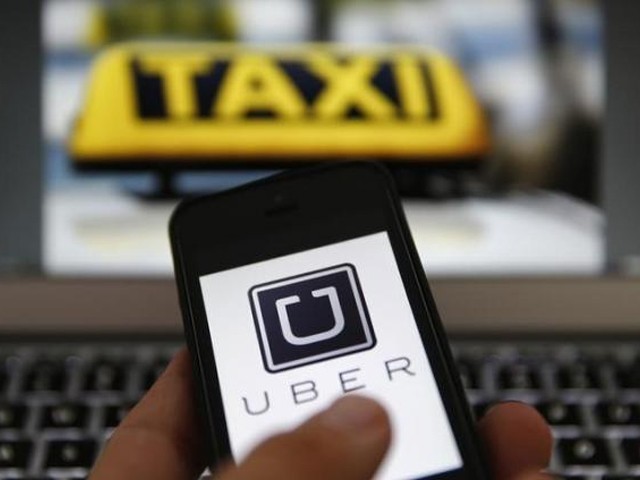 Uber, a company worth around $50 billion has decided to launch its operations in Pakistan – wonderful news for our developing nation, is it not? Well, in actuality, not really. Uber is a controversial private taxi service currently based in over 60 countries, and is notorious for the numerous legal, safety, regulatory as well as privacy issues it faces. Before I expand on these risks and issues, let me first brief the readers on what Uber is and how it operates. Uber is a web-based service through which you can ask strangers in your vicinity to arrive at your destination and give you a ...
Read Full Post
A few days ago, I came across a story of a US-based Pakistani driver, Raja Naeem, who was seen protesting against the Metropolitan Taxicab Commission, outside City Hall in St Louis, US, along with two dozen other taxi drivers. The reason being; he felt that he was being deprived of his right to wear his 'religious dress' during work hours. Naeem has also filed a case against the taxi commission for discriminating against him and not letting him fulfil his 'religious obligations'. Although I believe Naeem has all the right in the world to protest and follow his religion, what I failed to understand ...
Read Full Post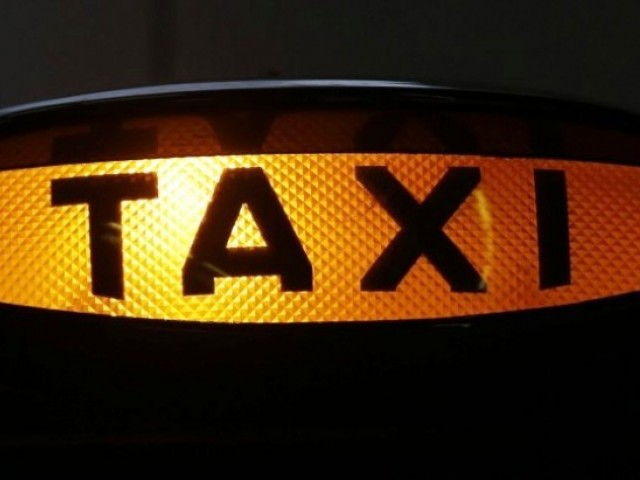 To you, The driver who sees my loosely wrapped headscarf, jeans and long shirt, and wonders what's going on; the passer-by who watches me adjust the messenger bag on my sagging shoulder with one hand and cover my eyes from the sun with the other, squinting at something in the distance; the curious men and women on motorcycles, in vans, riding bicycles and on foot, wondering what I'm doing on a street corner, so early in the day. And especially to those who might wonder if maybe, just maybe… Let me stop you right there and say what doesn't need to be said ...
Read Full Post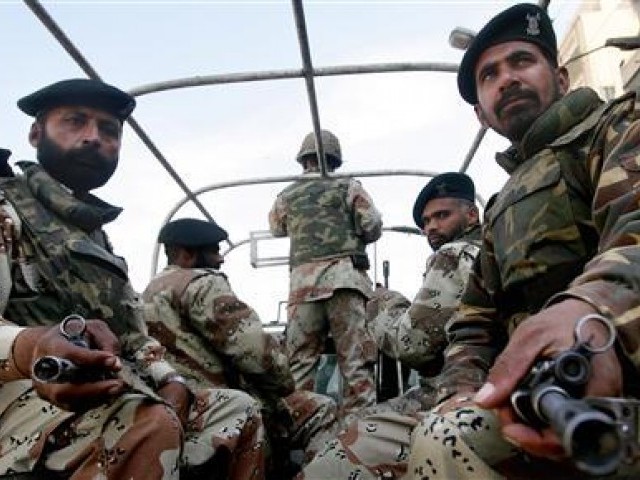 Most of the time, law enforcement agencies in Pakistan are blamed for corruption and for being in cahoots with criminals. However, recently, the elite contingent of Pakistani law enforcement – which is usually called in when the situation becomes too big to handle for basic level officers – has come under fire for allegations of extra judicial killings and for sporting a general "hair trigger attitude." The reference here is, of course, to the Rangers and the spate of recent incidents that have involved shooting at presumably innocent people. The Rangers first drew media attention after they opened fire on an unarmed young man ...
Read Full Post
Summers in Lahore are not a cup of tea for us Karachiites. Here in Karachi your face is perpetually damp with humidity. Come Lahore, there's no sweat, parched lips and your throat's begging for fluids. Naturally, flights in this disapproving season are not a merry affair. But as I collect my luggage and walk towards the small office to rent a cab back home, the only soothing thought is lying down in bed and feeling at home. However, my cab driver seems to be oblivious to the testing surrounding conditions. He is hyperactive. He flashes me a warm smile. I ...
Read Full Post