Few filmmakers have a left a mark on cinema quite like Martin Scorsese. Whether it's through his early classics like Taxi Driver and Raging Bull or his later hits like The Wolf of Wall Street and Shutter Island (and pretty much everything in between), Scorsese's enduring popularity across generations is undeniable. Despite having quite a varied filmography, the genre that Scorsese has always felt most at home with has been the gangster genre. He has shaped how most moviegoers view gangsters through films like Mean Streets, Casino, The Departed and his magnum opus Goodfellas. Gif: Giphy [caption ...
Read Full Post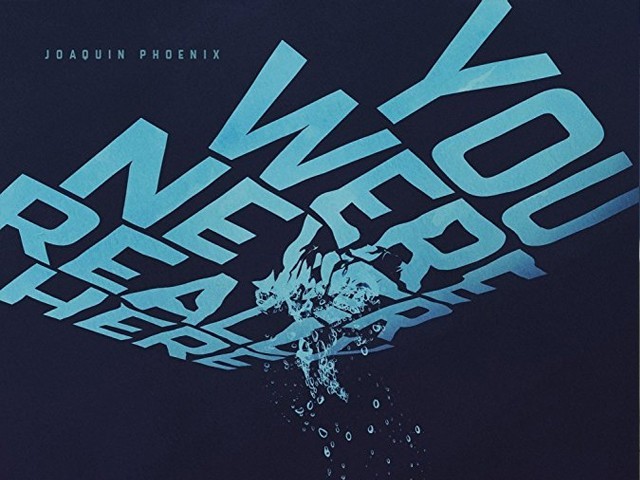 In You Were Never Really Here, the latest film from Scottish filmmaker Lynne Ramsay, Joaquin Phoenix plays Joe, a man quite literally dangling on the edge of mortality. By day, he looks after his ailing mother; by night, he's an unflinching hit-man and vigilante-for-hire who doles out justice to those who exploit the innocent. In between those extremes, he's a man haunted by his traumatic past as both, a victim of domestic abuse during his childhood, and a war veteran with a serious case of post-traumatic stress disorder (PTSD). However, after Joe is hired to rescue a senator's daughter who has been kidnapped ...
Read Full Post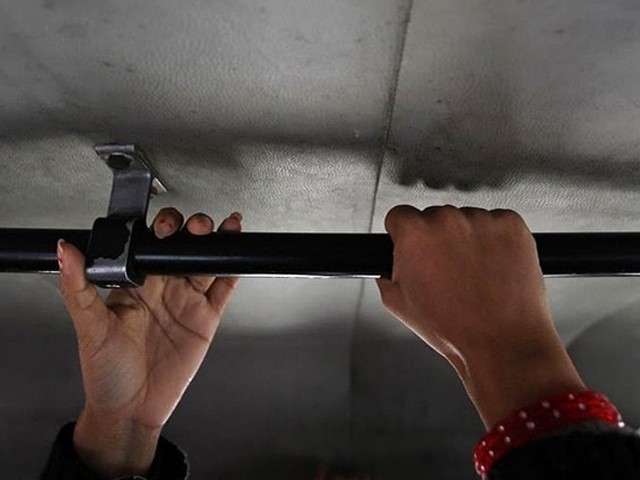 I am a big advocate for public transport, which is not only an environment-friendly and cost-effective way of transportation, but also the best choice if you don't want the hassle of driving yourself. However, another caveat of being a woman in Pakistan is the lack of security you feel every time you travel alone.   I happened to travel to Lahore last month for a meeting, and as I usually do, I chose a Daewoo bus for the commute. While I was at the terminal waiting for the bus, I noticed a young man sitting opposite my chair and blatantly staring ...
Read Full Post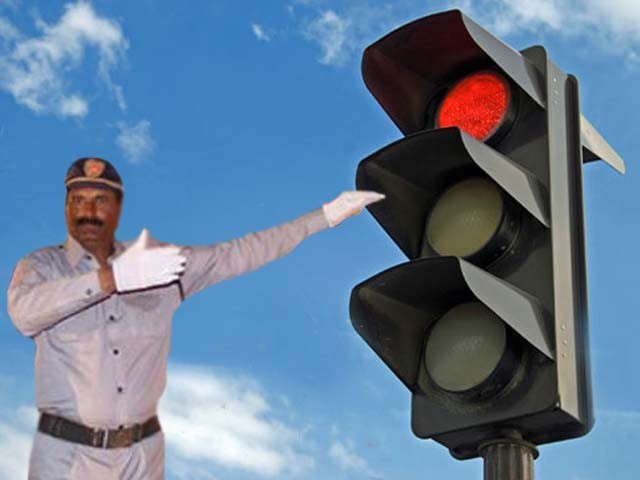 A few years back, I stopped at a red light and my car was hit in the rear by a taxi driver. A crowd soon gathered and a traffic policeman came over and blamed me for the accident. "You're not supposed to stop at traffic signals, even if the light is red," he said. "You should slow down, look left and right and go across without getting hit, or hitting another car." "But what about the traffic rules?" I protested. He laughed contemptuously. "Rules are made to be broken. If everyone followed the rules, the country would collapse." By this time, the crowd was baying for ...
Read Full Post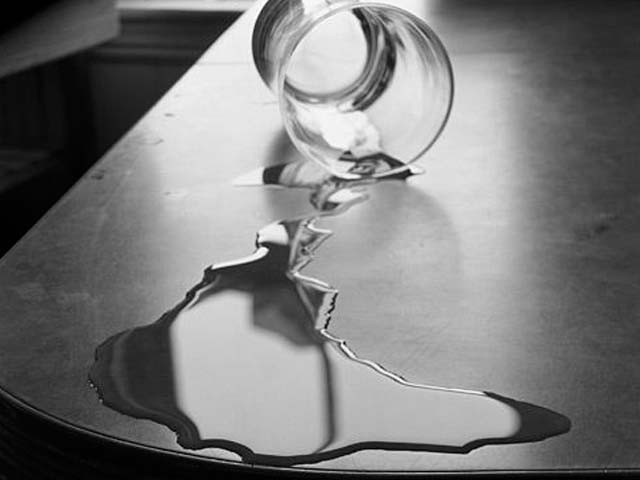 "Those who are silent when others are oppressed are guilty of oppression themselves." – Imam Hussain (AS) "Let's go from a shorter way today. Take the second left, next to the barber shop." "Yes sir." As they turned, a group of mud houses came in sight, where children seem to be playing the same games they were years ago. She smiled. She glued herself to the right window and tried to take in each expression as a car passed with two inquiring eyes. The car slowed down as the road suddenly thinned and her sight got stuck with an oddity. A house unlike any ...
Read Full Post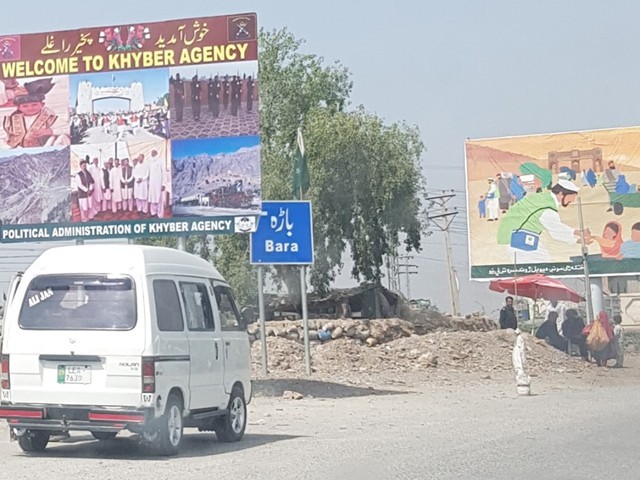 At the beginning of the ride, the cab driver asked me for Rs150 for a journey halfway through Peshawar – Saddar to the ends of University Road. Sounds reasonable, I thought to myself. On the way, we struck up a conversation. By the end of the ride, he refused to take a paisa. "You are from Karachi. That means you are my guest." He declared with a smile warm enough to melt stone. When I insisted, the rebuttal brought me to tears. "Aap ne izzat di; mohabbat di. Pakhtun ko aur kuch nahin chahyay." (You gave me love and respect: that is all ...
Read Full Post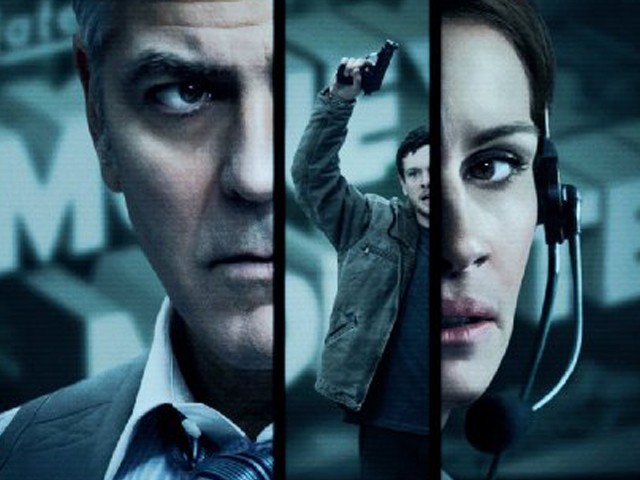 Why am I not even surprised? I mean, when was the last time we saw a Hollywood flick with A-Listers trying to aspire for cinematic brilliance? The only thing these studios are currently interested in is making a quick buck and that invariably happens to be at the expense of the intelligent viewer. For starters, Money Monster tries to concoct a unique genre blend by marrying 'hostage-thriller' with 'Wall Street drama' which is intriguing to begin with. But regrettably, it turns out to be the worst of both. On the former, it's no Dog Day Afternoon (1975). And as far as ...
Read Full Post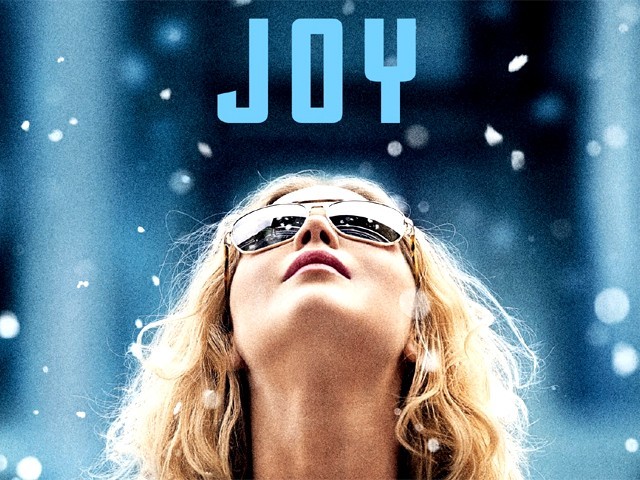 Let me get this straight right from the outset, some amongst us will always find a tale compelling where an underdog succeeds in the end despite the numerous odds , no matter how ineptly it's told. And then there are others like myself who some will find a supposedly inspirational story about the manufacture of a mop dull if it is badly told, no matter how popular the lead cast is. For a movie that is supposed be uplifting and inspiring, Joy ironically is pretty joyless. This is a sort of film where you will have to decide for yourself. ...
Read Full Post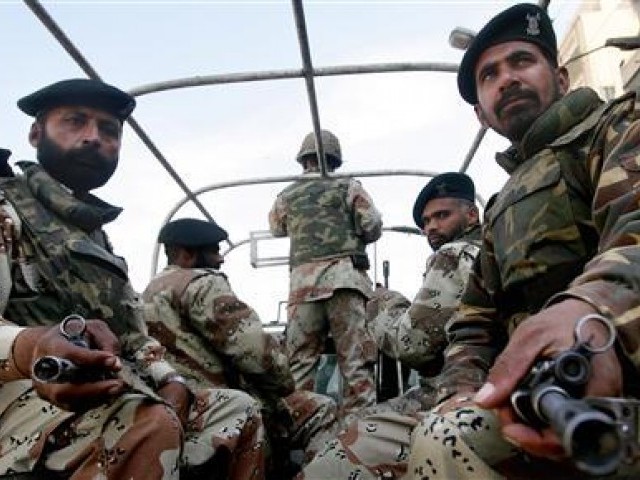 Most of the time, law enforcement agencies in Pakistan are blamed for corruption and for being in cahoots with criminals. However, recently, the elite contingent of Pakistani law enforcement – which is usually called in when the situation becomes too big to handle for basic level officers – has come under fire for allegations of extra judicial killings and for sporting a general "hair trigger attitude." The reference here is, of course, to the Rangers and the spate of recent incidents that have involved shooting at presumably innocent people. The Rangers first drew media attention after they opened fire on an unarmed young man ...
Read Full Post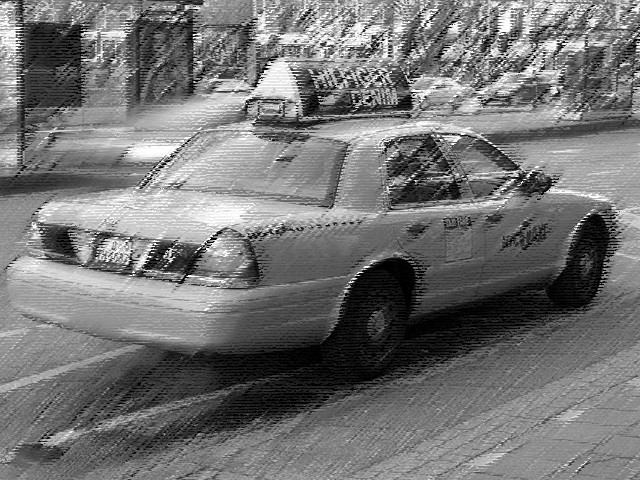 'Hi! Good evening, I want to go to Diemen please!' I hopped into the second taxi waiting in line outside the Amsterdam Bijlmer Arena Station. It was almost 2:00 am and I was returning home from the 25 year jubilee dinner that my company hosted at Den Haag (The Hague). I normally prefer to travel via public transport but this odd hour didn't leave me with much choice; the night bus would require a half an hour wait and an additional 20 minutes to get home and I was tired. On the other hand, the taxi ride would take me around ...
Read Full Post