It is an odd feeling to watch a show on television discussing you for a couple of hours. For most parts, it was hilarious. Unfortunately, I missed yesterday's pre-game episode of Game On Hai on PTV Sports. I was informed by friends that the Express Tribune blog I wrote was being discussed on the show, and rather than discussing cricket, Dr Nauman Niaz took most of the time on the show justifying his actions. I had to make sure I did not miss the post-game Game On Hai. Dr Nauman has a right to his opinion, as much as anyone else. However, if my ethics or ...
Read Full Post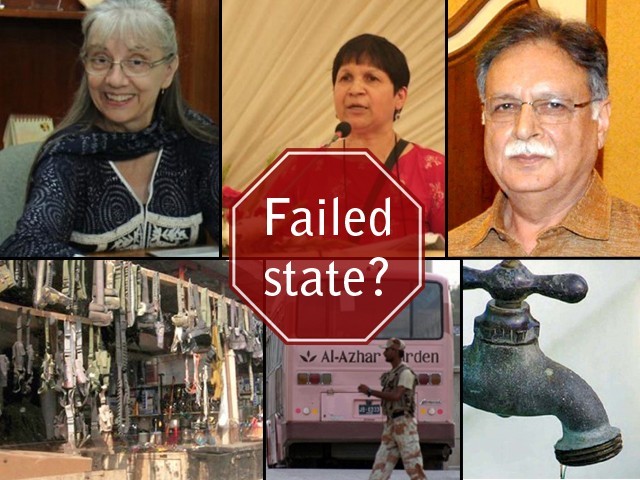 More than 45 people are shot dead in cold blood by six or eight armed men, who reached the spot on motorcycles. At practically every traffic signal in Karachi, one can see armed policemen stopping motorcyclists, checking the vehicles' papers and letting them go after extorting some money. Yet on the day of the mass killing, no one stopped the killers, while the police station nearby was nearly empty. Isn't this a glaring sign of failure of the state? Dr Bernadette Dean, who had been living in the country for many years and was advising the provincial government on revision of syllabi, received death threats ...
Read Full Post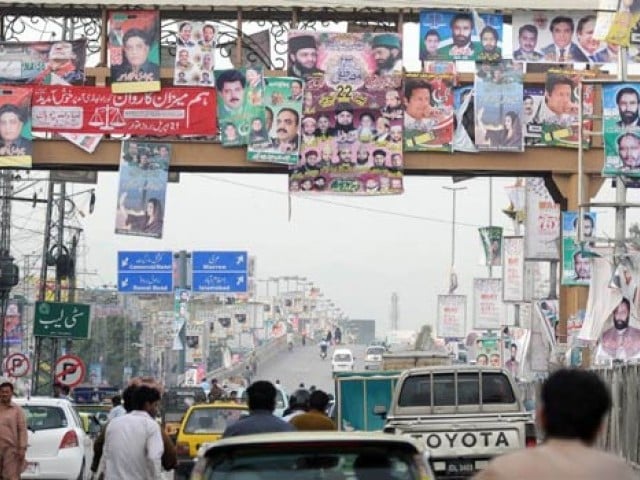 Open any newspaper and you'll find government advertisements – be it provincial or federal – flashing their on-going or upcoming projects. The best term I could come up with for this exercise of self-promotion is 'political advertising', meant for boosting a politician's profile or a junior level politician behaving like a sycophant for his party boss. The phenomenon cuts through all political parties and ideologies, and affects all forms of media, print or electronic. Such adverts are often used to serve party politics rather than public policy. The incumbent government spends the most on such commercials, which explains why the government's budget for advertising is ...
Read Full Post
"Pak sarzameen shaadbaad" (Blessed be the sacred land) The old, rusty metal door made a creaking sound when the hunched attendant with crooked teeth and clubbed, callous fingers with dirty nails, opened it with a push of his shoulder. He took a drag from the cigarette hanging between his beetle nut stained lips and exhaled. The smoke made strange shapes before disappearing into the thick air. A lone, low wattage energy saver hung from the ceiling with a wire, the light it emitted made everything look ghastly. Not that there were many things worth seeing. The smell of tobacco got mixed with the strong ...
Read Full Post