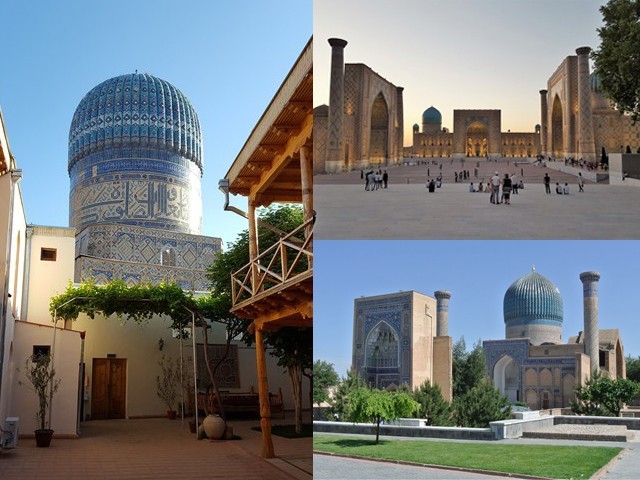 We were at the Tashkent train station at around seven in the morning, on our way to Samarkand. I knew that the best way to travel in Uzbekistan was by train, and had found the schedule from the internet, but was not sure if any seats were available in the high-speed trains. Though a couple of ticket counters were open, there were no signs in English and no one who seemingly understood our language. I stood there, clueless as to how to go ahead with our planned trip. The bullet train we were to board It's difficult ...
Read Full Post
September 6th to me will always remain a day of remembrances of the following brave soldiers of Pakistan; Raja Aziz Bhatti, Sarfraz Raffiqui, Peter Christy and Younas Hassan. Through their ultimate sacrifice, they ensured that a superior invading force, which outnumbered Pakistan's military forces, was decisively stopped from taking key cities like Lahore.  That Pakistan could hold India to a stalemate during the 22 day war was nothing short of a miracle brought about by the sheer bravery and an indomitable will of our fighting men – and in particular our magnificent little air force – which was outnumbered five ...
Read Full Post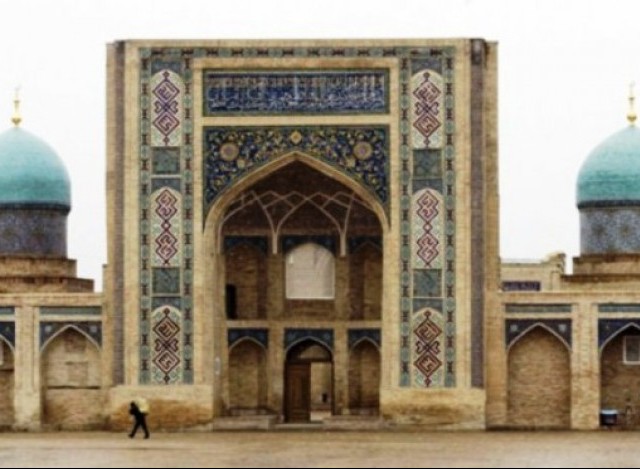 October 17, 2012 The journey started from Karachi en route to Lahore. Flights to Tashkent run only on Uzbek Airways and originate from Lahore (Islamabad has recently been added); why not Karachi is a mystery to me? Maybe people from Punjab are more inclined towards history and hedonistic tendencies? Karachi was balmy. Lahore was cool, and we were anticipating cold weather in Tashkent. Why not? It is situated right in between Siberia and Pakistan, and who cannot forget those chilly winds in Quetta and Karachi, courtesy of mother Russia. The latest forecast showed temperatures ranging between 2C-14C, and I prepared accordingly; mufflers, caps, wool coats… hardly ...
Read Full Post