A few days ago, a seminar was organised at my university by a company that handles computer hardware and software. At the end of the seminar, the sponsors arranged a question-answer session and every participant who answered correctly was given a gift hamper. I was one such participant and I won these really cool Lenovo speakers as a result. Even though it was a small thing, winning those speakers made my day. Social events and game shows of such nature are always appreciated. People become excited whenever a new game show comes to town or if a new contest is aired. Previously, we ...
Read Full Post
Recently, I was flicking through the local channels when my fingers suddenly stopped on Pakistan Television (PTV) – our once-glorious national channel is now on permanent crutches, a tragic outcome of trying to keep up with modern trends. And amid such handicaps, there he was, the immortalised Mr Tariq Aziz, boisterously putting up questions of general knowledge. Agile and above 60, he would race towards an enthusiastic audience that could be cajoled into doing anything for him, from playing age-old games like musical chairs to participating in Urdu poetry competitions. One of his famous chants still echoed in the auditorium as ...
Read Full Post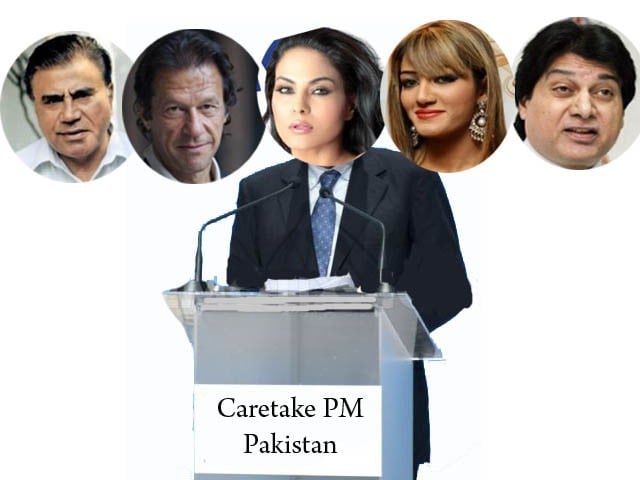 As I throw in my 2000 rupees worth (because two cents just doesn't cut it anymore) into the ring about who should be the caretaker prime minister, I'd first like to congratulate my fellow Pakistanis on having managed their lives with unreliable electricity, inflation, and joblessness. Like a long fasting day in the summer heat during which we thought we won't make it, iftar time is finally here and perhaps after the elections we may celebrate Eid. But in that midst, we must decide who our Eid ka chand will be. For the two non-Muslim Pakistanis remaining in the country and ...
Read Full Post