At 5,895 metres, Mount Kilimanjaro is the highest peak in the continent of Africa. Though dormant now, it is also the highest volcano in the world outside of South America. The mountain is one of the seven summits (a term used for highest peak in each of the seven continents). From the plains of Moshi to its summit, the mountain rises a staggering 5,100 metres, which makes it the tallest free-standing mountain on the planet. While it may not be for the faint-hearted, for many trekking/mountain climbing enthusiasts like myself, it is one of the starting points of their climbing career. [caption ...
Read Full Post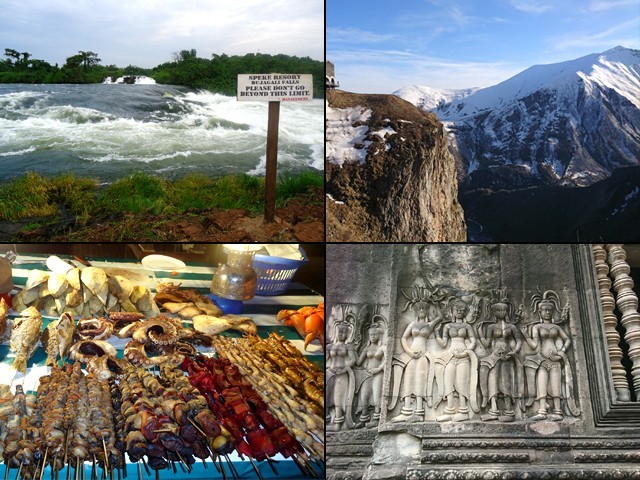 English novelist Aldous Huxley once said, "To travel is to discover that everyone is wrong about other countries." He could not have been more accurate, as only the bearer of a green passport can truly understand this. However, though it is obviously very difficult to get a visa on a green passport, it is not entirely impossible. If you move away from the Americas and the European destinations to allow for an easier visa, there are several countries that wholeheartedly welcome you despite the colour of your passport. Given the (not so) long Eid holidays coming up, I shall highlight a ...
Read Full Post
The orange of the flame trees was so vivid that I felt it would come off on my finger if I were to touch it. The colour of the flame trees stands out in my memory when I think about Zanzibar, with its white beaches and dreamlike turquoise waters. Zanzibar, an island off of Tanzania, is a beautiful place to escape to. The brilliant green of the trees is unfettered by billboards, tiny shacks with metal roofs crowd the roadsides, selling bright red, yellow and blue football jerseys, t-shirts and flip-flops. The locals are predominantly Muslim, the women are dressed ...
Read Full Post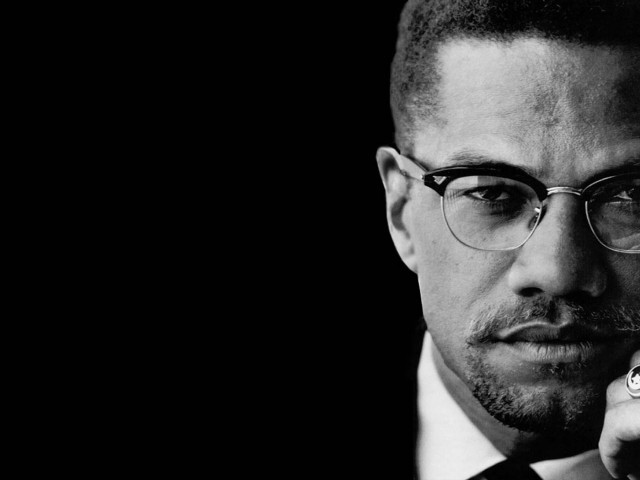 "The house Negro usually lived close to his master. He dressed like his master. He wore his master's second-hand clothes. He ate the food that his master left on the table. When the master would be sick, the house Negro identified himself so much with the master, he'd say, 'What's the matter, boss, we sick?' The house Negro was in minority. The field Negroes were the masses. They were in the majority. When the master got sick, they prayed that he'd die. If his house caught on fire, they'd pray for a wind to come along and fan the ...
Read Full Post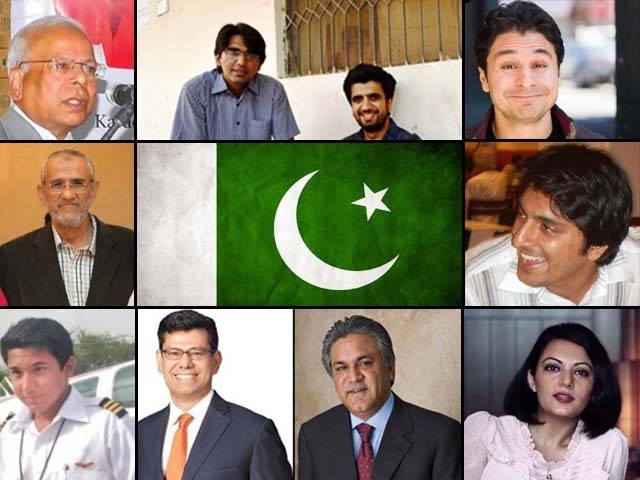 Pakistan isn't an extraordinary country. But Pakistan is a country brimming with extraordinary people. They are not perfect – yet therein lies their beauty. Extraordinary Pakistanis don't wait for a perfect opportunity, a perfect personality or a perfect external landscape to make an impact. This is the first insight we stumbled upon after interviewing extraordinary Pakistanis for a series of articles published on our website Extraordinary Pakistanis. Unlike the rest of us, extraordinary Pakistanis aren't turned off by the problems plaguing this country. Where we see hopelessness, they see problems they can solve. Where we see a failed state, they ...
Read Full Post
Dear World, My father went missing while on a market errand three years ago. Our wait for him was endless. The law enforcement authorities were approached to find him. Days after filing a missing person report, we were contacted by someone in the government that he was in the custody of the Central Intelligence Agency (CIA) and was fine. We were told that he'd return soon and was just being interrogated for something. I was just 10-years-old at the time. I hung on the hope that he'd be back in a few days. But those around me, especially my family, didn't ...
Read Full Post
Pakistani expats are a strange breed. Their passports are as green as yours and mine but something still sets them apart: their perceptions. Their comparisons between Pakistan and their country of residence are more objective and less cutting. Expats are essentially loners, travellers permanently stuck in places, who still attend functions thrown by the Pakistani embassy, but speak the local language more than Urdu. They're not amusingly confused like American desis and they won't bring you back gifts from airport duty shops like your Dubai cousins. The only thing they're good for, in fact what they're best at, is breaking ...
Read Full Post