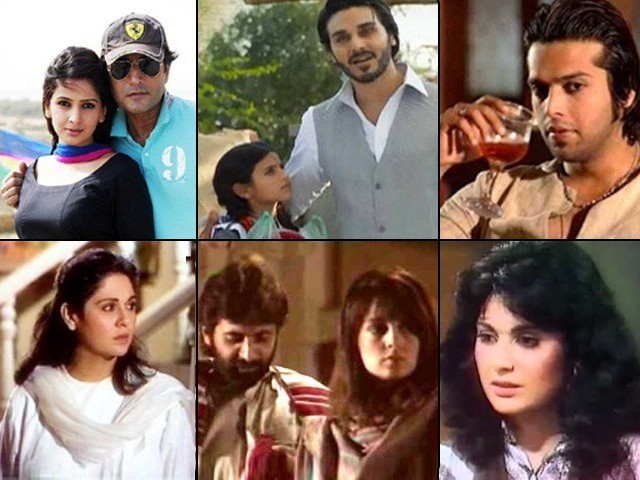 The performing arts are considered a tool for providing entertainment, relaxation and catharsis to society. Before the invention of the television, stage dramas, dancing and poetry were all important mediums in people's lives, showing just how necessary entertainment is for us. Pakistan's first official TV channel was launched in 1964, and we soon saw the rise of our drama industry with classic plays like Ankahi, Waris and Tanhaiyaan. However, after General Ziaul Haq's martial law and the subsequent Islamisation of society, the entertainment industry was not spared either. As a result, the film industry gradually vanished and dramas became more ...
Read Full Post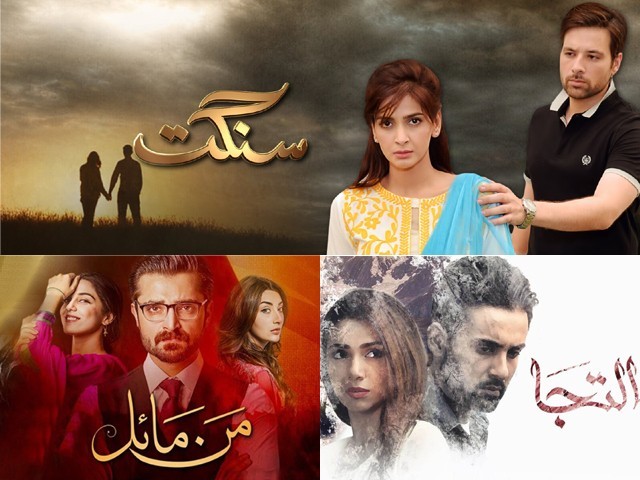 Since our movie industry is still in its revival stage, Pakistani dramas have been at the core of our entertainment business. Whether they are our classics like Ankahi and Tanhaiyaan, which to date are fondly remembered, or the dramas loved by the masses in recent years, such as Humsafar and Yaqeen Ka Safar. However, as much as we love our dramas, there are plenty of subgenres that cause sheer cringe moments when viewed on national television. Recently, Malik Taimoor, a Pakistan Tehreek-e-Insaf (PTI) MPA from Rawalpindi, submitted a resolution to the Punjab Assembly. He believes the word 'talaaq' (divorce) is ...
Read Full Post
Sometimes the best things are unplanned. I had almost stopped waiting for my visa for India to arrive and then, just two days before the conference, I had it in my hands. Being my usual, spontaneous self, I immediately rushed to the travel agency to book my flight only to be informed that I was too late to get a hold of any direct flight to Delhi that week. Adding to my disappointment, other flights were costly and booked as well. After hours of sheer persistence, my friend and I managed to secure a connecting flight with three stopovers; Doha, Abu ...
Read Full Post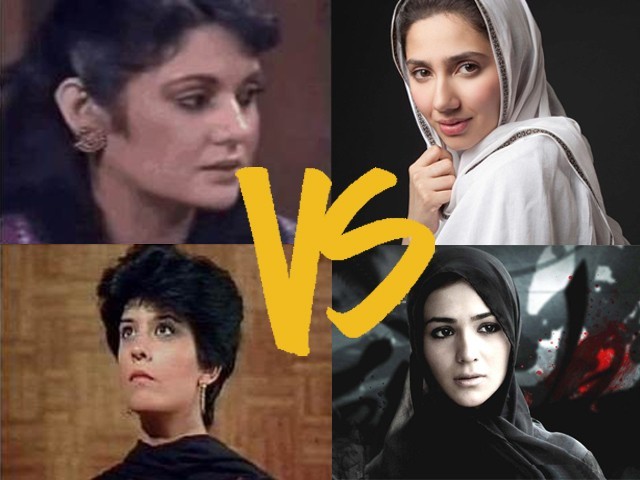 Hello Pakistani filmmakers and television producers, my friends and I exist in this country too! There are two types of Karachi girls shown in Pakistani dramas and films – she's either "bholi bhali" ,"seedhi saadhi", "masoom" larki or a complete "chundaal" aurat out to snatch your "bhola bhala", "seedha saadha","masoom" man! One of the reasons why I can't watch anything "Pakistani" these days is because I can't see a representation of women like myself on TV. I yawned when people fawned over Khirad – I was pissed off that a smart woman like Mahira Khan would take on a role so ...
Read Full Post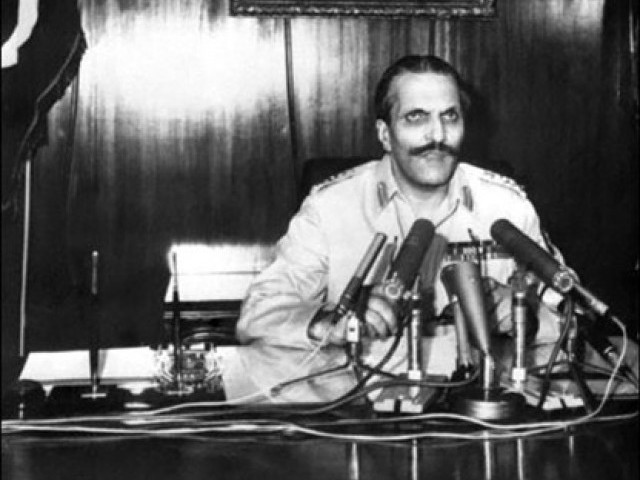 In the 1980s, there was a grocery store in H-Block, Model Town Lahore, called 'Blueberry Bakers'. Now that I think about it, I wish I had asked the owner, known to me only as 'uncle', why his establishment was named as such, especially since I am 100% sure the store did not have a bakery and neither did it ever offer any blueberries. Blueberry Bakers was one of my go-to points for Super Crisps and RC Cola.  While I might enjoy waxing nostalgic about where I bought junk food from as a 10-year-old, I'm guessing that's of little interest to the ...
Read Full Post