From Bryan Mills (Liam Neeson) and his legendary particular set of skills in Taken to the yippee-ki-yay-ing John McClane (Bruce Willis) in Die Hard, Hollywood has often given us tales of action hero fathers doing whatever it takes to save their children. Now, Breaking In is on a mission to prove that a mother can be just as fierce as any of her male counterparts! Helmed by V for Vendetta Director James McTeigue, the home-invasion thriller stars Gabrielle Union in the lead as Shaun Russell, a single mother who must protect her kids from armed dacoits. Photo: Screenshot While visiting her late father's mansion with her ...
Read Full Post
After a hiatus of almost three years, Liam Neeson, undoubtedly one of the most remarkable action stars in Hollywood, finally appeared in another solo action movie. The last action thriller he starred in was Run All Night, which was released back in 2015. This year, we once again get to watch Neeson entertain us by doing what he does best on the big screen, in Jaume Collet-Serra's The Commuter. The movie follows an insurance salesman, Michael MacCauley (Neeson), who lives a simple life with his wife and son, with set routines like taking a commuter train to and from work. The ...
Read Full Post
It seems like the year 2016 just started a while back, but here we are, just a few days shy from welcoming 2017. A lot happened last year which took us by surprise and shocked us. But even amidst such unpredictability, we were not prepared to see some of the deaths that came our way. Some were lost to old age, some to disease and some to murder. But regardless, they were all taken too soon. Here are some of those names, in no particular order. Peter Vaughan Photo: IMDb Even though he had a career spanning 75 years, ...
Read Full Post
Entourage, the award winning HBO TV series, was well received largely due to its comedic story narrative, special cameo appearances of contemporary stars, coupled with the notion of camaraderie that revolved around brotherhood and loyalty, between a close-knit circle of friends. Entourage, the movie, directed by Doug Ellin, delves further into this camaraderie. The movie revolves around Vincent Chase (Adrian Grenier) and his posse. His loud-mouthed super-agent-cum-friend, Ari Gold (Jeremy Piven) who now heads a movie studio, is eyeing a movie project which will showcase Vincent's directing prowess. Will this particular venture be a hit or a miss? That is quintessentially the plot of the movie. [caption ...
Read Full Post
A good action movie never fails to impress its audiences. This is why the action movie genre is the safest bet for producers and directors and guarantees box office revenues. Having said that, it is also true that some movies just don't have what it takes, which is saying a lot, and the reasons are repetitive plots and identical scripts. In order to produce great action, changes in plots and somewhat believable action scenes are required. After all, movie-goers these days are getting smarter. The Gunman is one such recently released action film which stars Sean Penn along with a group of decent performers like Peter ...
Read Full Post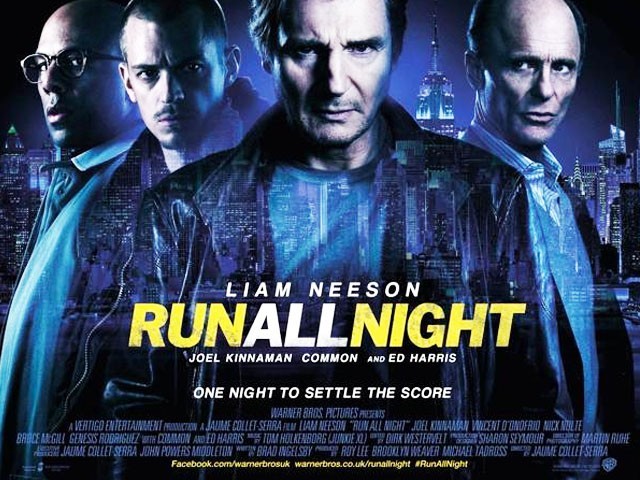 Liam Neeson's name usually brings flashbacks of action thrillers and suspense-filled revenge sagas. His Taken series and his movie Unknown have categorised him into this distinctive genre, and rightfully so, since he is so good at it. When Ed Harris, another gem of the action-performing fraternity, is teamed up with Neeson for a new film production, it becomes hard not to watch their movie. Is Run All Night another run-of-the-mill Liam Neeson movie? What made the director, Jaume Collet-Serra, launch a third venture with Neeson? Will the movie manage to perform at the box office? Well, here's what we know so far. Run All Night is based on a plot that involves Jimmy Conlon ...
Read Full Post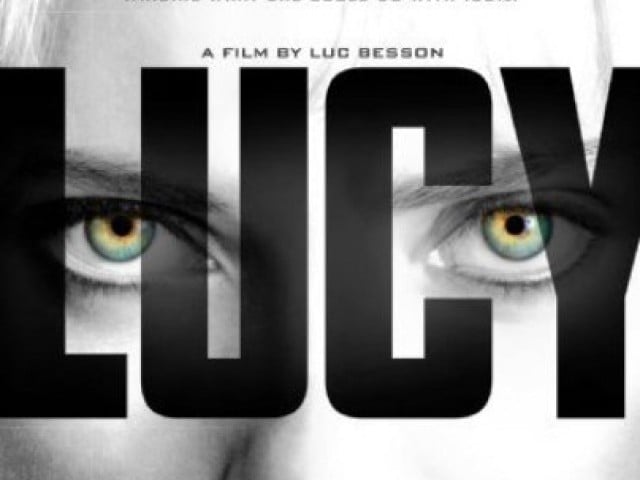 French writer cum director Luc Besson, whose work includes The Fifth Element, The Lady, The Professional, La Femme Nikita and Taken, is back to captivate the moviegoers with a high-concept hypothetical thriller – Lucy. It is a compelling hybrid, graced by volatility and lots of violence, intermingled by surreal bedlam that will challenge you intellectually. The creative inspiration of Lucy is based on a philosophical point of view that humans use merely 10 percent of their brain capacity, and if someone unlocks the rest of this cerebral capability, they will ultimately develop superpowers. Lucy is a story of an American woman, Lucy, played by Scarlett Johansson, studying in Taiwan, who is forced to ...
Read Full Post