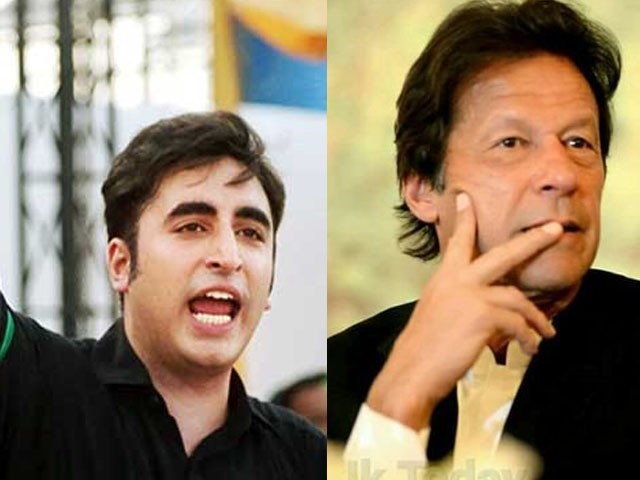 Due to a fairly recent conflict between Babar Awan (read the main pillar of Pakistan Peoples Party (PPP)) and co-Chairman Asif Ali Zardari, Awan left PPP to join the Pakistan Tehreek-e-Insaf (PTI). The end of a two decade-long association with PPP was a shocking piece of news for the opposition in the National Assembly. Furthermore, Awan is not the only individual parting ways with PPP, as a couple of others have decided to do the same as well. The Member of the Pakistan National Assembly (MNA) Noor Alam Khan also joined the PTI, whereas former state minister Imtiaz Safdar Warraich from Gujranwala has decided to quit PPP and is set to join ...
Read Full Post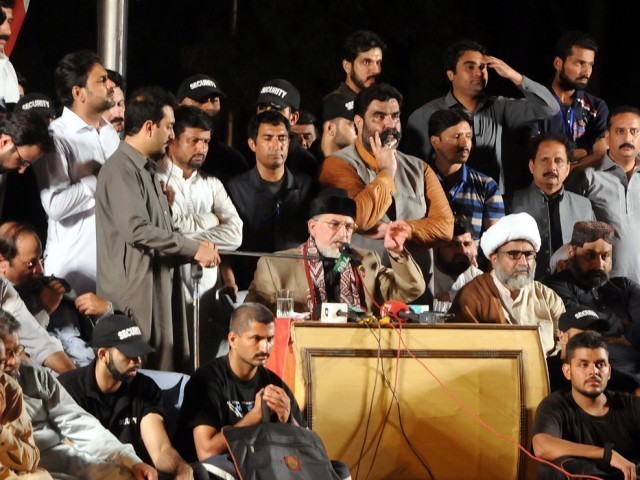 This August has been defining and shaping a lot of things for us Pakistani's, nationally and globally. I, for one, am neither a supporter of Imran Khan and Tahirul Qadri, nor am I a non-supporter. I am just a Pakistani who wants betterment for my country; I don't care who brings it, but I seek progress. With the long march that has been initiated by Imran Khan, and has resulted in Tahirul Qadri bringing on his own revolution, I feel that there are certain things that need to be analysed carefully. On Saturday, August 16th, 2014, Qadri announced a 48-hour deadline for his 10-point ...
Read Full Post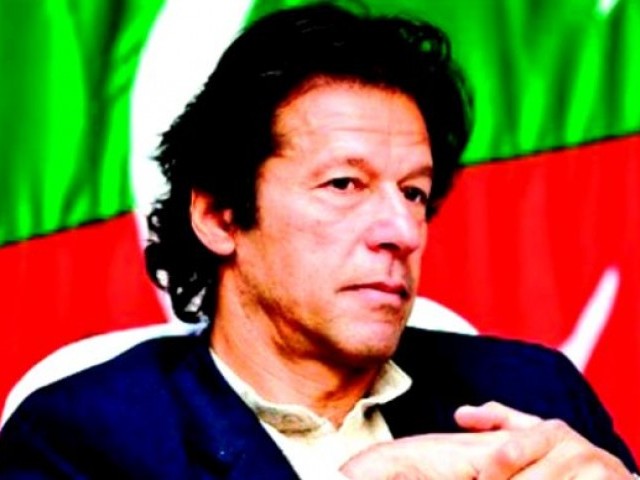 Before I begin, let me confess to my deep love and respect for Imran Khan. His politics, his social work and his cricketing skills have shaped Pakistani society for good or for worse and as a member of a generation that grew up idealising Khan, it almost hurts to see him slip up like this. The Imran Khan, I grew up admiring was the Imran Khan of principles; a voice of sanity in an insane world, a voice of reason, discussion and dialogue. His passion infused a sense of passion; his words and mannerism defied the new profession he had ...
Read Full Post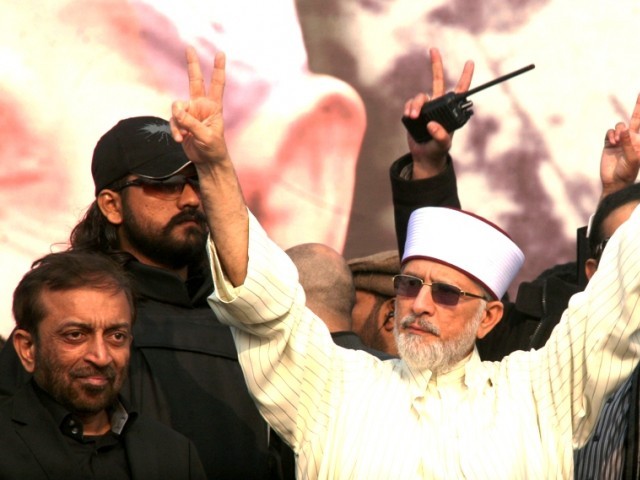 Based on the political events of the last 10 days, one of the most commonly asked questions in Pakistan is: 'What is going on?' As in what is going with the whole Qadri parade, what is up with Bilawal's launch, and generally what on earth is going on in Pakistan? Simply put, there are two sides going up against each other and all of these events, or whatever you want to call them, are just parts of that. Who are these sides and what are they after? One side to all this is the establishment. For the last five years, the establishment has played one ...
Read Full Post