Not many Bollywood directors have tried their luck making films about blind protagonists, one can only recall a handful of movies such as Qatl (featuring Sanjeev Kumar), Aankhen (featuring Akshay Kumar, Paresh Rawal and Arjun Rampal), Black and Sparsh. After a long hiatus, Sriram Raghavan has come out with another film taking up this not-so-easy task. Raghavan is the very same director who previously made films like Ek Hasina Thi, Johnny Gaddar, Agent Vinod and Badlapur. His filmmaking style has always been unique and distinct. In all of his films, characters are complicated, confused and exhibit a certain spontaneity. His latest venture is Andhadhun, which features ...
Read Full Post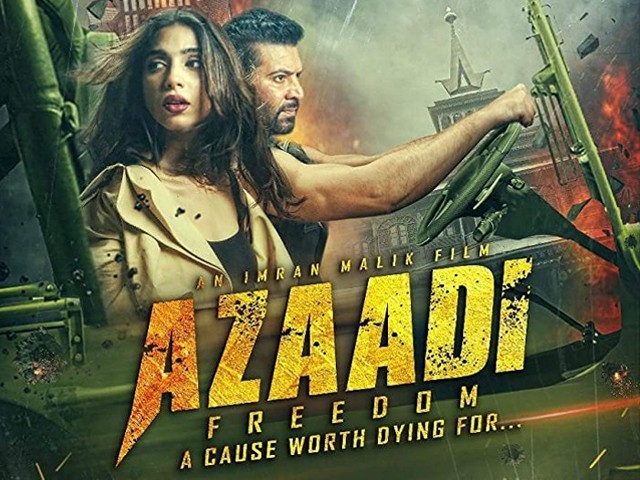 All around the world, particularly in India and Pakistan, people mostly watch films for entertainment. Films that are smartly written and well directed are always liked by audiences. On the other hand, filmmakers who try to stuff messages in any film without the entertainment quotient usually end up falling flat on their faces. In both Pakistan and India, Eid is always a great occasion to release a film that is backed with some good content and has any known celebrity in it. This Eid has been a busy affair for Pakistan, with multiple domestic releases dominating the conversation. One of ...
Read Full Post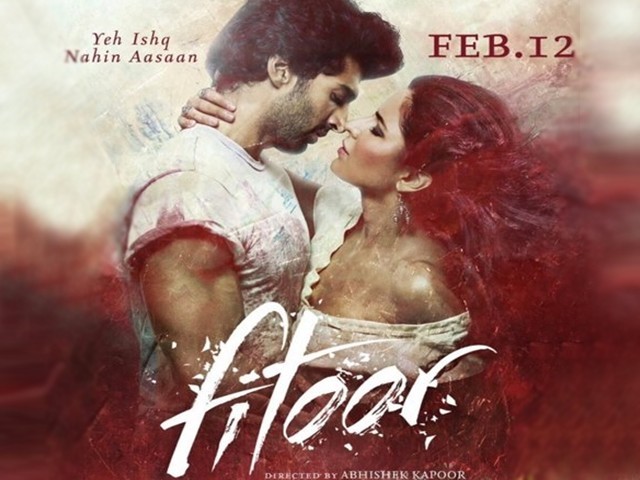 Charles Dickens may have been a literary genius; however, the Bollywood flick Fitoor – based on Dickens' Great Expectations is not as great as expected. A Katrina Kaif starrer has always excited viewers but her acting falls short in Fitoor. She remains somewhat below par and her chemistry with Aditya Roy Kapoor did not spark any on screen excitement, leading to a lack of romance. However, Tabu, who has always been graceful on big screen, did manage to add to the story line with her commendable acting skills as Begum Hazrat, Firdaus' (Katrina Kaif) mother. Set in Sringar, Fitoor focuses on a childhood affection intensifying and developing into a passionate ...
Read Full Post
Recently, Indian Culture Minister Mahesh Sharma stoked controversy by opining that former Indian president APJ Abdul Kalam was "a great nationalist despite being a Muslim". Politicians' contributions: Maulana Abul Kalam Azad, Badruddin Tyabji, Hakim Ajmal Khan, Mukhtar Ahmed Ansari, Rafi Ahmed Kidwai, Asaf Ali, Syed Mahmud, Zakir Hussain, Fakhruddin Ali Ahmed, APJ Abdul Kalam, Saifuddin Kitchlew, Muhammad Yunus, Khan Abdul Ghaffar Khan, Khan Abdul Jabbar Khan, Khwaja Abdul Hamied, MC Chagla, Mohammad Hidayatullah, Salman Khurshid, E Ahamed, Sheikh Abdullah, Farooq Abdullah, Omar Abdullah, Sikander Bakht, Shahnawaz Hussain. Bureaucrats' contribution: Ali Yavar Jung, Abid Hussain, Salman Haider, Syed Akbaruddin, SY Quraishi, Wajahat Habibullah. Actors' ...
Read Full Post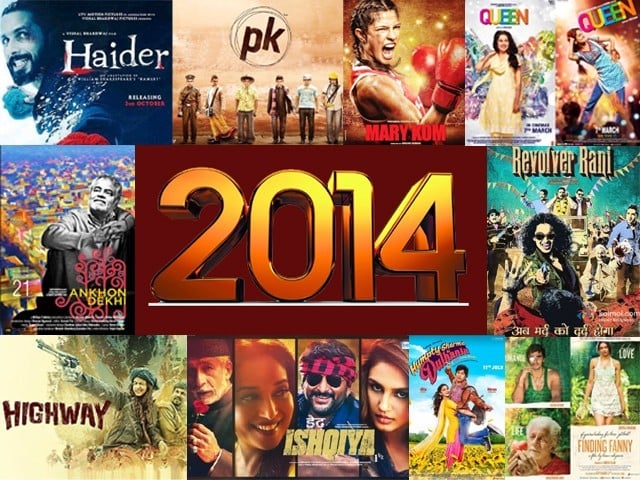 2014 was a year of experimentation for Bollywood. Actors rediscovered themselves in terms of performances and directors went the extra mile to showcase movies and tales which provided sheer amusement to audiences. This roundup is about the 10 best Bollywood movies of 2014 and the only movies which, in my opinion, gave us the whole package – great performances, great songs, applaud-worthy scripts, fantastic storylines and capturing dialogues. To clarify, I am not talking about the highest grossers here, just quality entertainers. So here is my take on the top 10 Indian movies of 2014: 10. Finding Fanny –  Photo: File Finding ...
Read Full Post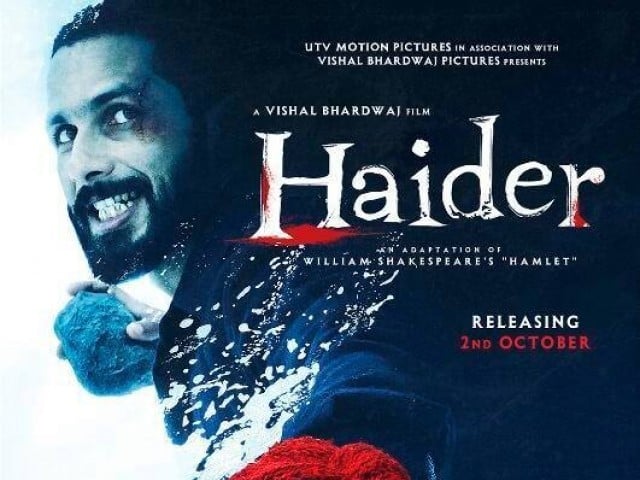 William Shakespeare, in one way or another, is an inspiration for every writer. In Bollywood, there is only one director, Vishal Bhardwaj, who has always done justice to Shakespeare's plots and has done exceptionally well in entertaining the audience. Omkara and Maqbool are good examples of this. This time again, Bhardwaj, along with Basharat Peer (a Kashmiri journalist), has penned down an adaptation of Shakespeare's most ambitious play, Hamlet. After R… Rajkumar and Phata Poster Nikla Hero (the masala entertainers), Shahid Kapoor was offered perhaps the most complicated role of his acting career; a role that needed thorough understanding of the character, ...
Read Full Post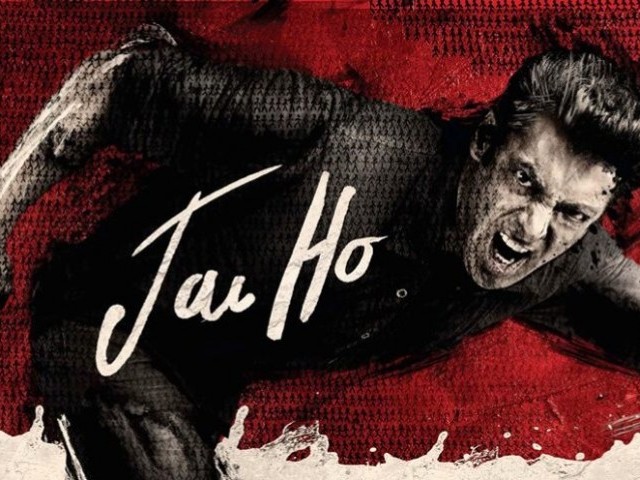 Jai Ho has been the most anticipated movie of 2013 and 2014 as it was announced to be released initially at the end of 2013 by Sohail Khan under the name of 'Sher Khan' and later as 'Mental'. The name was eventually finalised as 'Jai Ho'. The movie is a remake of the movie Stalin, a Tollywood film inspired by Pay It Forward (2000). The movie has a lot to offer to the common man, the 'aam janta' as they call it. It has drama, action, romance, comedy, weird songs, Salman Khan's very own dancing style and, of course, Bollywood masala. Salman ...
Read Full Post