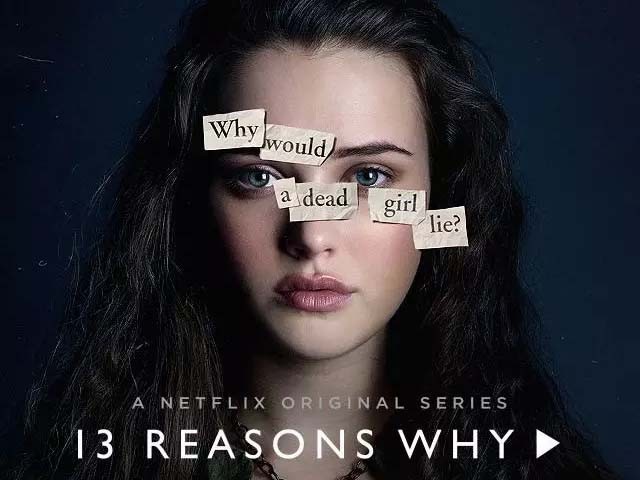 She is laying in a tub, fully clothed, the water filled to the brim. Her heart is beating; her hands are shaking as she scrapes the blade onto her wrists. There is blood everywhere. There's blood on her wrists as she shakes over and over again. There's blood in the water as it tips over the edge of the tub onto the once pristine white floor. I feel my own blood flowing as I watch, glued to my screen. I feel the lub dub of my heart, relentlessly beating. And then I feel emptiness. I feel nothing at all. Note: Before you read ...
Read Full Post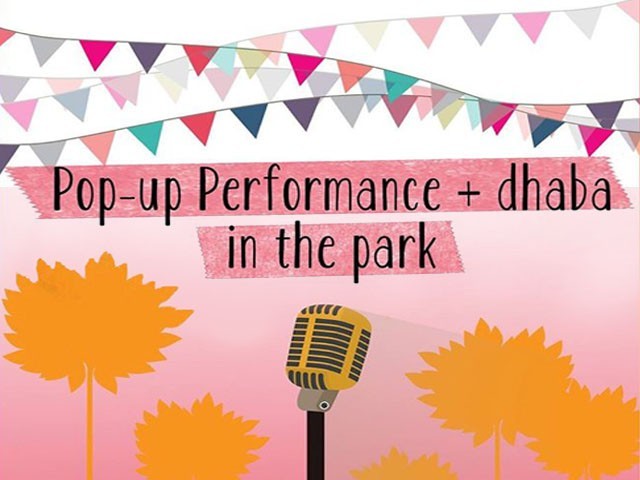 Spoken Stage, in collaboration with Girls at Dhabas, hosted an event coined "Pop-up in the Park" at Frere Hall this Saturday in order to reclaim the public spaces in Karachi. Spoken Stage is an organisation that fosters the growth of individual expression through the projection of spoken word poetry and prose. Girls at Dhabas was created with the intention of enabling women to claim public spaces, and is quickly gaining influence as women all over South Asia are using the hashtag #girlsatdhabas. The event took place at Frere Hall with the intention of reclaiming public spaces.Photo: ...
Read Full Post
Wasn't this Eid a happy one, like all of our other Eids? All of us joined our families in sharing joy and the festivities of the occasion, visited our loved ones, exchanged gifts and shared laughter and lark. As I happily celebrated the first day, my mind drifted to the ones away from home – towards those individuals who are living abroad; yearning to reunite with their loved ones, battling homesickness with the hope that they'll be celebrating the next Eid with their families. It made me sad to think about how one would feel being far away from home. ...
Read Full Post
When the disturbing video of National Football League (NFL) star, Ray Rice, beating up his wife in an elevator, after knocking her unconscious and dragging her out, surfaced in the media the harrowing narrative of domestic violence remerged with all its might and force. And the news of Janay Rice lashing out at the media for releasing the video and advising the media to mind its own business made her look like an even bigger culprit than her husband. It's a common example of how the victim is demonised and morphed instantly into a culprit, if she does not fit our tailored standard of sham ...
Read Full Post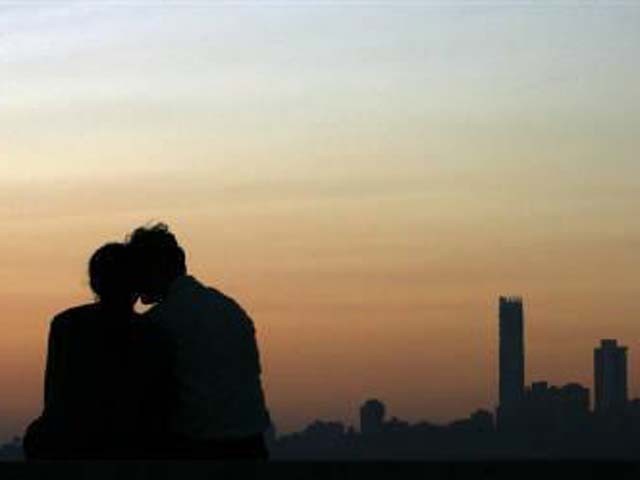 Out beyond the realms of these unseen waves, There was a world, a world of existence, a world, which consciously breathed. Warm moist air, was actually felt against, an acne ridden cheek. A world where unclipped, the nails grew, and unchecked, the hair greyed. A world, where emotions were all over the place; Where corneas glistened, lips curled and the starched skin wasn't taut, with toxins Blunt affect was seen as a disease, people passed a smile, not typed a smiley Flat faces, behind flat screens, the world of today, ruins within sutured seams. But that darned tea stain, does it still not evoke a certain familiarity? Protagonists were ...
Read Full Post