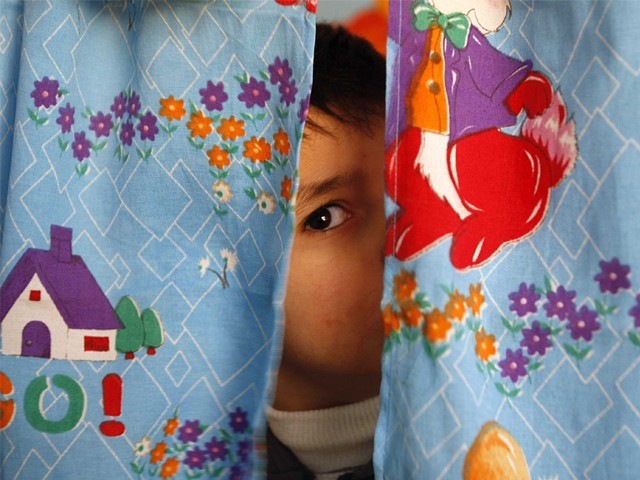 I finally understood the truth behind the saying, "it takes a village to raise a child" when I started raising my own son. Raising a child of any age can be a whirlwind and this struggle intensifies when one is raising a child with a disability. This year, during my trip to Pakistan, I was fortunate enough to meet a wonderful middle-class Pakistani family. On the outside, they looked like your typical Pakistani family – working father, stay-at-home mother and three beautiful school-going children. However, the inner workings of their family were far from average. Mr and Mrs Ahmed's* youngest son, Ali*, was ...
Read Full Post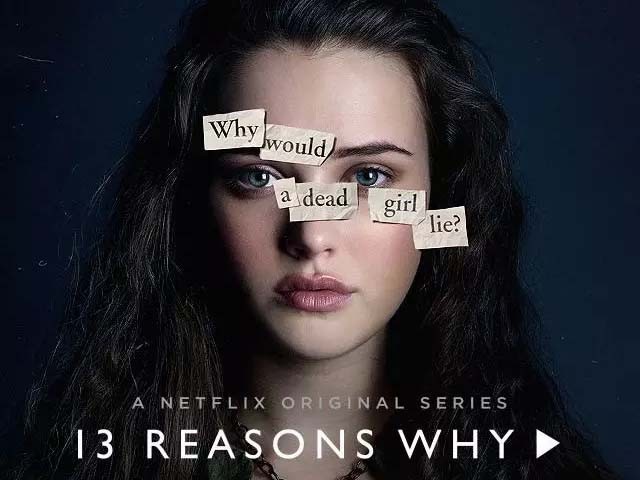 She is laying in a tub, fully clothed, the water filled to the brim. Her heart is beating; her hands are shaking as she scrapes the blade onto her wrists. There is blood everywhere. There's blood on her wrists as she shakes over and over again. There's blood in the water as it tips over the edge of the tub onto the once pristine white floor. I feel my own blood flowing as I watch, glued to my screen. I feel the lub dub of my heart, relentlessly beating. And then I feel emptiness. I feel nothing at all. Note: Before you read ...
Read Full Post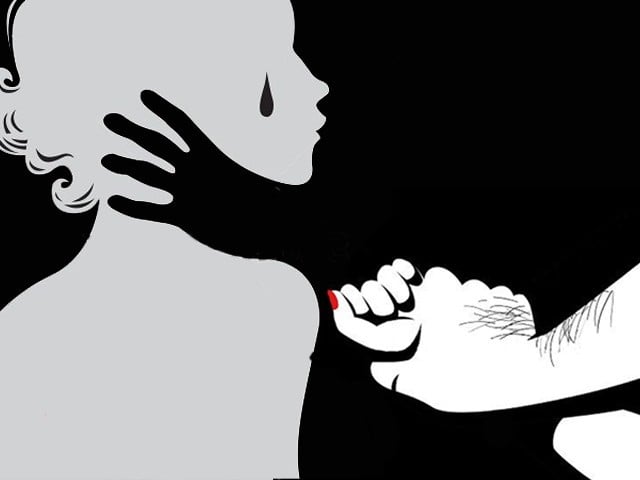 Hi, I hope this letter finds you in good health. I know I've been avoiding you for quite some time now. Even when we're at the same place at the same time, I act like I don't know you're there. But isn't that funny? How I'll always greet you sincerely, but try my best to avoid you for as long as possible? I can't look into your eyes. I'm sure you've noticed. Why? Because I remember everything. I remember how aggressively you asked me to look straight into your eyes as your hand went inside my shirt. I stood there, unable to move, ...
Read Full Post
There are times in everyone's life that they experience a moment so vividly, that everything falls into place. Sometimes movies can do to that too; Dear Zindagi did just that. I'm not the kind of person to stay up late at night and watch movie after movie, but once I started Dear Zindagi, I couldn't stop. I don't intend to give away any spoilers but, to sum it up; the acting is superb, the writers have done their homework well, the frames are dreamy but the real catch is the message the movie gives out and how it gives it. Every time we ...
Read Full Post