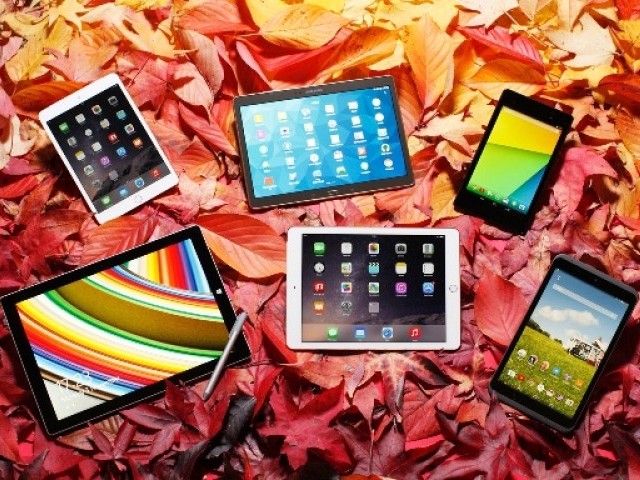 In the age of mobile and easier access to internet, more and more users have grown accustomed to using smartphones and tablets. Some even avoid purchasing and carrying around bulky laptops that seem less portable as compared to a tablet. And this is also why top technology manufacturers are focusing more on tablets. In 2015, all top tech companies released new hi-tech tablets. While Apple came out with great features, which came with a high price, Android also provided a great choice for tablet lovers. Let's take a look at the top 10 tablets released in 2015: Note: As choosing the best tablet is ...
Read Full Post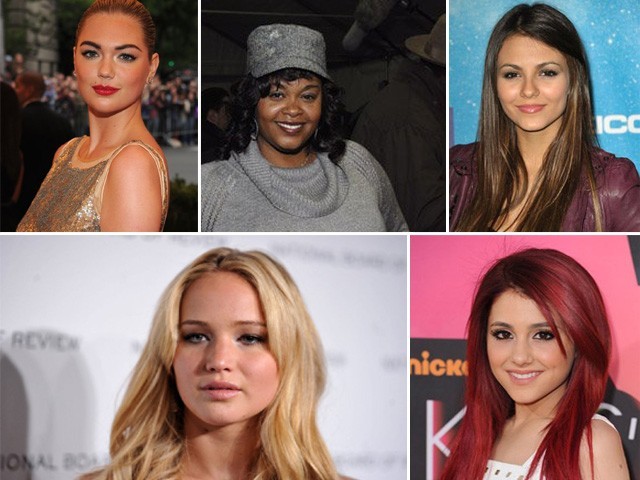 The 'nude celebrities' pictures' leak last week on the internet's various social media sites has created an unwarranted, but nevertheless expected, level of hoopla. The truth is, in this day and age, any educated and avid internet user, with a plethora of passwords for a multitude of accounts and, who watches thrillers is well aware of the universal do-no-gooders called hackers, trolls, and cyberpunks. If the CIA can subject governments of entire countries to hacking, spying, and needlessly-putting-your-nose-where-it-definitely-does-not-belong, then you'd have the common sense to realise that once you put your images, messages, trivial and/or important personal information into any ...
Read Full Post
On February 19, 2014 Facebook announced the acquisition of WhatsApp for a whooping sum of $19 billion and the internet went crazy. The internet had to be put on sedatives to calm it down. This post, however, is not about how to sedate the internet; it is about trying to figure out why Facebook spent more money than the Gross Domestic Product (GDP) of 82 countries to a buy an app that can be downloaded for free. Just in case you were on an exploration mission to outer-space and missed the details, have a look at this and maybe this brilliant commentary too. To answer the 19 billion ...
Read Full Post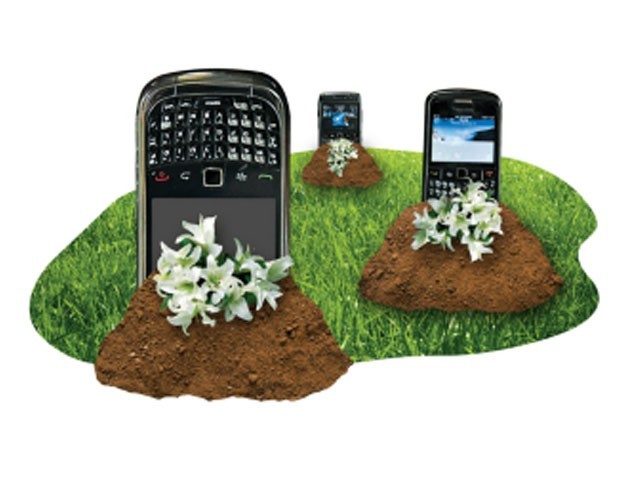 "…those were the days! I used to be the most sought after person. My number was on the speed dial of almost all high-ranking executives of public and private corporations in the town! They would even wake me up in the middle of the night…" This is how a corporate account manager of a large telecom company described his golden days. The big fish would call him directly whenever they wanted to buy a new BlackBerry or had an issue with their existing one. In return, they would oblige him in different ways. BlackBerry was a craze among the affluent, it ...
Read Full Post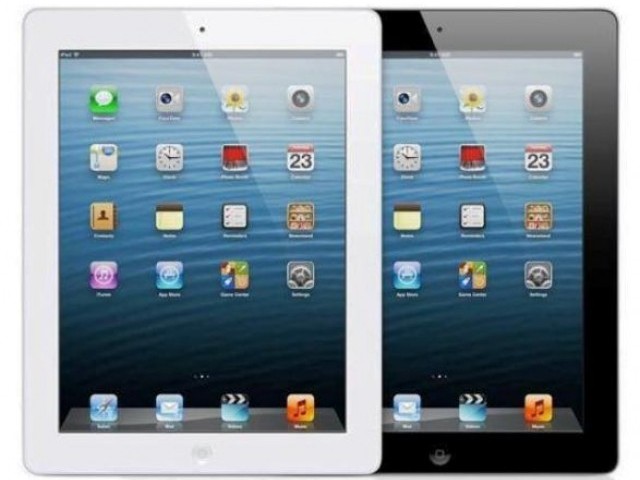 Back in April, 2010 when Apple launched the iPad, no one had a clue what to do with it! Today more than 140 million people around the world are using these tablets for a number of things. The tablet category is growing faster than laptops and desktops and is expected to surpass laptop shipments by 2016. It is evident that tablets are the growth engine for computer manufacturers for the next few years until the next innovation comes along. While Apple and Google enjoy a duopoly on the software front, the competition on the hardware front is intensifying and opening ...
Read Full Post