Just reading the title makes one assume that this is a story out of some cheap sci-fi movie: a unicellular organism killing mankind, one brain at a time. When, in reality, this amoeba does exist and it's called Naegleria Fowleri. This organism is thermophilic and lives in fresh water like lakes, ponds as well as polluted water systems such as sewage and dirty canals. All the amoeba needs is a passage to enter the brain, and that usually happens when people swim in such waters, when the possibility of water entering the nose is high. Since the nose is the quickest ...
Read Full Post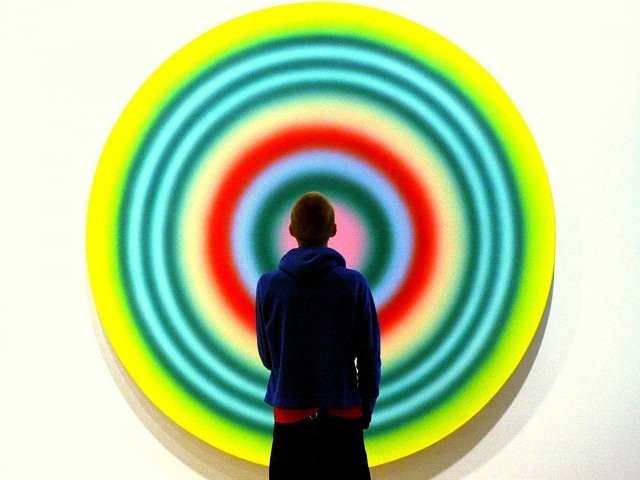 When you're in your 20s and early 30s, you feel like you are stuck somewhere in the middle. You feel confused and agitated, more so because this is the time you start to analyse how you imagined your life to be and how it has actually turned out. If you feel like this, then don't worry; you're going through a quarter-life crisis. Here are some of the most common symptoms of this crisis: 1) Every day you log on to your Facebook account and you see: "Sara got engaged to Akram" "Bilal married Eraj" "Mushtaq is on his honeymoon with Sukaina" Almost all of your friends are either ...
Read Full Post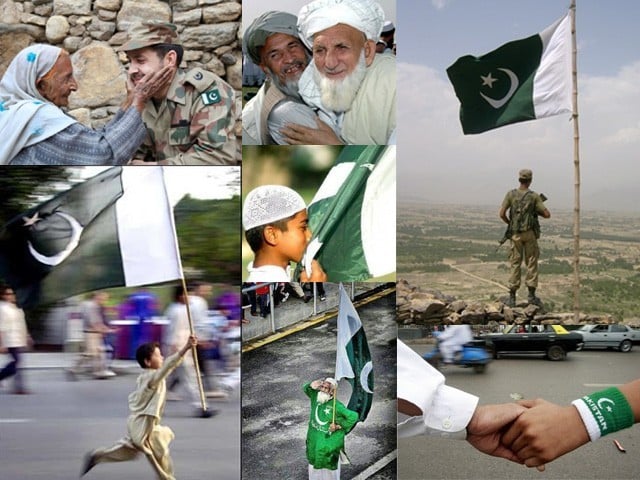 Flip through our TV channels, skim through our newspapers and scan through a dozen latest international reports on indicators of some sort and they will all give you only a few reasons to be happy about our country. In fact, if you do this long enough, you'll probably start noticing initial symptoms of prolonged depression. Are there any problems of the world that this nation has been spared off? Floods, drought, earthquakes, terrorism, corruption, infant mortality, diseases, illiteracy, sectarian conflicts, ethnic disputes, border disputes, domestic violence, water scarcity, electricity shortages, gang wars and what not. It's tragic and scary. But there is a flip ...
Read Full Post
Sitting in the backseat of my class, I somehow couldn't bring myself to focus on the teacher's lecture. It wasn't that I didn't want to focus; I was actually trying my best to do so. I kicked myself every day for not being able to focus properly. But the stories popping up in my head were far more amusing and interesting than the boring lectures on dog training sessions. When there were no stories popping up in my head, I would look outside the window and my mind would make private jokes about people roaming around outside in the school ...
Read Full Post
Mood and anxiety disorders are prevalent all over the world and they exist in different types and forms. Post traumatic stress disorder (PTSD) is an anxiety disorder that stems from traumatic or life threatening experiences encountered by an individual. The events experienced may vary, from natural disasters and severe automobile accidents to violent personal assaults, life-threatening situations and wars. The individual initially responds with intense fear, hopelessness and horror and later develops symptoms which are visible when her or she revisits the event through perception or conversation. Patients who suffer from PTSD also have trouble sleeping. These patients have a lot of anxiety, ...
Read Full Post
In this tech savvy era of drones and super phones, human beings are alarmingly evolving into cyborgs. We have gradually succumbed to electronic devices and text messaging as a preference to keep in touch and verbal communication has drastically declined. With all the user friendly accessibility options popping up on our cell phones and tablets, the spelling auto-correct function can foil a colossal blunder. In some cases it might be the highlight of the conversation itself. Our innocent words that we meant well (well most of the times) can be manipulated into horrific insults.  We become inventors, discovering new words and ...
Read Full Post