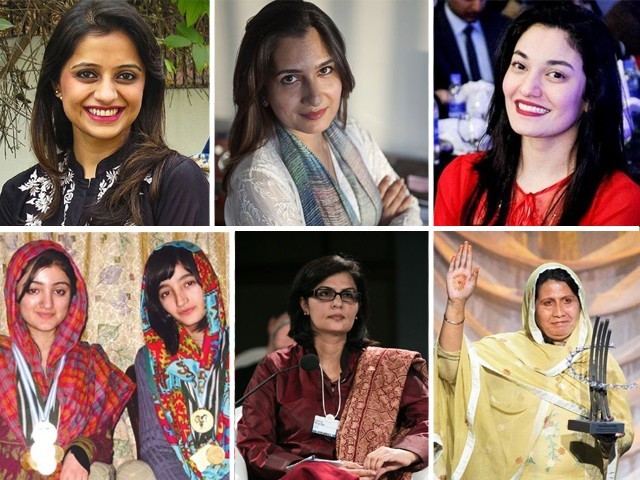 When Allama Iqbal lyrically waxed, "Wujood-e-zan se hai tasveer-e-kainaat mein rang," (The colours of the universe are there because of the existence of womankind) He was grossly underestimating the effect women have had on the universe; for there's a lot more to women than just the imparting of colours. Pakistani women have always been beacons of hope and struggle and have been leaving their marks in every field; on national and international grounds. Among all the other lies media feeds the world about Pakistan, our women being incessantly confined to their houses is one raging stereotype. I belong to a family of strong women; none of ...
Read Full Post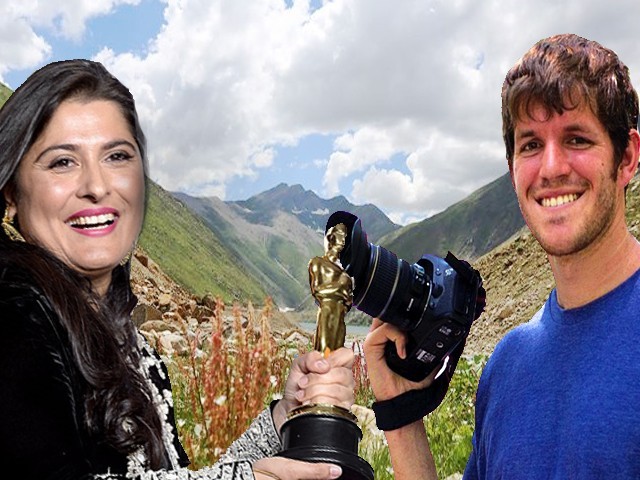 Like so many in Pakistan, I was pleased when American photo-blogger Brandon Stanton, founder of Humans of New York, visited the country to tell the stories of every day Pakistanis. As with his other excellent work, Brandon shared some moving tales, creating empathy as only he can. At the end of his Pakistan series, Brandon moved on to a despicable social ill of Pakistan: Bonded Labour, which is used to victimise thousands of Pakistanis and has been described as modern day slavery by the United Nations. Like any good journalist, Brandon highlighted the issue by sharing several heart-breaking stories alongside striking photos while relating some ...
Read Full Post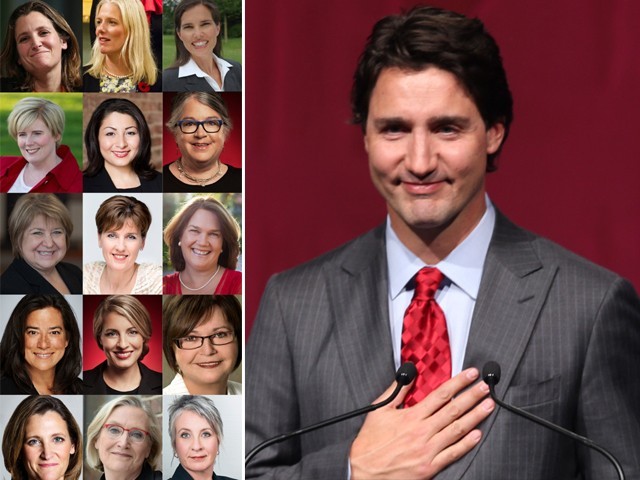 Justin Trudeau's appointment as Canada's new prime minister has generated an incredible response from the global community. Whether it's his photogenic good looks, or his demeanour as the down-to-earth friend of the people, Trudeau has not only given the Canadian society a whiff of optimism, he has made headlines the world over. As someone who apparently can do no wrong at the moment, his decision to appoint a cabinet divided equally between men and women has only added admiration for him. When asked the reason giving half of the spots within his cabinet to women, he remarked, "Because it's 2015!" The statement has already caught on ...
Read Full Post
I love brick houses; specifically the feel of those rectangular blocks. But when I know the hands that made those bricks were of a 12-year-old who couldn't afford a decent meal in the morning, I don't want to even see one let alone live in one. I cannot hold a passion for those houses anymore. Bonded labour is a shameful reality in Pakistan, which many are unaware of, as we celebrated our so called independence last week. So my question is, are we really free? Without sounding metaphoric, there are helpless people in our country who have been condemned to lifelong labour without or with ...
Read Full Post