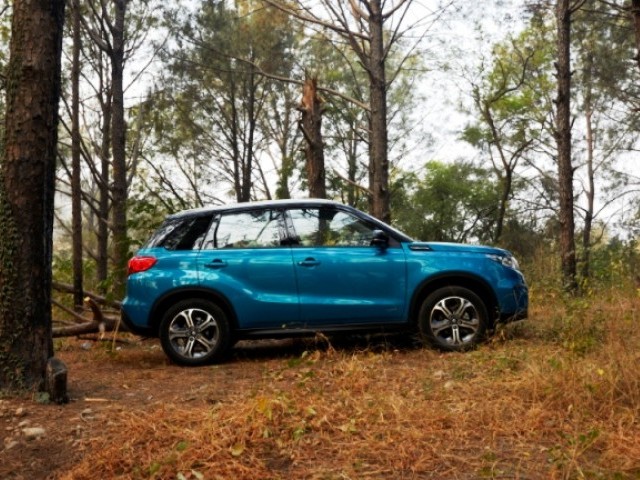 It's said that the car you choose to buy depends on, well, your budget. But the condition you maintain it in depicts your personality and love for it. The way you drive it is a reflection of your state of mind. So who exactly would want to buy Suzuki's latest attempt to transform itself in the eyes of the Pakistani public? Perhaps, that is the reason why it's labelling it as a "game-changer". After all, its signature product, the Mehran, has remained static, passing onto the next generation like a family heirloom no one wants. A comparison is unfair, though. If one could ...
Read Full Post
It was over a year ago when a terrible tragedy befell a good family. While driving home at night, close to their house in DHA Phase 4 on main Khayaban-e-Badar in Karachi, a middle aged couple was blind sighted by a speeding vehicle. The fierce impact of metal gnashing on metal lasted several seconds, dragging their car sideways for what felt like an eternity. Both occupants were left hurt. The husband, a tall and kind-hearted man, usually armed with a ready smile that I automatically recall when I think of him today, suffered a head injury. Here, he performed one last ...
Read Full Post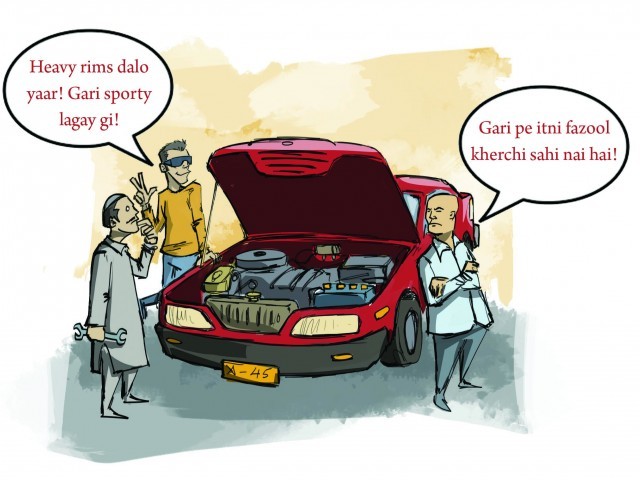 We, as a nation, have one trait that dominates our behaviour in almost every walk of life and that is to follow the crowd. We'd rather do what everyone else is doing instead of using our common sense, even if the majority is wrong. In local terms, we call this trait bhair chaal (follow the crowd). Unfortunately, we do the same when it comes to dealing with cars. Our decisions are almost always hijacked by the opinions of other people; people who have little or no information about cars and yet, they do not refrain from commenting on what they don't know. And ...
Read Full Post