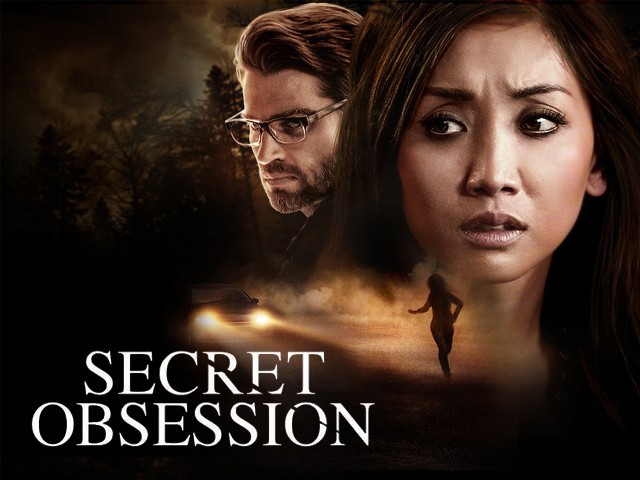 Netflix has released a string of terrific web series over the last few years, but the streaming giant hasn't been quite as impressive when it comes to its feature length offerings. Barring a few standout exceptions – the most prominent of which is last year's acclaimed Roma – the original films produced by Netflix have mostly been underwhelming and paled in comparison to their big screen counterparts. It isn't surprising then that its latest thriller, Secret Obsession, ranks among the worst additions to its online library. We meet the protagonist, Jennifer (Brenda Song), as she is fleeing an unidentified pursuer on a rainy ...
Read Full Post
The trailer of Kamal Khan's debut Pakistani film Laal Kabootar recently released and it's already making waves. The movie stars Ahmed Ali Akbar, Mansha Pasha, Rashid Farooqi and Faiza Gillani in lead roles along with Ali Kazmi. The film is produced by Hania Chima and Kamil Chima. From the trailer, it is evident that the story of the film is based in Karachi. It appears to be a crime caper thriller, a niche in which Pakistani cinema has not experimented much. The trailer of Laal Kabootar is receiving a positive response from people of all social classes and here are four reasons why it ...
Read Full Post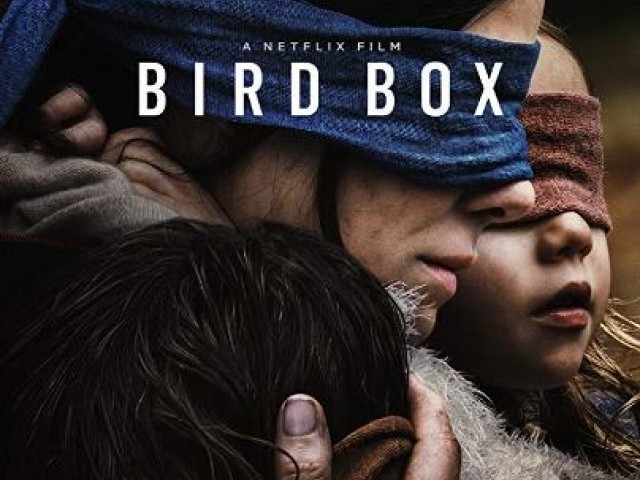 Post-apocalyptic movies are a dime a dozen in Hollywood these days. For some reason, this seems to be the latest genre that Hollywood is intent on milking for every buck. Chances are, if you've seen one, you've seen them all, particularly the post-apocalyptic movies that see a group of survivors (from basically every demographic) band together to fight off an evil force, as humanity faces extinction. Be it zombies, monsters, aliens, giant-sized insects or in the case of The Happening, plants. While there is nothing wrong with the genre itself, Hollywood's approach to making mainstream post-apocalyptic blockbusters remains largely the same ...
Read Full Post
M Night Shyamalan has admittedly had more misses (Lady in the Water, The Happening, The Last Airbender, After Earth) than hits (The Visit, Split) of late. But while he may not be the most consistently impressive filmmaker, the Indian-American director has still created quite a few interesting horror thrillers over his career, which is why the viewers' attention is piqued whenever he releases something new. His latest venture is the upcoming Glass, the third instalment in the Eastrail 177 trilogy, which bring Shyamalan's previous films Unbreakable (2000) and Split (2016) together, and serves as a sequel to both. The worlds of ...
Read Full Post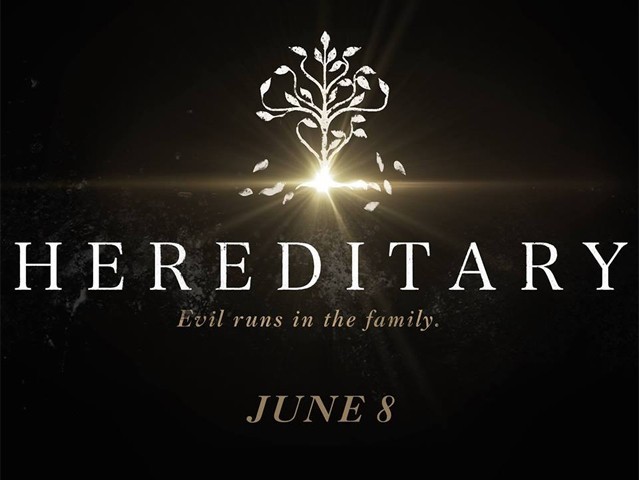 Talking about the state of horror movies these days is like flogging a dead horse. It's pointless and something that has shown very little prospect of changing even though films like The Babadook and The Witch have served as promising examples of filmmakers attempting to do something new and different with the genre. So therefore, you can imagine my surprise when something like Hereditary comes around, a film that well and truly earns every hyperbole attached to it. To call it a terrifying film would be to undersell it because it is so much more and for the horror genre itself, it is nothing short ...
Read Full Post
The moment the posters for Irrfan Khan's upcoming dark comedy Blackmail were released, with the actor wearing a paper bag over his face while he stood bare chested in his boxers, I knew it then and there that we were in for a treat! Khan rarely misses that quality movie mark and the kind of movies he does are always a little different than what Bollywood usually has in stores for us. The trailer of the movie released recently, and as expected, it seems like one hell of a ride. The trailer, with a 150-second runtime, is hilarious and quite intense. Usually, Bollywood ...
Read Full Post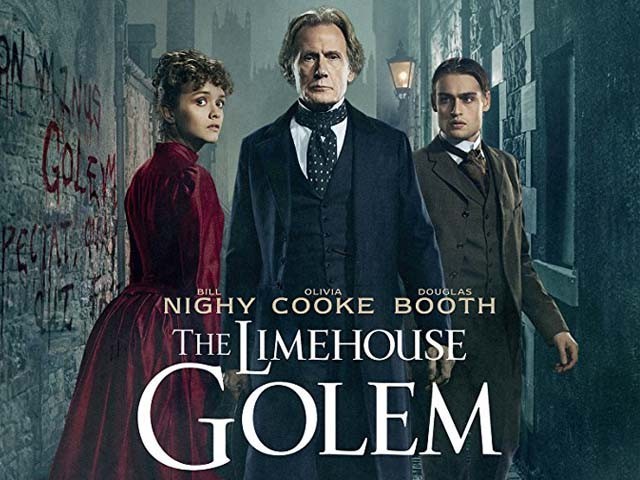 The Victorian era gothic mystery, The Limehouse Golem, will remind you of a number of Alfred Hitchcock's directorial rudiments. These include his famous methods of handling the suspense rather than utilising the milieu of surprise, the redirection of guilt, and most importantly, the MacGuffin technique, where a pleasant felon pursues certain ambition. Director and writer Juan Carlos Medina adapted this film from English author Peter Ackroyd's novel Dan Leno and the Limehouse Golem (1994). His film's theme can easily be linked to a plot pocketed from Jack the Ripper's mystery murders, with lots of Sherlock Holmes effects. It has lavish baroque amalgamation of real historical ...
Read Full Post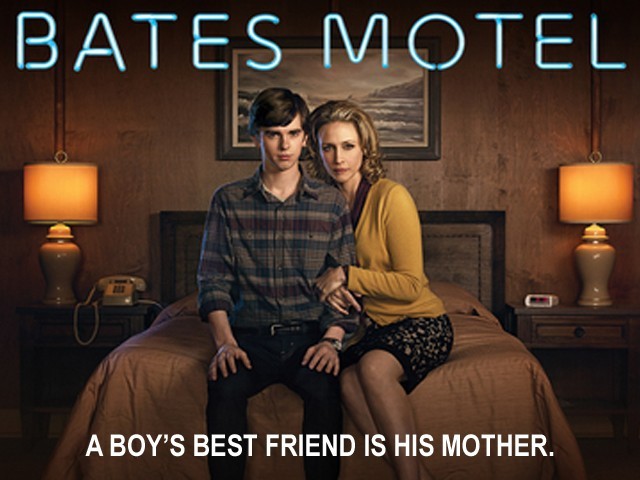 It was Friday night and I was really hoping to watch something different from the usual stuff that is shown on TV. It is then that I came across a series that seemed quite catchy solely by its title – Bates Motel. With modern alterations, it is based on the Alfred Hitchcock's 1960 film 'Psycho', starring Anthony Perkins as Norman Bates. I must say that the movie was a twisted thriller that was cleverly plotted out. I recently purchased season one of the series and frankly speaking, it is pretty darn good! The series stars Vera Farmiga (Norma Bates), a great, talented and fresh-face ...
Read Full Post