As her eyes flickered and she finally regained consciousness, we both were relieved and afraid. Relieved, that she pulled through and afraid that now someone we would have to break the news to her. Her mother caressed her hair lovingly looking upon her pale face. "Zara! Open your eyes dear." She finally awoke, registering her surroundings while trying to recognise our faces. And then she asked the one question we were all dreading, "Where is the baby?" She asked twice. Nobody had the courage to answer her. She tried sitting up, wincing with pain, but her mother stopped her. She was puzzled before but then ...
Read Full Post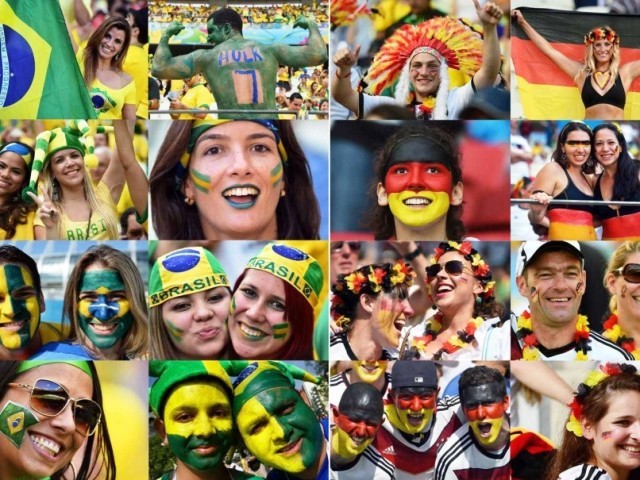 A skilful elemental shaman is a fearsome thing; he can smite the mightiest of warriors and bring down the holiest of priests, a man equally capable of healing the weak and of destroying the powerful. That, however, is only true in World of Warcraft. In reality, shamans are the 'holy' equivalent of the homeless man who talks into his cup. This World Cup though has seen its fair share of priests and shamans claiming use of their 'powers' to influence matches. It started off with a Ghanaian witch doctor claiming to be behind Cristiano Ronaldo's injury worries before Portugal's match ...
Read Full Post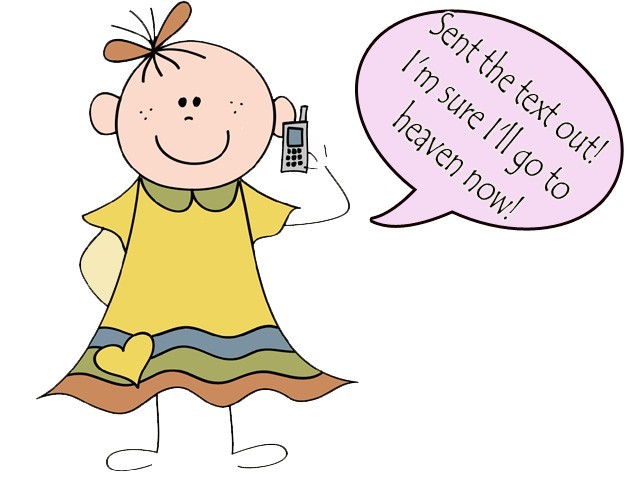 The message blinked on my computer screen – large, bright red letters of warning. "Do not delete this message or you will be permanently banished from paradise. Just send it to 10 people and find a place in heaven!" Huh? I scrolled up only to find that the sender was one of my friends, who I used to consider 'a very sensible' person before this email. The sad fact, however, is that we always seek shortcuts, even for paradise! Such type of chain messages, outrageous emails and SMSs are very common. They are nothing more than a mere form of religious blackmailing and believing ...
Read Full Post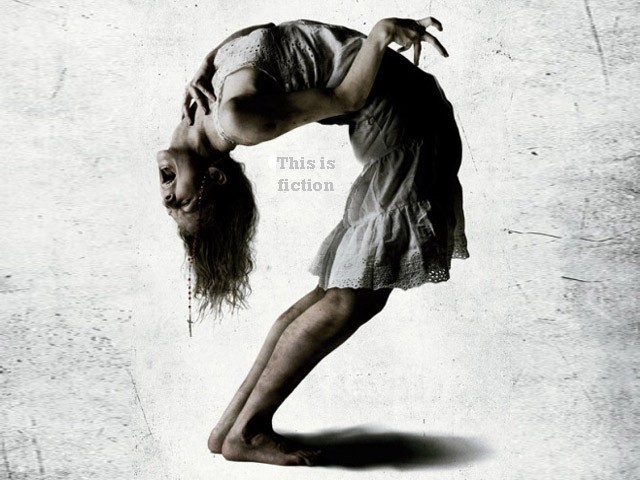 Yesterday, the police found a body that had been pierced by needles over a hundred times. The girl's bones were fractured by repeated blows to her limbs, and then burned with a hot iron rod. The police claim the it was exorcism, but no one is sure about what really happened to her. Earlier last year many cases were reported. In one, a girl named Salma, who was just 13 died of exorcism. According to The Express Tribune,  The girl's breathing was hampered by blocking her nostrils with cotton buds and holding her mouth shut. I find it unbearable that such incidents should be ...
Read Full Post
In our society there exist a few enlightened ladies who are never short on offering a few nuggets of advice to those they deem unfortunate enough. They may tell one exactly what food may render one's complexion fair, what occupation is the secret to a lifetime of happiness and what qualities one should look for in a spouse. It would seem that these omnipotent ladies have discovered the instruction manual for life. For the rest of us, that manual seems to be in Chinese. I was pleasantly surprised when, having completed a degree in finance, I received a few pearls ...
Read Full Post
It has been five years since I was introduced to Basharat by my driver Ashraf. It was by all definitions, a rather odd encounter. Ashraf had been hired by my grandmother twenty five years ago to act as my mother's chauffeur provided he agreed to two conditions. The first was that he be open to being called Ashraf over his real name 'Aashiq Maskeen' (gentle lover) and the second that he kept his 'magic business to himself'. Ashraf's dubious credentials included driving a rickshaw on and off the streets of Lahore for twenty years; making an astoundingly good 'missi ...
Read Full Post