From the year 1930 till 2003, the Nancy Drew series, comprising of 175 novels as well as 34 revised stories, has captured the hearts of its readers, particularly female readers, who found the tales of the brave female detective very intriguing. Although many authors tried to evolve the heroine's character with changing times, culture and audience's perception, throughout eight decades the central idea of the books stayed true to the original one that was created by Edward Stratemeyer. The Nancy Drew books have been brought to the screen before by various filmmakers. The latest director to join this league is Poison ...
Read Full Post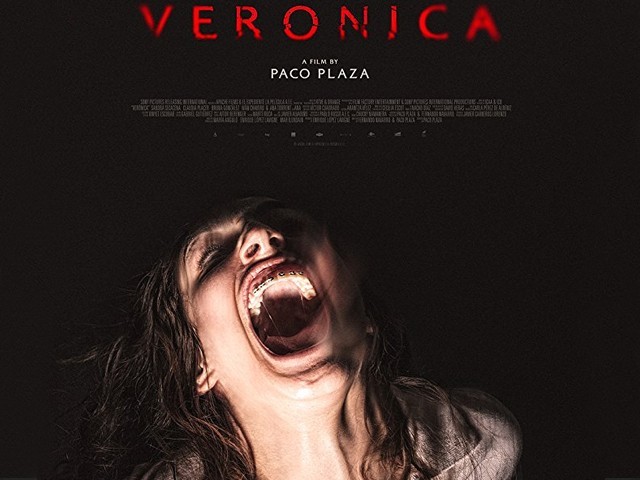 More often than not, some of the best films go unseen or get swept under the rug simply because they aren't in English or don't have the budget or marketing of big studio blockbusters to reach a large enough audience. These films instead have to rely solely on the buzz they generate to be successful, and while that's a sad reality, it's at least comforting to know that such films reach the right audiences who actually make an effort to seek them out. Such is definitely the case for the film in question – Veronica, the Spanish supernatural-horror flick that has ...
Read Full Post
Pari will be Anushka Sharma's third production under her banner, Clean Slate Films. Pari, as the name suggests, is not at all a feel-good movie, or a fairy tale as the poster warns, about an angel; it's the complete opposite – a horror movie. Sharma's last production, Phillauri, also revolved around a supernatural entity and it performed decently at the box office. This might be why she is taking on another project surrounding the supernatural – to replicate those results this time around too. The trailer of Pari dropped recently and it has left me unimpressed to be quite honest. The ...
Read Full Post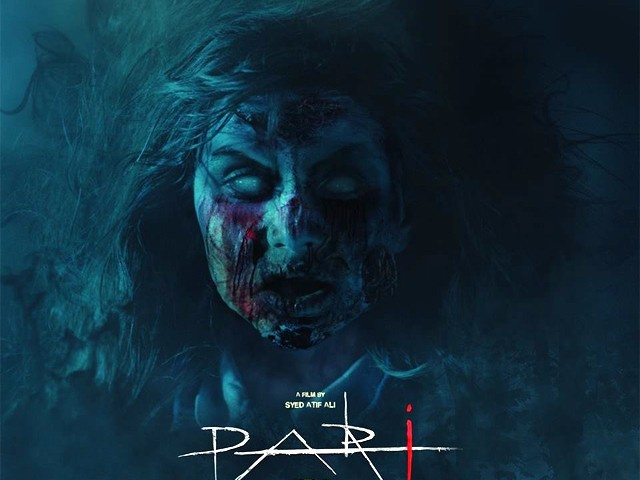 Horror is a convoluted category of filmmaking that is really challenging to master. It needs an engrossing screenplay, fine directorial work, hypnotising camera work and so on. The characters that can seize the spectator's mind even after leaving the cinema hall, such rudiments deserve to be reminisced and appreciated by movie buffs. The absence of any of these elements can result in the worst film, and Pari is one such example. Syed Atif Ali's directorial venture Pari tells the story of a family of three, comprising of husband Shahram (Junaid Akhtar), wife Mehwish (Azekah Daniel) and their daughter Pari (Khushi ...
Read Full Post
After the show ended its sixth season on a cliffhanger, The Walking Dead has finally returned. The popular show had left things with Negan, the new baddie, holding Lucille (a baseball bat coated in barbed wire) and promising to kill one of the main characters. He chooses his prey by using a children's rhyme and the credits start to roll before we can see Lucille in action. Andrew Lincoln in The Walking Dead (2010).|Photo: Imdb The Walking Dead returned last Sunday with an episode titled The Day Will Come When You Won't Be and the moment everyone was waiting for ...
Read Full Post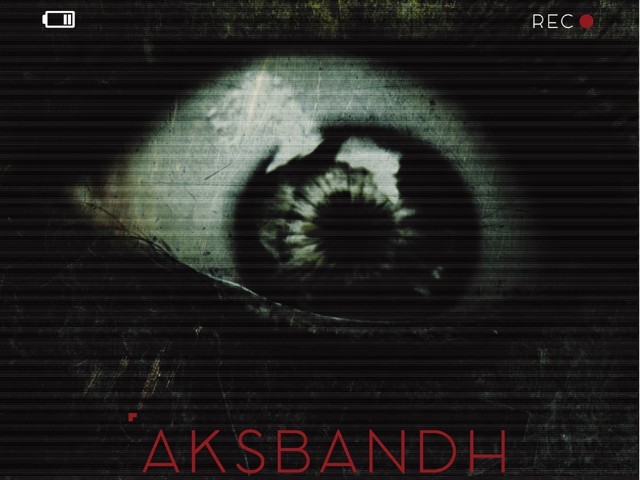 Aksbandh, Lollywood's first-of-a-kind horror movie, which has been inspired by the found-footage format in American supernatural horror movie series Paranormal Activity, hit cinemas on May 20, 2016. The movie, which is also similar to the Final Destination series, was made in partnership with Hum TV, Urdu1 and Express News, and has been directed by Emram Hussain and co-written by Ayaz Samoo. The story revolves around a group of amateur college-going film-makers who wish to make a movie of their own. To shoot their project, they decide to go to the Mangrove forests of Larkana (Sindh). The group starts its adventure in a frenzy of excitement. However, as they go further onto ...
Read Full Post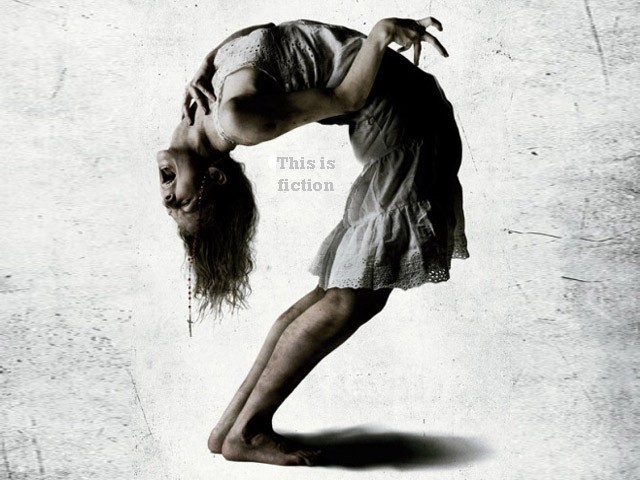 Yesterday, the police found a body that had been pierced by needles over a hundred times. The girl's bones were fractured by repeated blows to her limbs, and then burned with a hot iron rod. The police claim the it was exorcism, but no one is sure about what really happened to her. Earlier last year many cases were reported. In one, a girl named Salma, who was just 13 died of exorcism. According to The Express Tribune,  The girl's breathing was hampered by blocking her nostrils with cotton buds and holding her mouth shut. I find it unbearable that such incidents should be ...
Read Full Post
Qambar is enthralling during  the winter time. Its calm mornings with the mist and cool air mesmerise me. However, do not ever let yourself believe that you are alone; mysterious beings live alongside humans, and to some, they reveal themselves in the most frightening of ways. I too, had a similar experience. Read on. So, Qambar is a small town near the city of Larkana, with a population of almost four hundred thousand people. My grandparents live here. I was a financial auditor at a national bank in Larkana and on weekends, I left my hotel to spend time with my grandparents. The drive from my hotel ...
Read Full Post