They say 'truth is stranger than fiction', and a sports fan, more than anyone else, is likely to attest to this particular expression. For them, strange is just one of the many adjectives that can be used to describe the wild and whacky world of sports. Even for a movie buff like myself, I would readily concede that sports at times has this ability to provide drama like no work of fiction can. And the following sporting moments from the preceding 12 months are a testament to this very fact. 1. New England Patriots winning the Super Bowl LI in historic ...
Read Full Post
If you were a child in the 1980s, you would surely know how nothing could even come close to beating the sheer thrill of racing bikes with friends through the streets of your neighbourhood, unless you have experienced Stranger Things. The kids are back on their bicycles, and boy are we psyched!  Last year's sleeper hit, along with being a damn good TV series, was a nostalgic trip down memory lane for all of us who had spent their childhood during the 1980s. Season one left us with some huge questions, so the second season, which later got confirmed, was always a possibility. ...
Read Full Post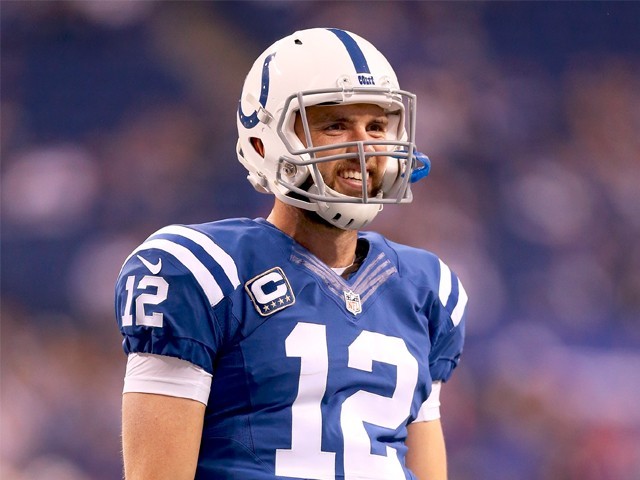 One of the biggest, if not the biggest deal, in NFL history has been put to paper. Indianapolis Colts quarterback Andrew Luck has signed a gargantuan deal worth $123 million over the course of the next five years, which will help him stay put in Indianapolis until at least 2021. The bigger and more perplexing question which arises is: Is Luck capable enough to lead the Colts to the chosen land? New England Patriots tight end Rob Gronkowski (87) scores a touchdown against Indianapolis Colts cornerback Vontae Davis (21) at Lucas Oil Stadium. New England defeated ...
Read Full Post