It's March 25, 1992. England is chasing a target of 250 to become the victor of the cricket World Cup in Australia. Experienced duo Allan Lamb and Neil Fairbrother have tilted the game in England's favour, and Pakistan captain Imran Khan has to apply his cricket dexterity to take a wicket as blocking runs isn't going to work. He needs to ensure the right person throws the ball, and brings in Wasim Akram. The rest, as they say, is history. References to the 1992 World Cup final are generally used a lot these days to offer sarcastic commentary on PM ...
Read Full Post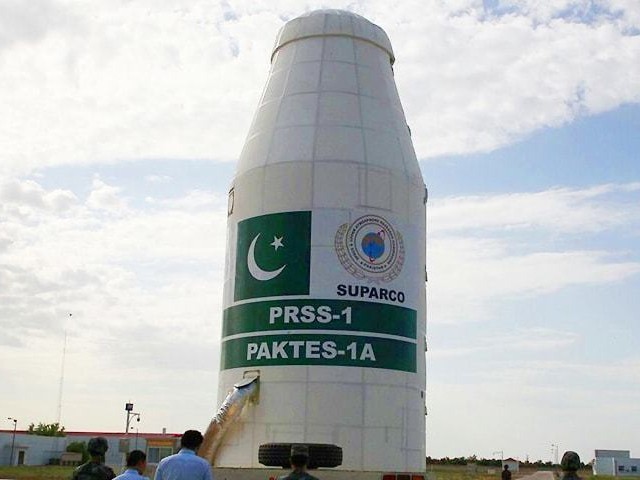 Last year, newly anointed Minister for Science and Technology Fawad Chaudhry boldly announced that Pakistan would launch its first manned space mission in 2022, and as expected, many people took to social media to voice their amusement. The statement cracked many smiles and it became the subject of much ridicule and cynicism. For the first time in a long time, a Pakistani minister had publicly shown interest in and hinted at developing a space programme. Although space travel may not seem like a necessary concern for a developing nation like Pakistan, the feat would require incomparable resources and in the process ...
Read Full Post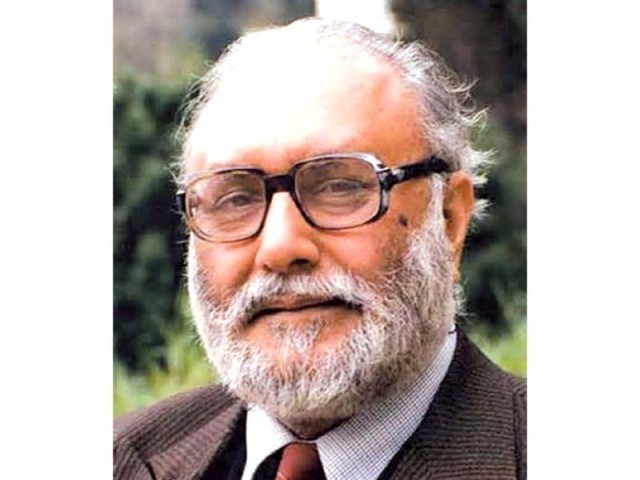 November 21, marks the death anniversary of Dr Abdus Salam – Pakistan's only Nobel laureate and one of the legendary physicists of the 20th century. The list of his achievements and awards is so long that one wonders how an ordinary man who grew up in the outskirts of Jhang, a relatively small and less developed city in Punjab, could accomplish so much. Yet, Jhang, the land of the Sufi saint Sultan Bahu and the burial place of Heer and Ranjha, gave us another gem, Dr Abdus Salam. Salam truly knew what the way forward for the country was. He had a vision for the socio-economic development of third-world countries and saw development ...
Read Full Post
In 1961, Dr Abdus Salam and late Pakistan Air Force (PAF) commodore WJM Turowicz were busy laying down the foundations of Pakistan's space agency called Space and Upper Atmosphere Research Corporation (SUPARCO). Little did they know that 52 years later, the nation's space agency would be lagging woefully behind times, renting foreign built satellites or else hitchhiking on foreign country's rockets to launch indigenously built satellites (in a manner of speaking) into space. The beginning of SUPARCO reflected the dreams and goals of its founders and the scientists involved. Frequent rocket tests, collaborations with the National Aeronautics and Space Administration (NASA) regarding training of Pakistani rocket scientists and ...
Read Full Post
The Space Shuttle Atlantis is about to embark on its final mission. The mission will bring to an end three decades of space travel, exploration, experimentation and innovation. Space travel taps into one of the most basic and perhaps most valuable of human qualities, curiosity. For someone growing up in Pakistan during the 1990s, Space Shuttle launches in Florida were as distant as space itself.  They were brought a little bit closer by NTM when it first started broadcasting a few hours of CNN and BBC a day. One of my first experiences of following the 24 hour "Breaking News" ...
Read Full Post