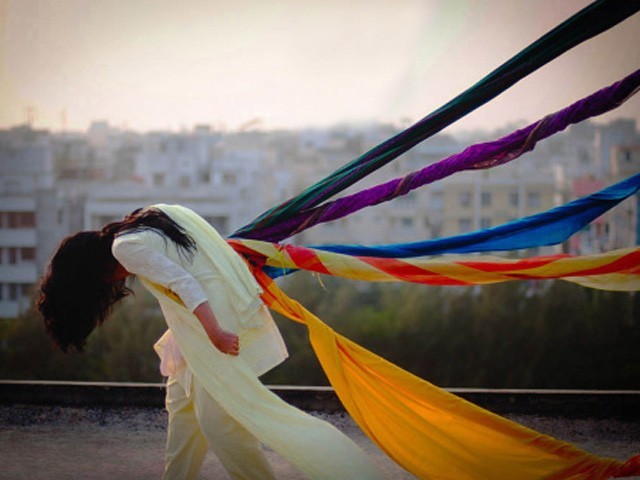 Nusrat loved to watch the sun come up in the morning, see its rising hues and its foes in the sky that wanted it to go back down – down, down, down, to the abyss of darkness, where there was no light, no hope. So, Nusrat would wake up at 5am. At 4am. At 3:30am. All to see the sun that rose so elegantly into the dewy mornings of October. But she never could. She never could stay tuned to the games of the sun, for the sun was a hopeful deity, and Nusrat's hope was nonexistent now. So every morning, Nusrat would run with urgent ...
Read Full Post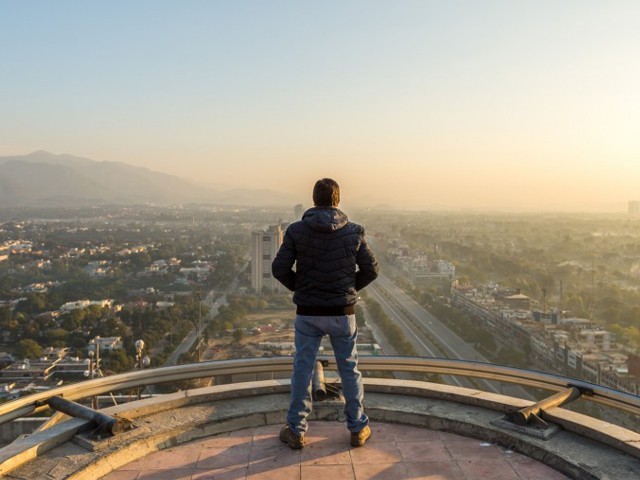 Here I take you through a visual journey of Islamabad never seen before. For some of these photos I have had to go to Margalla hills and then hike just to capture the sunrise. On a clear day with some clouds the views of sunrise and sunset are stunning. Colorful sunrise view from Loh-e-Dandi / Photo: Sher Ali Photography View Towards Faizabad interchange from Zero point, Islamabad after rain / Photo: Sher Ali Photography Witnessing the sunrise from Margalla hills / Photo: Sher Ali Photography View towards ...
Read Full Post
In the region of the earth above the Arctic Circle called 'the land of the midnight sun,' the sun does not rise for several months in winter or set for several months in summer. In Finland, the sun stays above the horizon for seventy days at a stretch. What are Muslims in such regions to do if Ramazan occurs during one of these summer periods? A response to this question on one of the forums online was that "the midnight sun is a myth and that there is no such thing". The respondent added that the days are very long in these ...
Read Full Post