It is the defining moment of the year gone by, not because it finally became part of a global movement but more so because it took a second wind to unsettle the dominant voices of patriarchal corridors and send a message that #Metoo was not about some misguided and delayed wave for justice, just as it was never about a woman in the wrong job at the wrong time. All it had ever been about was consent. October 2018 will be remembered as the renaissance of the #MeToo movement in India. A forgotten actress Tanushree Dutta touched down from the ...
Read Full Post
Trailers or previews are unarguably the most significant gizmo to lure and persuade filmgoers to anxiously wait for the upcoming movie. Thus, filmmakers put extra effort in releasing flawlessly edited and timely trailers for their films, in order to build the buzz and attract audiences to the theatres upon the film's release. They concentrate on adding weighty scenes, salient dialogues and amalgamating different vistas in their trailers to heighten the buzz. The blockbuster trailer of the highly anticipated Bollywood film Veere Di Wedding is a textbook example of this. With lots of juicy and garish material, yet still not ...
Read Full Post
I'm not going to lie, I'm a fan of red-carpet events. The pretty dresses, the sparkly jewellery, the glitz, the glamour, the hair and makeup – I love it all. Does that make me a bad feminist? I really hope not. I wholeheartedly believe in a woman's right and choice to celebrate her looks, her body and her sexuality. But at the same time, it also sets me off when the media reduces a woman to merely that – just a pretty face. At the trailer launch for her upcoming film, Mahira Khan was questioned by a few reporters regarding those controversial pictures with Ranbir Kapoor. ...
Read Full Post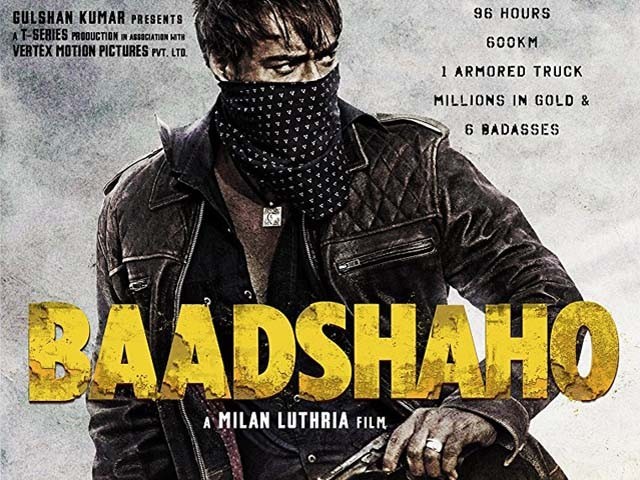 Back in the 80s, star-studded films were quite famous and were well received by film enthusiasts. Every filmmaker wanted to follow in the footsteps of Manmohan Desai and Ramesh Sippy, wanted to assemble big stars together and launch their films with a bang. Similarly, Baadshaho is today's star-studded movie with strong elements, similar to the cinema of 70s and 80s. Milan Luthria is a pro at handling multi-starrer films which is why his work such as Deewaar, Once Upon A Time In Mumbai series, and The Dirty Picture are talked about and praised even today. Luthria has teamed up once again with Ajay Devgan and Emraan Hashmi for Baadshaho. Other actors ...
Read Full Post
I am all for nostalgia. I am all for reviving things which have been lost to oblivion. That still does not mean you bring back Rana Navedul Hasan and make him Pakistan's Test captain and then make him centre of your team's imagery. 'Tamma Tamma' is not as old as Rana. It is, nonetheless, 27-years-old. The current generation has recently been fed with many a song from the 90s and 80s in almost every other movie. The most recent one being 'Laila o Laila' where Sunny Leone tries to save a sinking ship called Raees. However, Leone is no Zeenat Aman, just like Alia Bhatt is no Madhuri Dixit. Rest assured, the recent 'Tamma Tamma Again' is ...
Read Full Post
Akshay Kumar is one of the most loved and sought after celebrity in Bollywood and this is why his movies do exceptionally well at the box office, irrespective of their script, subject, direction and content. Kumar paired with Prabhu Deva is a lethal combination, substantiated by 2012's block buster Rowdy Rathore. This is why the audiences were desperately waiting for the Kumar starrer Singh is Bliing. Kumar's fans wondered if Singh is Bliing will be a blockbuster at the box office like his previous films? But will this movie be as entertaining as his previous endeavours? Photo: Singh is Bliing Facebook page If ...
Read Full Post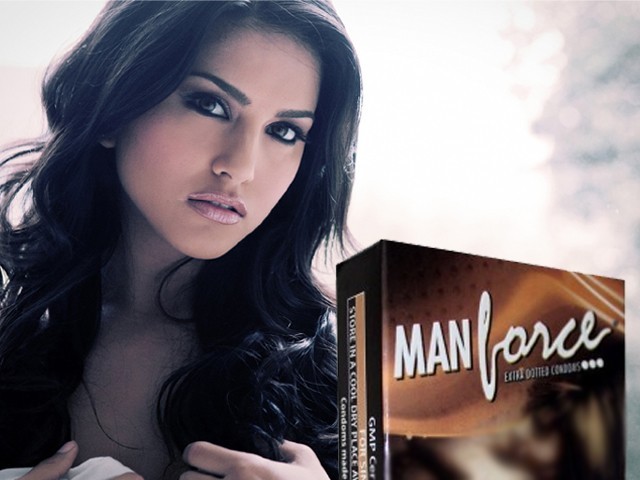 Why does rape take place in the first place? Rape incidents from different parts of India make headlines that spread with alarming frequency throughout the nation. There are many who believe that this matter is a social malaise. Most of these 'thinkers' are from the field of politics. What happens when a quack becomes a medical practitioner? He exposes himself to public ridicule. The reasons behind rape are reconstructed by the politicians. They blame everything but fail to dig deep into the dichotomous social structure and the patriarchal mind-set of the society. A senior communist leader, Atul Anjan, stated, "If the condom ads like this are shown ...
Read Full Post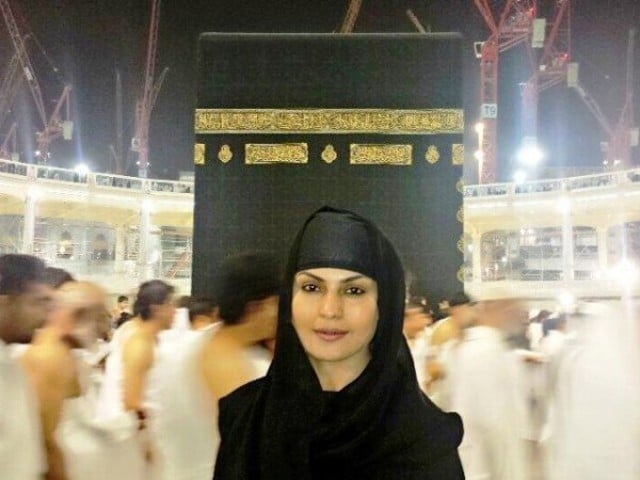 Veena Malik has found a new claim to fame. And this time it is at the opposite end of the pendulum. Suddenly modelling, acting, dancing and all showbiz-related content has been deemed un-Islamic. By Veena Malik. Yes, Veena Malik. Don't believe me? Don't get me wrong, I have nothing against practicing one's faith but no one can publicly criticise another's profession in the name of religion. No one can have the audacity to turn on someone or something that made you who you are. Not even Veena Malik. Who is she to decide about the sanctity of the showbiz industry? Yes, people can change; they can become ...
Read Full Post