Like all mutinies, it begins as a whisper in the air. The sky turns tar-black as the dark clouds, ominous and threatening, negotiate an evil conspiracy… A coup against the sun. I hear a tapping on the window, announcing a much awaited arrival. Rain floats in gentle waves, as if gravity is a soft music from the Earth, a sweet seducing serenade. People run for cover; umbrellas are opened, temporary shades are sought, as the clouds spit out their beads of water. Puddles begin plinking, as the drops huddle in groups. Monsoon dew dances on the darkening pavement, as I hear the murmuring ...
Read Full Post
I see the point where the sun meets the sea, Glistening in effervescent orange, Hues of orange pulp and pineapple slices take over the sky. I picture myself on a beach, Eating those fruits – I look back out, the sun has begun to sink. Relief – Almost as if my breath were holding the sun Hanging, steady, in the middle of nothing, Echoing how I feel; Suspended between my reality and my thoughts, Verisimilitude. Floating – I am a set of eyes, I see the sun drowning, Relief turns to fear; The sun is leaving. Will it come back again? Will I? I am a set of eyes, I see the encompassing blue of the sea, I long to be ...
Read Full Post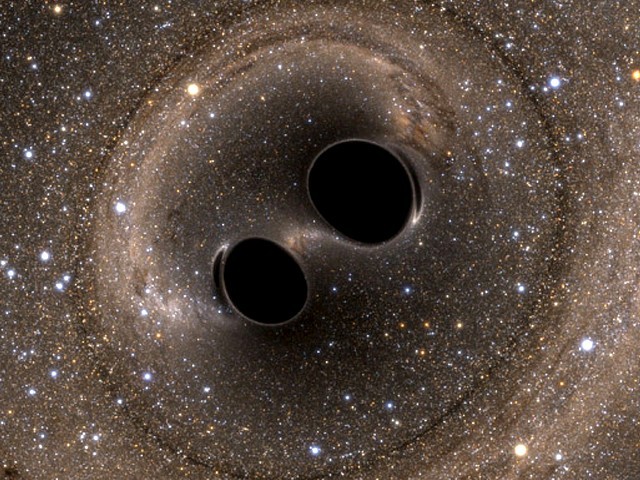 A little over a billion years ago, two black holes were orbiting each other somewhere in a galaxy far, far away. At this time, life on Earth had just found a successful way to include more than one cell in a body. Indifferent to the happenings on the Earth, these black holes were locked in a spiral of death. One black hole had mass equivalent to 36 Suns. The other was 29 times as massive as our Sun. Nature had already sealed their fates. With a sudden gasp, the two black holes merged into one. This larger black hole had ...
Read Full Post
The search for our identity starts at home. But how do we define home? In this episode of Science ka Adda, we search for our cosmic address, starting from Karachi and ending with some of the farthest galaxies discovered by astronomers. Such an exercise immediately provides a humbling perspective in light of the sheer immensity of the universe. We may be worried about the day-to-day happenings on a relatively small portion of the Earth, but in some ways, these are pale in comparison to the known universe that contains more than hundred billion galaxies, each containing a hundred billion stars. Our sun is just one of these stars. But what is truly amazing is ...
Read Full Post
In the region of the earth above the Arctic Circle called 'the land of the midnight sun,' the sun does not rise for several months in winter or set for several months in summer. In Finland, the sun stays above the horizon for seventy days at a stretch. What are Muslims in such regions to do if Ramazan occurs during one of these summer periods? A response to this question on one of the forums online was that "the midnight sun is a myth and that there is no such thing". The respondent added that the days are very long in these ...
Read Full Post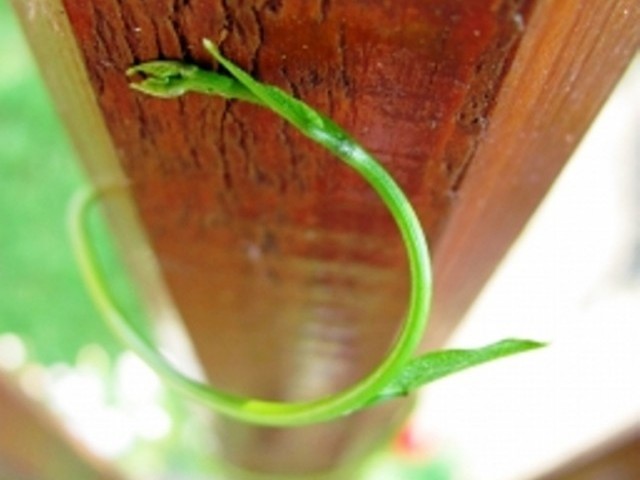 I woke one morning and decided to name one of my houseplants Amal, the Arabic word meaning 'hope'. This plant (a variety of yucca if I am not mistaken) had been nameless since the day I bought it from a moving sale more than six years ago. But today, I realised how much she deserved this designation. For most of the last six years, Amal has seemed to be on her last legs. Her leaves would consistently wilt at the tips to a dry crisp or sometimes turn entirely yellow, even if I wasn't over-watering it. Unable to re-generate, one leaf would die ...
Read Full Post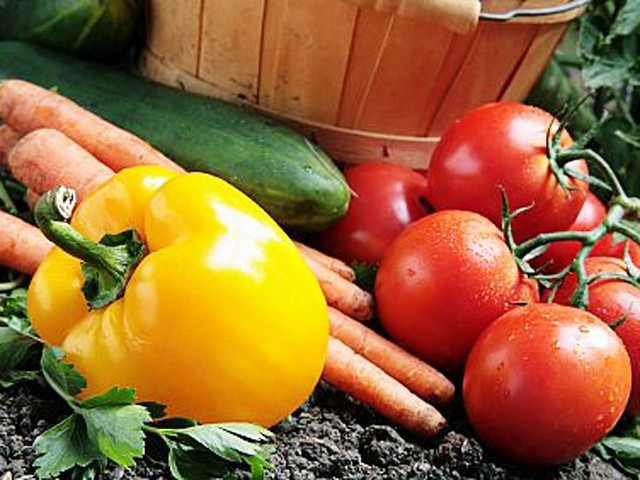 The number of apartments is growing with increasing population. More buildings usually means less green spaces and a greyer city. Nonetheless, living in an apartment must not keep you away from having a healthy green space. Even small spaces such as a balcony can become a rewarding and refreshing garden of your own. All you need is some planning. What do you want from your garden? Ask yourself, which type of garden you would like to walk into each day? This mostly depends on the space, sun, wind exposure and the irrigation system. But first thing is first. Weight management: Firstly, find ...
Read Full Post