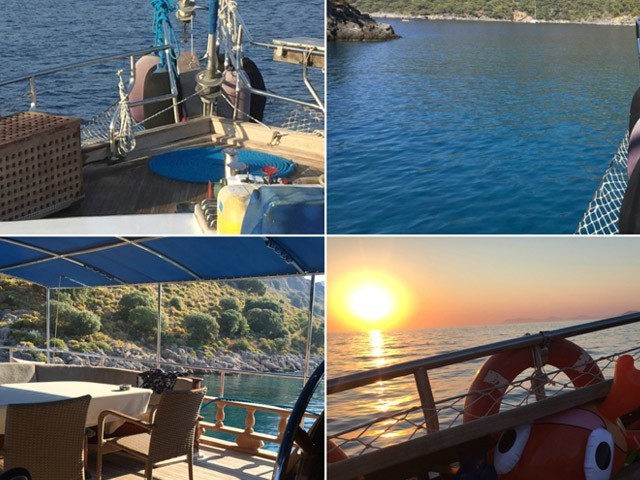 "Tell you where I'd go. Ziahuatanejo… a little place right on the Pacific. You know what the Mexicans say about the Pacific? They say it has no memory…"  And so the protagonist, Andy (Tim Robbins), tells the narrator, Red (Morgan Freeman), in the movie Shawshank Redemption. Although I have seen the movie countless times since it came out in 1994, it was while I was a teenager in medical school that it charmed me completely. Perhaps it was the concept of freedom and justice that connected with my younger, socially-driven self. Later in life, the aforementioned conversation between Andy and Red, as well ...
Read Full Post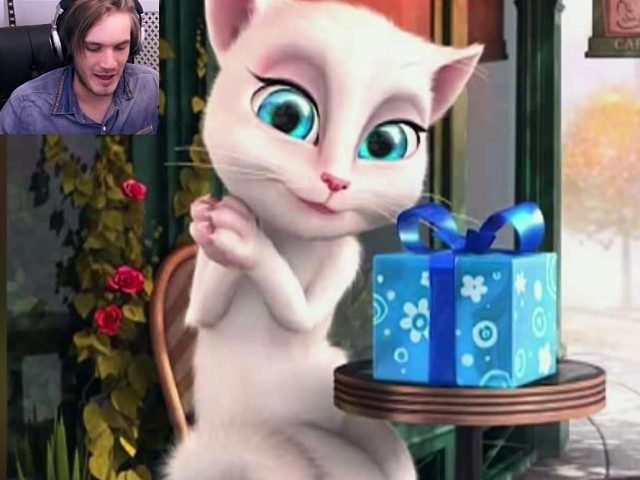 As summer vacations in Pakistan near their end, parents, particularly mothers, heave a sigh of relief. From sibling squabbles to boredom issues, they've had their fair share of vigilant parenting in the prolonged, load shedding-infused humid months. You will oft hear them say, "I can't wait for my children's school to open." Unlike the kids of the 90s who cherished 'Ainak wala Jin', 'Thundercats' or 'Captain Planet' in the evenings, and feasted their eager minds with 'Chacha Jee' (Mustansar Hussain Tarar) valuable morning transmission. Nowadays, Pakistani children, like children worldwide, have developed an inseparable affiliation with various technological gadgets. The concept of 'boredom', though novel ...
Read Full Post
Nearly 42 million tourists flocked to Turkey last year, generating over $36 billion in revenue for its tourism industry and this year, Turkey is expecting more tourists than ever before. Amidst more than a million other tourists, I too was one of them and visited Istanbul last week. The massive influx of people was evident from an aerial view of the airport, even before we touched down at the airport. Planes landed in quick succession, at intervals of barely a couple of minutes, and the immigration desk lines for foreign passport holders far exceeded those reserved for the locals. The fruit of Turkey's past efforts in aggressively promoting its many historical, cultural and natural wonders was evident. ...
Read Full Post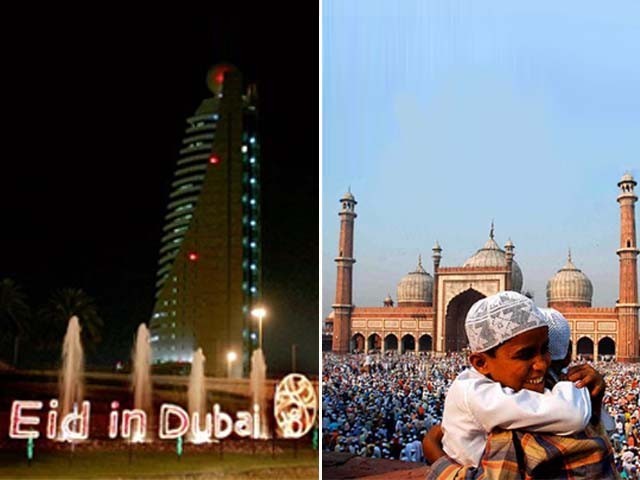 Having been raised in two Muslim countries, UAE and Pakistan, Eid has always been the festival of the year for me. I won't lie, but from childhood till date, my favourite Eid has always been Eidul Fitr, in other words, Choti Eid. In Dubai, Eid was all about henna. Trust me, if you know the art of henna painting, cash in on your strengths and rush to Dubai. All the salons will be packed. In a country like UAE, where no one in their right mind can imagine having heaters, on the eve of Eid, you'll find Arab women drying their henna painted ...
Read Full Post
With final examinations coming to an end, many students are rejoicing over their newly-found freedom. From planning the upcoming vacations to partying hard in their farewells and annual parties, the end of exams has an ecstatic effect on everyone. Being a teacher myself, many varied reactions have come my way from my students and their friends – and some of which have compelled me to put together this post. So, here are the 23 post-exam reactions you would come across from students everywhere, explained via Disney. 1) Uncontrollable joy, over finally getting done with their never-ending coursework Source: Tumblr 2) Bouts ...
Read Full Post
The summer and winter vacations were always splendid. Every year we'd pack our bags and buy a tonne of junk food to survive the three-hour long journey to our village in interior Sindh. Whether it was the heat or the cold, Sindh's wind is merciless. Mom would make extra arrangements for light clothing, ORS, Tang and sunscreen for the trip and the stay-over at Nani's house. Yearning to see the twinkle in Nani's eye, we'd go running towards her as soon as the car reached the driveway. She'd be standing there in the front yard, eagerly waiting for her daughter ...
Read Full Post
Summer vacations always bring out an all-new, never-known-before side to kids. Some days are filled with frantic fire fighting and others are just an awe struck pause at what these little ones are capable of. The absence of a school routine and the luxury of designing their own days brings all sorts of surprises. Here are some fun rules I observed this summer: 1. If you haven't used your toothbrush as a tummy scrub, you're under utilising its potential. Photo: Giphy 2. Lessons in Physics: All balls, when are thrown upwards towards the ceiling, bounce back. Except the play ...
Read Full Post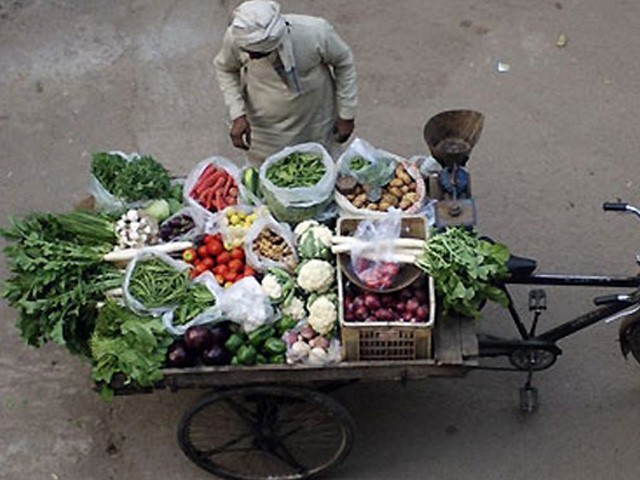 It was a warm sunny afternoon in Karachi and Ahsan was spending his summer vacations playing console games while relaxing on his favourite beanbag. His mother entered the room with the usual frown on her face, one that he expected every day. With a hint of annoyance in her tone, she questioned him, "Can you be a little productive during your vacations?" "Mom, it's just the first week of my break", he whined. "Take the car and get me these vegetables", she ordered, handing him the list. "But Mom, I need to finish this game before the electricity goes!" he explained. "Fine, then you're not getting biryani for lunch", ...
Read Full Post