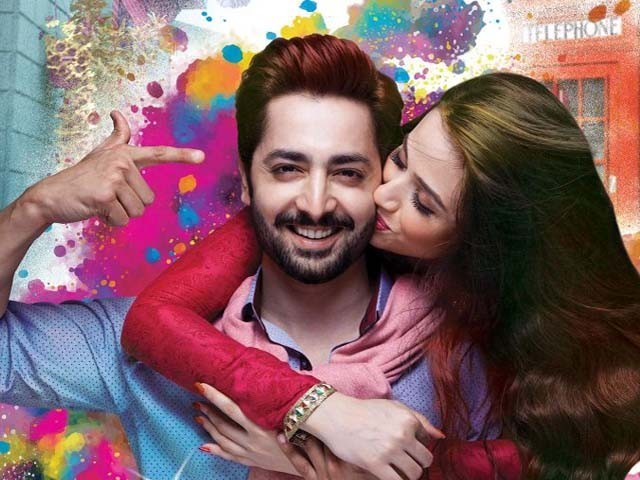 Yasir Nawaz is back with another rom-com called Mehrunisa V Lub U. This is his next big movie after Wrong No. and coincidentally, it has almost the same cast. Since the film was released on Eidul Fitr, it could have fared well since ardent moviegoers run to the cinemas during Eid holidays. With Danish Taimoor, Sana Javed, Javed Sheikh, Nayyar Ejaz, Saqib Sumeer and Qavi Khan as its principle cast, will Mehrunisa V Lub U prove to be a hit or a miss? Read on to find out. Synopsis Upon returning home after three years of pursuing his education in China, Ali (Taimoor), like every other fresh graduate, is bombarded with questions about plans of him settling down and getting married. Hence, Ali suggests ...
Read Full Post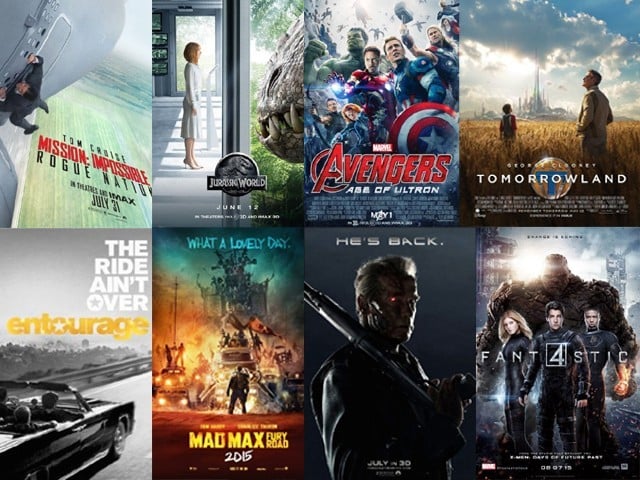 Summer is the busiest time of the year at the box office and we are honoured to see some of the best and most entertaining movies of the year. This year should be no different and there is already a great line-up of movies coming our way in the coming months. Here's my pick of the 15 movies that cannot be missed: 15.  Me and Earl and the Dying Girl Photo: Facebook page Sundance is known to bring out some great films – last year Whiplash and Boyhood both came from Sundance and became major Oscar contenders. Me and Earl and the ...
Read Full Post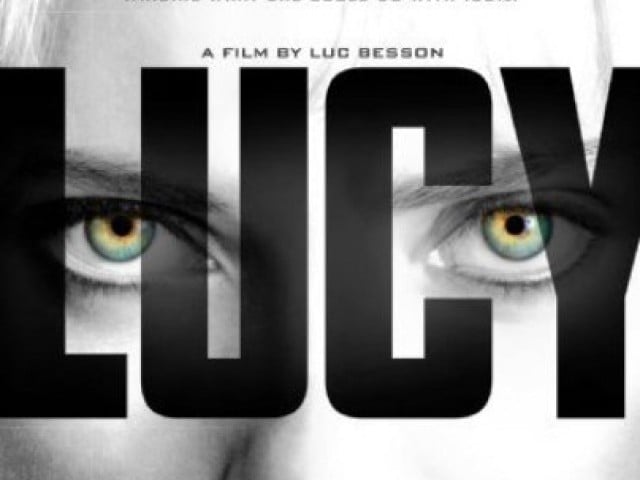 French writer cum director Luc Besson, whose work includes The Fifth Element, The Lady, The Professional, La Femme Nikita and Taken, is back to captivate the moviegoers with a high-concept hypothetical thriller – Lucy. It is a compelling hybrid, graced by volatility and lots of violence, intermingled by surreal bedlam that will challenge you intellectually. The creative inspiration of Lucy is based on a philosophical point of view that humans use merely 10 percent of their brain capacity, and if someone unlocks the rest of this cerebral capability, they will ultimately develop superpowers. Lucy is a story of an American woman, Lucy, played by Scarlett Johansson, studying in Taiwan, who is forced to ...
Read Full Post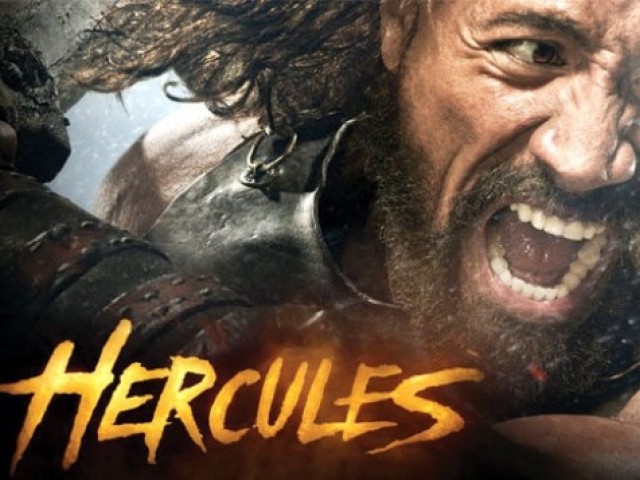 Director Brett Ratner, who has previously directed the Rush Hour trilogy, X-Men: The Last Stand, and Horrible Bosses, brings Hercules, an action-packed movie with Greek muscles written all over it. Pumping the action in the lead role is former World Wrestling Entertainment (WWE) superstar, Dwayne 'The Rock' Johnson, who is seen clad in leather attire while swinging his swords and clubs at his enemies with Greek conviction. Unlike the Greek mythology, where Hercules is the son of Zeus, the movie doesn't bode that connection as this time the story is somewhat different. Hercules (Dwayne Johnson) is the leader of the mercenaries and although he is regarded as the demigod son ...
Read Full Post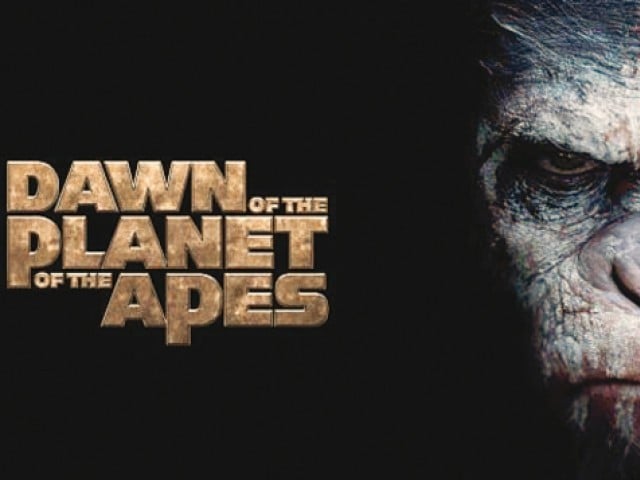 "All hail Caesar" Taking place around 10 years after the memorable events of its predecessor movie, Dawn of the Planet of the Apes shows a world where humans have been all but wiped out by the simian virus. Caesar, who we last saw leading his band of apes into the forest, is now the leader of a much larger and intelligent troupe of apes. They live in relative peace until a group of humans stumble upon their territory causing a cataclysmic sequence of events that result in an all out war between the two species. The fact of the matter is that the apes were, ...
Read Full Post