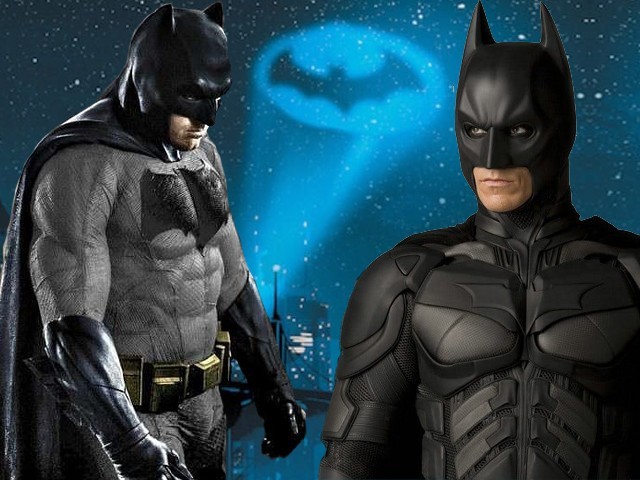 Hollywood is currently on a superhero high, and has been on one for quite some time now. More and more production houses are trying to get a piece of the superhero pie, and while some are getting a major chunk of it, the rest are settling for leftovers. We have already seen so many superheroes on the big screen, and yet there remain more to come in the coming years. It is thus common in this era of superheroes to be asked, "Who is your favourite?" While that is a subjective question and depends on the individual, if the question asked who ...
Read Full Post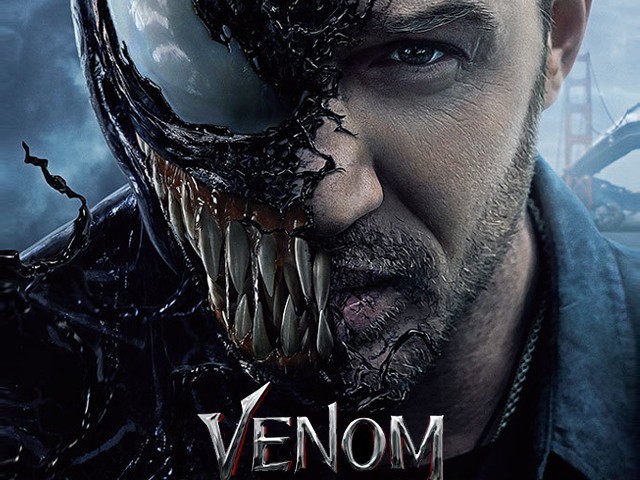 The year is 2014; Donald Trump is nowhere near your political radar, and in these simpler times, Sony Pictures is naïve enough to think The Amazing Spider-Man 2 will be a big hit with critics and has the potential to earn a billion dollars at the box office. In an alternate universe, perhaps we would have remained in those simpler times, but reality often hits you like a bus. Contrary to high expectations, the film under-performed, which would have been obvious to anyone who actually saw The Amazing Spider-Man and was familiar with the dull Spider-Man we got in the ...
Read Full Post
Hot on the heels of an Oscar nomination for her incredible performance as Tonya Harding in I, Tonya, actress Margot Robbie is slowly taking Hollywood by storm. Her stock rose considerably due to the immense commercial success of Suicide Squad in 2016 and her performance as Harley Quinn was one of the few things about the movie that was lauded by critics and fans alike. However, the mark of an actor or actress is often determined by the types of roles they play, compounded by their own penchant to experiment and do something that would otherwise be considered outside their comfort zone. So ...
Read Full Post
Directed by Craig Gillespie, the biographical sports comedy is based on the real life of Tonya Harding (played by Margot Robbie), who rose to infamy because of her involvement in the attack on her fellow skater. Photo: Screenshot Sports rivalries can add excitement to games by raising the stakes and making the experience more intense and thrilling for both the participants and viewers. But there is also a dark side to such rivalries, especially when they get out of control, turn ugly and overzealous fans or over-competitive athletes take things to dangerous levels. This is exactly what ...
Read Full Post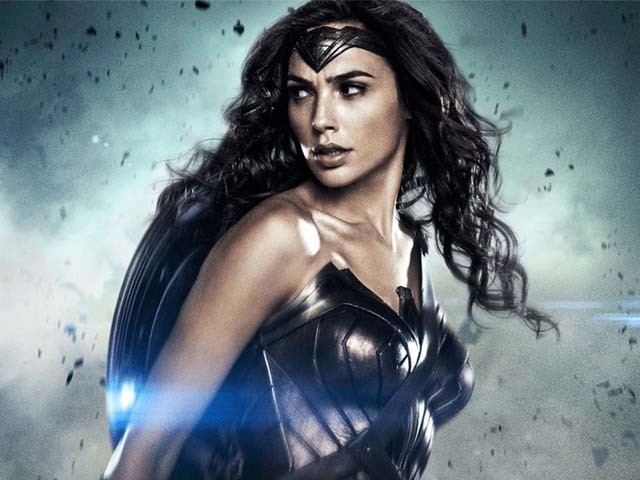 Another month and yet another superhero movie hits the theaters. Okay, another superheroine movie if you are hell-bent on being such a pedant. Oh and by the way,Gal Gadot, this larger-than-life female character, is a former Israel Defense Force (IDF) officer. Why is that even relevant, you might ask? Well for starters, we as a nation have this strong aversion to all things Isareli, and secondly, one of our brotherly Muslim state Lebanon has banned the screening of Wonder Woman on accounts of Gadot serving time in the Israeli military, who lest we forget are responsible for the crime of apartheid against the Palestinian people. Okay now just to be absolutely clear, ...
Read Full Post
Welcome back to Los Angeles (LA). The year is 2049 and LA is as grey, rainy and full of neon as it was some 30 years back. The whole landscape might have evolved, but there is no mistaking the fact that this is the same world that cinephiles fell in love with from the Blade Runner. The official trailer of Blade Runner 2049 has recently dropped and the moody and atmospheric world building is exceedingly reminiscent of its predecessor, the original 1982 Ridley Scott's cult classic which was based on Philip Kindred Dick's 1968 short story Do Androids Dream of Electric Sheep? It's not just the visuals; the plot ...
Read Full Post
The Academy may not have given the film its proper dues – and yes, some of us may still be a tad miffed about this major award show injustice – but the fact remains that The Lego Movie (2014) was downright awesome. Both joyous and thought-provoking, the wildly entertaining animated romp ushered us into the zany Lego realm. Now, three years later, we finally get the chance to revisit Lego Land in the spin-off instalment The Lego Batman Movie.  The flick is centred on the character of The Dark Knight (voiced by Will Arnett) and its trailer promises an amusing adventure in Gotham City. As per the prevue, Bruce ...
Read Full Post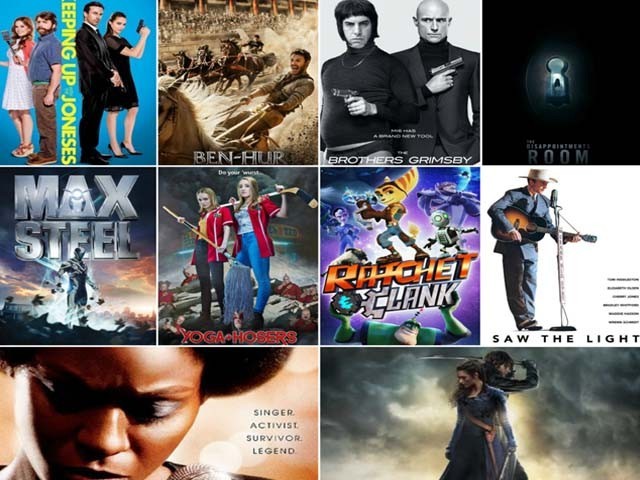 Films fail in different ways. There are financial failures – good movies that earn critical praise but just don't excite audiences, thereby disappointing at the box office. Then there are critical failures – bad movies (like Batman vs Superman: Dawn of Justice and the downright shambolic Suicide Squad) which earn the ire of critics but still interest viewers and make bucket loads of cash. And then there are films that hit the double whammy of failure – critics hate them and so do moviegoers, making them derided box office bombs. Here are 10 such movies that simply couldn't please anyone and ended ...
Read Full Post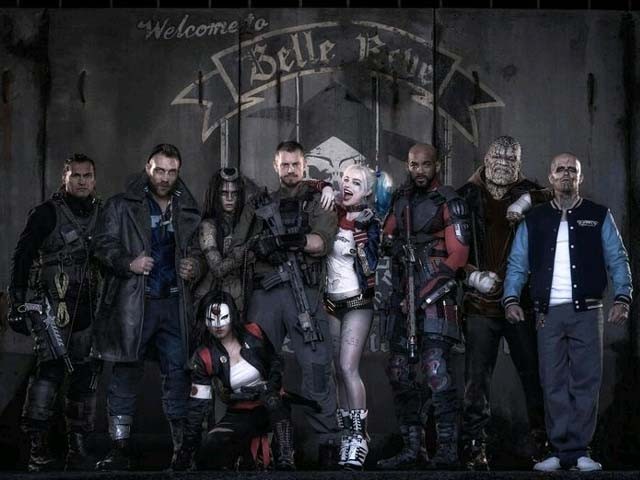 I don't think there was any movie this summer that was as widely hyped as Suicide Squad – the third film in the DC Extended Universe's (DCEU) cannon of films – after 2013's Man of Steel and this year's Batman VS Superman: Dawn of Justice. And you can understand DC wanting to hype up the movie considering how disappointingly Batman VS Superman fared earlier this year, critically and commercially. So, Suicide Squad; the premise is fairly simple. Viola Davis plays Amanda Waller, a high-up government agent who decides to assemble a taskforce containing the worst of the worst; rogues, thieves, ...
Read Full Post