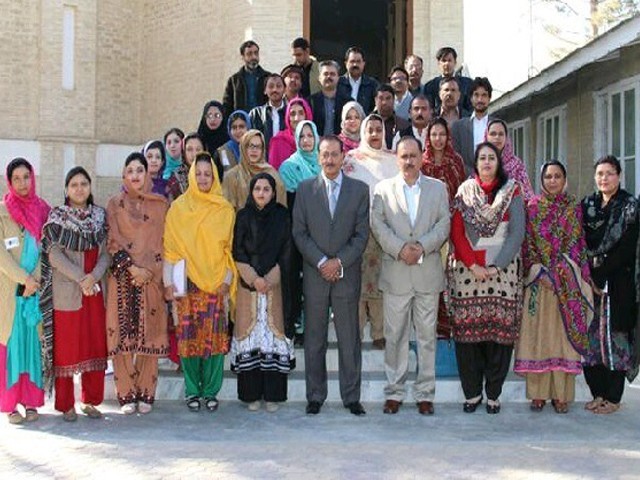 That Pakistan has a youth bulge is well known to most informed readers, but what the youth thinks about the myriad challenges faced by the country rarely gets space in the media, especially when it comes to females from minority communities. The First International Conference on Social Sciences recently held at Sardar Bahadur Khan Womens' University in Quetta, Balochistan, provided me with an opportunity to learn just that. SBK Womens' University caters to around 6000 female students from all parts of Balochistan and offers up to MPhil and PhD degrees. In 2013, the university was attacked in a suicide bombing that ...
Read Full Post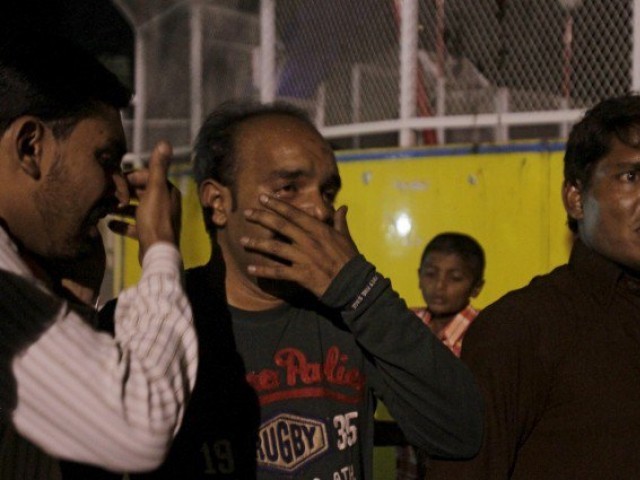 I named her Angel and she looked the part too. After four rowdy boys, my wife and I had prayed for a girl. I was blessed, fathering four sons or at least that is what everyone told me. However, the Easter of 2011 brought with it the true tidings of joy and blessings for me, when my Angel was born. I have recorded every moment, every toothless smile, every shaky step and all first mumbles from her beautiful mouth. I have watched her sleep, memorising the details of her innocent face and I have stayed up with my wife ...
Read Full Post
February 17, 2015. Two months and one day after the unimaginable tragedy of the Peshawar Attack, Lahore has been targeted today. Today, at 1pm, a suicide bomber blew himself up right outside the Police Lines in Lahore. So far, as reports have suggested, there have been about eight causalities but the number is expected to rise. Emergency has been declared in hospitals and other prominent buildings. The city has been struck by terror by once again. Only yesterday, I came across the video of the attack in the mosque in Hayatabad, Peshawar. The video sent shivers up my spine. Every gunshot ...
Read Full Post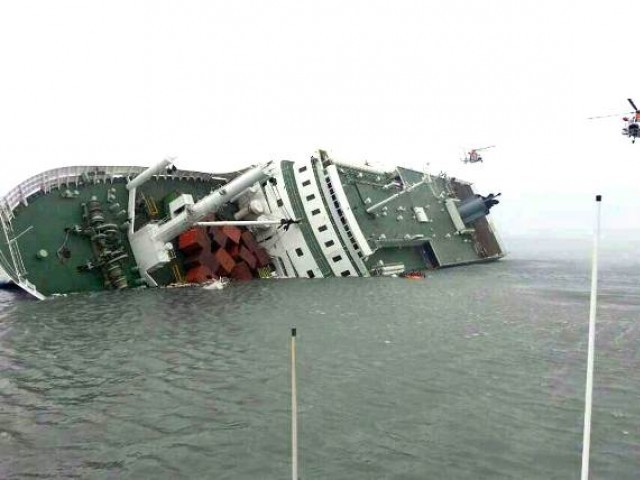 About a month and a half ago, a group of students and teachers left their school for a field trip; hundreds of excited students were part of this trip, they were headed to a popular island resort at Jeju. However, when they returned, the group was short of 300 people, mostly students – students who had drowned at sea. Yes, I am talking about the South Korean ferry accident that took place on April 16, 2014, when a 6,825-tonne Sewol, with 476 people on board, sank near the country's southern coast. Can you even imagine the loss the parents of those children must ...
Read Full Post
"How was your weekend?" a colleague asked me. "Terrible." I answered. "Oh! Why so?" he inquired. I was sad and nostalgic. I told him that on Friday evening, I had received a message on Skype which said that the late Arif Shafi would have turned 38-years-old and that was when my mood had changed and become so gloomy. Confused, my colleague asked, "But who was Arif Shafi?" I didn't know how to answer him. The fact is that I had never known Shafi personally. He and I had exchanged a few emails two years back while he was working on a feature story on the ...
Read Full Post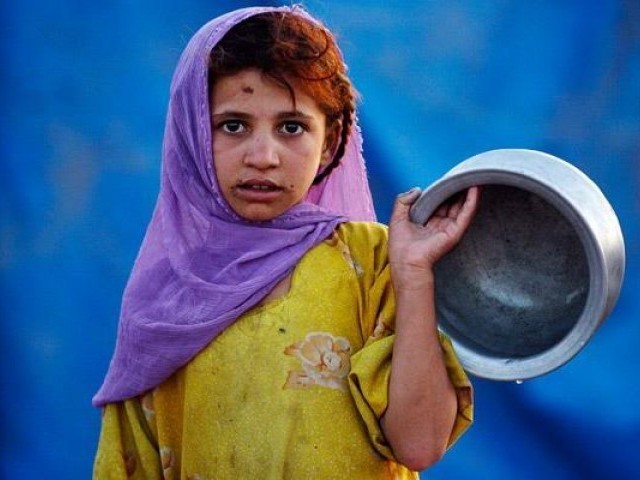 Today, Pakistan finds itself in the quagmire of violence, uncertainty, and despair, mainly because of its shattered and obsolete education system. A recent report by the Society for the Protection of the Rights of the Child (Sparc) states that Pakistan is number two in the world with 25 million children out of school, coupled with an astronomical dropout rate. This gloomy picture exists because of the oppressive socio-economic conditions that have fostered impoverished living circumstances, monopoly of resources and concentration of wealth in a few hands. State institutions, occupied and run by a handful of feudals, have shirked their responsibility to ...
Read Full Post
"And one morning, all that was burning, One morning the bonfires leapt out of the earth, Devouring human beings, and from then on fire, Gunpowder from then on, and from then on blood." Thus spoke Pablo Neruda, a Chilean poet, on the horrors and ghastliness of war. Gruesome images coming out of war stricken zones from all over the world evoke the same feeling of revulsion irrespective of colour and creed of the dead. Common people, who do not have anything to do with the supposedly bigger scheme of things, come under the axe and bear the brunt of war. A mother crying on ...
Read Full Post