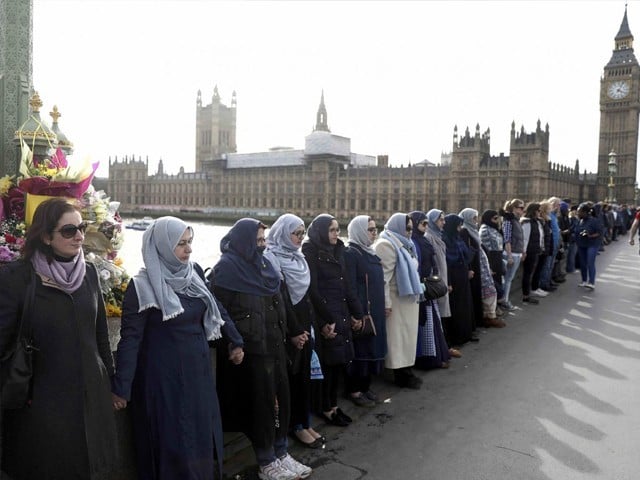 We witnessed yet another terrible and senseless attack against innocent people in London, in which seven people were been killed and some 50 injured. And it was only a week back when a suicide bomber of Libyan origin killed 23 innocent people at a concert in Manchester. Muslims from the local community are equally outraged and several joined hands with the local community to help. Muslim doctors at local hospitals worked side by side with other colleagues for long hours to assist incoming casualties. However, this is not enough. Whenever a terrorist strikes anywhere, but more so in a western capital, Muslims all over the world are asked to make ...
Read Full Post
She was probably born on a bad day. Her birth must have been as abysmal as her death was going to be. She had heard from her grandmother about the bad aura of some days. "All people born on such days are as nehes (unlucky)", her grandmother had said one day. She gulped nervously. She looked at her sister lying next to her who had fallen asleep only an hour ago after sobbing uncontrollably all night. Fajar is near. "I can pray to Allah. Maybe He will undo this. But I should hurry. If father gets up and prays before me, then Allah won't listen to my ...
Read Full Post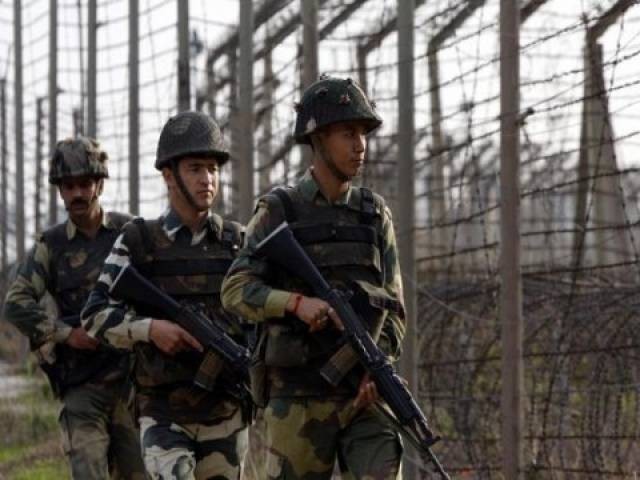 Dear Indians, As someone whose recent family history is very much a consequence of partition, I am no stranger to the divisiveness of Pak-India politics. Despite a shared history and culture, we stand today as two nuclear armed nations that have fought three wars against each other. Hatred for the other is fostered in both countries – neither India nor Pakistan is innocent as far as propagating hyper-nationalist aggression is concerned, but this time around, it feels slightly different. This time around, your government, sections of your media, and sections of your civil society (in concert with the government) are behaving in an exceptionally immature and dangerous manner. They ...
Read Full Post
A loud blast followed by an explosion in Quetta on Wednesday left several persons dead and others severely injured. The scene was a polio vaccination centre, and the explosion took place near a group of vehicles which were being loaded with vaccination supplies. Twelve of the dead belonged to the police, two to the paramilitary, while two were civilians. Fifteen people died at the hands of a suicide bomber whose remains were later collected from the site. The police and paramilitary personnel killed had come to the polio vaccination centre to escort the polio workers since polio teams are so commonly subjected to attacks ...
Read Full Post
This past Monday, my mother asked me for the third time,  "What colour kurta do you want for Eid?" By now, between two aunts and a friend, I have already been gifted three new kurtas. My response to my mother was same as it was to my aunts and my friend that I am not celebrating Eid. My mother of course wasn't amused. This is the second year in a row I am not celebrating Eid. My friends look at me as this perpetually grim personality who needs to lighten up, and what better excuse than Eid. Eidul Fitr, or as we know it in ...
Read Full Post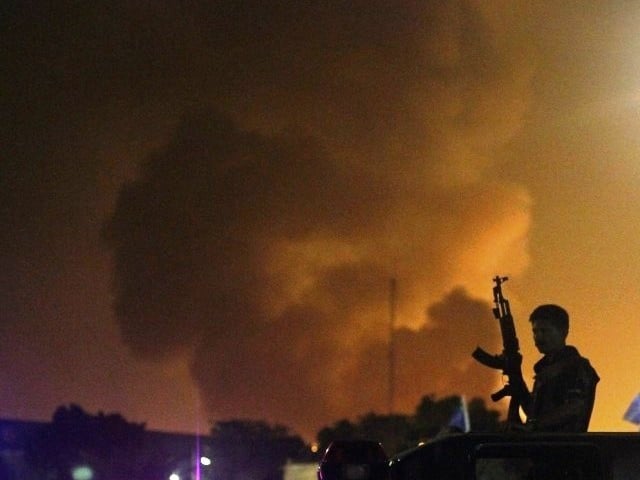 As a pilot, I'm often quizzed endlessly in great depth, particularly by those fearful of flying about how safe it really is to fly. My answer is always the same – you are the safest after take-off, having had already traversed the most dangerous part of your journey, that is from your home to the airport and onto the aircraft. Nowhere does this statement hold truer than in the terrorist metropolis of Karachi. My sole apprehension on every flight, in and out of Karachi, pertains to getting from Defence to the airport, and vice versa. And Sunday night, my ultimate fear ...
Read Full Post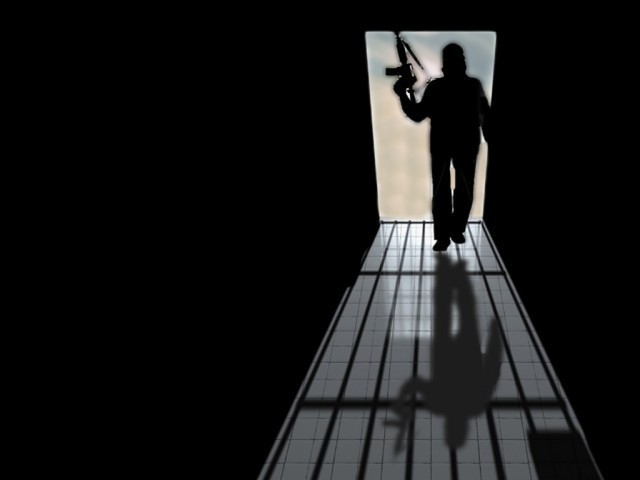 "We pledge to God that we will spare no effort to free all our prisoners."  An Islamic website posted a 22-minutes audio recording by al Qaeda leader Ayman al-Zawahiri, in July of 2013. Since then we have seen four successful jailbreaks, orchestrated by the al Qaeda, in Pakistan, Libya, Iraq and Yemen. The Pakistani Taliban and the Islamic Movement of Uzbekistan have formed a new organisation called 'Ansar al Aseer' (supporters of prisoners), that is specifically designed to free prisoners and support their families. Here is a list of jailbreaks accomplished by the al Qaeda in recent times: Date Freed Dead/Injured Location 2013-07-21 500 50+/unknown Abu Ghraib and Taji, Iraq 2013-07-27 1,117 Unknown Benghazi, Libya 2013-07-29 250 12/8 Dera Ismail Khan,Pakistan 2014-02-13 29 10/unknown Sana'a, Yemen All al Qaeda linked jailbreaks follow ...
Read Full Post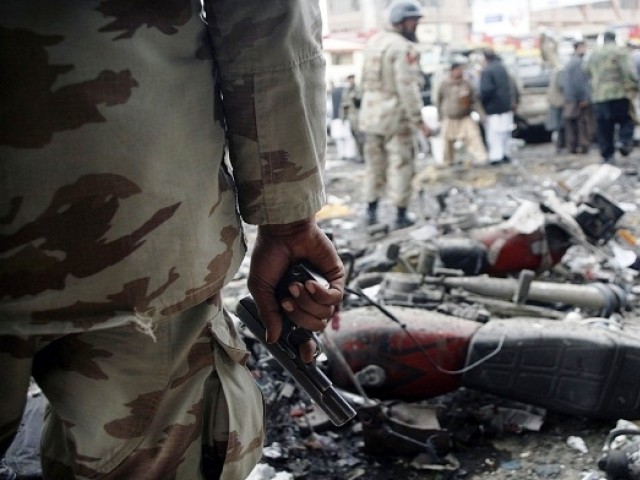 My city paints its streets with red as I attempt to write this blog. Tears trickle down my face as I reminisce over Quetta, once known as the city of peace. There was a time when people would take shelter in this harmonious city. Now people run from it. My head aches from the blasts and my heart longs for home. I still remember when I was a mere six-year-old; this city flourished with love and hospitality. My childhood memories are fresh and alive. I remember frolicking up and down the uneven streets of Quetta accompanied by my Baloch, Pathan, Punjabi ...
Read Full Post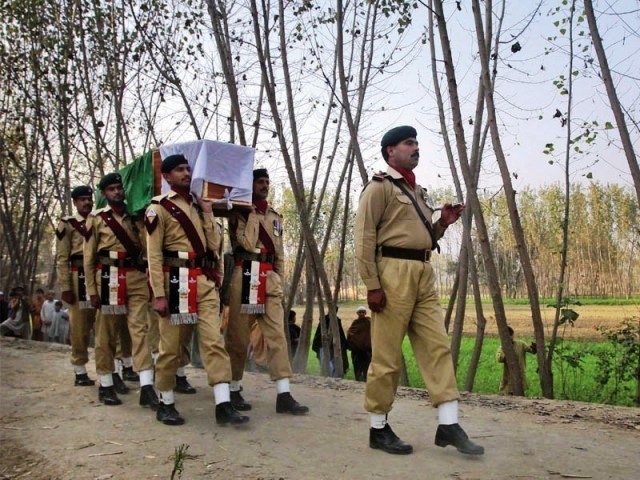 Standing outside a hospital corridor, opposite the nursery, I was waiting for my wife to return from the operating theatre after giving birth to our second child. Anxiety was in the process of being replaced by happiness, and I was enjoying the quiet moment. A few minutes later, a nurse brought another newborn baby boy, and some ladies (presumably the family of the infant) followed the nurse. One of the ladies, who looked like a typical grandmother, stood out from rest of the crowd. There was something not quite normal about her. She was relentlessly wiping away tears, saying things like, Mein ...
Read Full Post
For a long time after 9/11, the US was faced with the question: how much should it be willing to sacrifice its liberty to keep its citizens safe? The US Patriot Act was signed into law rather hastily, riding on the fear that America was under threat and drastic measures were needed to counter it. There was invasion of privacy, arrests were made on suspicion alone and let's not even discuss Guantanamo Bay. Law enforcement agencies were criticised, abused and, in some cases justifiably so, after incidents of torture and misuse of authority became common. In Pakistan, all of this happens ...
Read Full Post