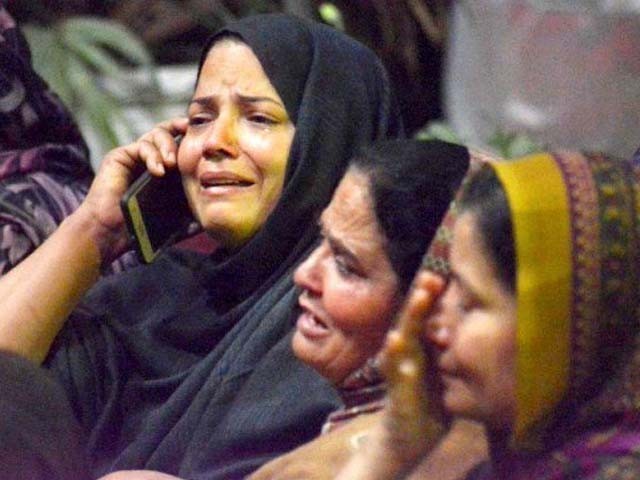 Oh our land of pure, How much shall you endure? How many shall you allure? To your depths so demure, When will your thirst be quenched? Of blood and sweat and gore. Jamaatul Ahrar, a faction of Tehreek-e-Taliban Pakistan (TTP), claimed responsibility for a deadly bomb attack that shook the cultural capital of the country yesterday. The senseless killing of 15 people, including decorated police officials DIG Capt (retd) Ahmad Mubeen and SSP Zahid Ikram Godal, has left the nation in mourning. How many more such attacks shall we mourn as a nation? The reverberating sound of explosions, shrapnel-ridden limbs scattered on roads and the air thick ...
Read Full Post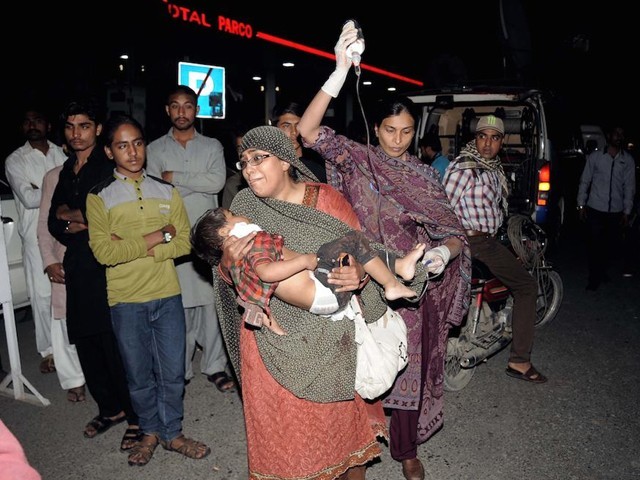 Aaj kay naam, aur aaj kay gham kay naam Aaj ka gham kay hay zindagi kay bharay Gulistan say khafa Zard paaton ka band jo mera des hay Dard kee anjuman jo mera des hay Un dukhi maon kay naam  (To, this day and to its sorrows, To the day's sorrows, cross with life's overflowing garden, The thicket of yellowing leaves, This thicket of dying leaves that is my land, This assembly of anguish that is my land.) (Intisaab by Faiz Ahmad Faiz, translation by Mustansir Dalvi) The first time a person strapped on a bomb and stood in the middle of a public place and ...
Read Full Post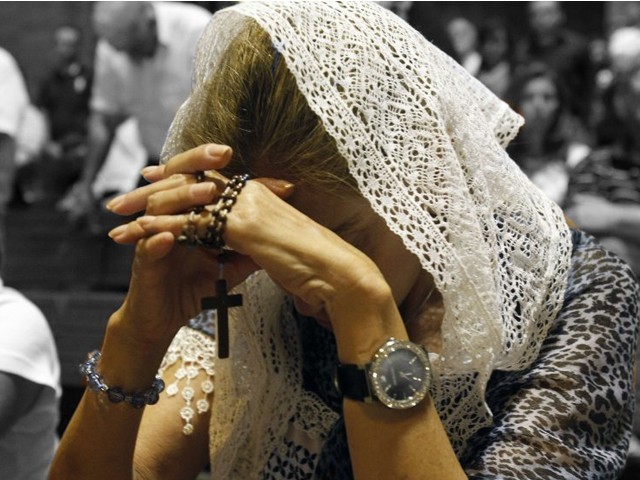 "You have to make sure you press this little red button twice near your left pocket, not more than three feet away from the target. You know how much three feet is, don't you?" This last point of the instructions came out of the so-called engineer's mouth for the fourth time, along with bad breath and an unpleasant smell that emanated from his clothes which had specks of gun powder in several places. The boys didn't know his real name but his reputation as 'engineer' was rock solid among the other members of the secret cell. No one ever questioned the logic of ...
Read Full Post
Today's bomb blast at SSP CID Chaudary Aslam's house was a rude awakening. Suicide bomb blasts are common place in Karachi now and have made us all dangerously thick-skinned.  In the aftermath of such news, I for one am usually thankful that I don't live near the area under attack and am glad to see my family safe, but beyond the immediate effect it has on my life, I am completely undeterred from and do not let it affect my day's activities. This is to some extent a necessary approach to take, for if we ...
Read Full Post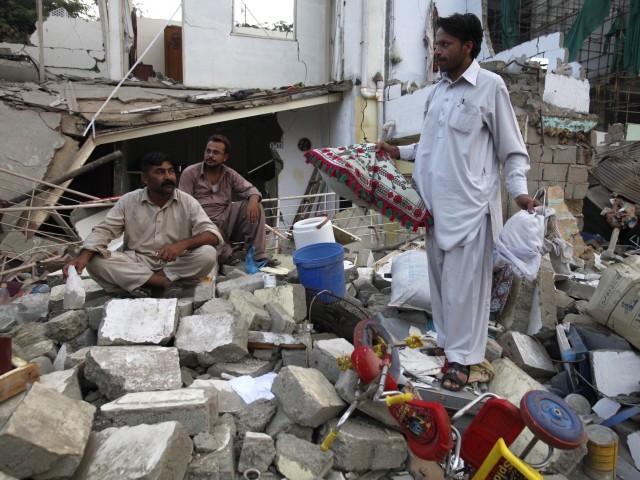 Karachi saw terror once again on Thursday night when a suicide bomber struck an area referred to as the highest security zone in the city, meters away from the Sindh Chief Minister House.The attack on the Sindh police's main investigation agency, the Crime Investigation Department (CID) building, near PIDC killed at least 16 people and injured more than 140. Incidents of terrorism have become a frequent occurrence in Karachi as the menace of militancy continues to spread. We asked Tribune bloggers about their views on rising militancy in the city in the context of the recent attack. Ayesha Umar One can't help wondering ...
Read Full Post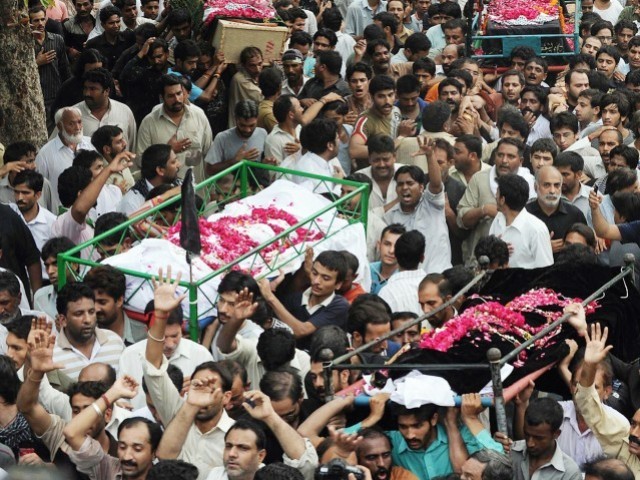 Ever heard of Murphy's Law of Terrorism? It says: "If a suicide attack can take place, it will." If the province is Punjab and the interior minister is Rana Sanaullah, the probability of a terror attack maximizes. But it would be unfair to other law enforcers (intelligence agencies in particular) if the entire credit of incompetence, criminal negligence and corruption goes to the PML-N minister. After all he's not the only one who allowed sectarian violence to prosper and flourish under the protected umbrella of law enforcement. Pakistani courts, military agencies, police and rangers made sure not to catch any terrorist ...
Read Full Post
Over the past week having endured the endless hate rants against President Zardari followed by an even more nauseatingly futile rant on the plight of the country's poor and marginalised by the Pakistani diaspora, I was inspired if not irked into embarking on a bit of a rant myself. At the outset let me clarify, that this is not piece in defence of the President nor a piece attacking those amongst us who constitute the intellectual cream of the nation and are now residing in greener pastures abroad; sipping their Starbucks, flaunting their Gucci's and uploading pictures of all their ...
Read Full Post