"Dance, when you're broken open. Dance, if you've torn the bandage off. Dance in the middle of the fighting. Dance in your blood. Dance when you're perfectly free." – Rumi Dhum, dhum, dhum… The drumbeat started plaintively at dusk. I felt someone tap me on the shoulder. As I turned around, the sights were to behold – orange, purple, yellow, green and blue fairy lights adorned the tomb, creating a riot of colours. The chadors (cloth) being handed out for draping around our necks were lal (red), the colour attributed to the Saint. It wasn't just the sights and sounds that were captivating; incense sticks generated a pleasant aroma. Typically, I would've ...
Read Full Post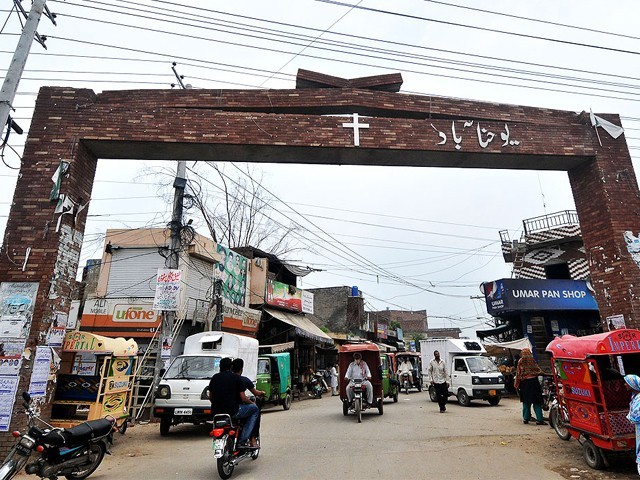 My foot got stuck in the sewage, and closing my eyes I half prayed that it doesn't consist of human waste. The groan from a friend watching from across the road, though, was enough to warrant a shudder from me. I had slipped and now was standing, ankle deep, in two days' worth of rain water and human sewage. The terrifying part regarding this story is the repeated variation of this occurrence. My favourite part (yes, there was one) about these streets though, was covering our heads and making our way down the road to the rairiwala, the man who ...
Read Full Post
The music isn't loud enough to drown The grief, the whimpering sounds. I know not what their names are, Just that they got caught up in this bloody war, And I hope all the blood spilled, Every penny the poor souls had paid, Will be justified at the end of time. Bodies to be seen for this unthinkable crime, They will pay the price for this heinous deed, Not fear, but of strength they planted a seed. From each bullet hole will come out a rose, And each scream will be wind that blows. High above the empty town that didn't lose, Just rumpled from a little misuse, They give the light to diminish any trouble, To ...
Read Full Post
In a broken down house in some sleepy part of Lahore, a man woke up knowing it was the very last time he was ever doing so. Perhaps he watched the sun rise one final time, perhaps overwhelmed by its beauty for a few seconds he doubted himself. Perhaps he wondered how many people will miss him, perhaps he looked forward to what he was promised after death, perhaps he was just tired. We don't know anything about him, not his identity nor his dreams, ambitions, fears and above all his demons. We don't know who he left behind; a ...
Read Full Post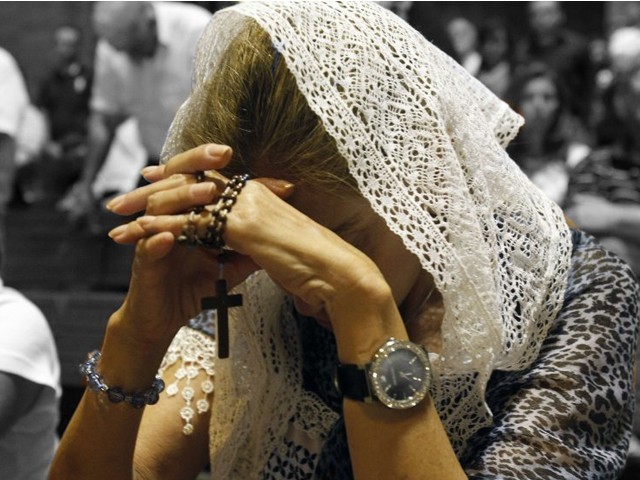 "You have to make sure you press this little red button twice near your left pocket, not more than three feet away from the target. You know how much three feet is, don't you?" This last point of the instructions came out of the so-called engineer's mouth for the fourth time, along with bad breath and an unpleasant smell that emanated from his clothes which had specks of gun powder in several places. The boys didn't know his real name but his reputation as 'engineer' was rock solid among the other members of the secret cell. No one ever questioned the logic of ...
Read Full Post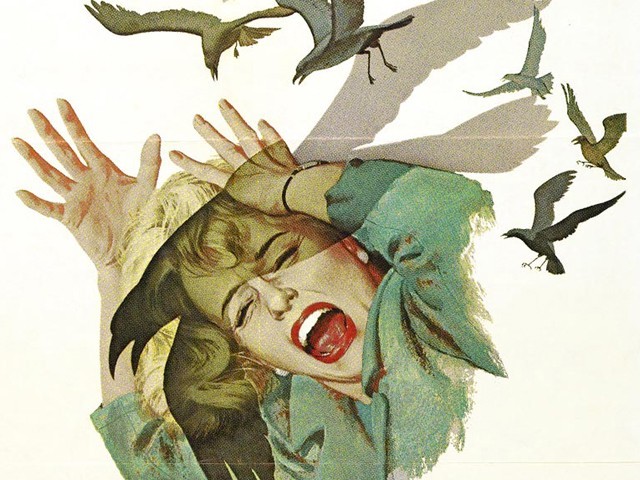 Sometimes I feel like I am Melanie Daniels from Alfred Hitchcock's "The Birds." A 1963 suspense horror film,The Birds is depicts Bodega Bay, California, which is suddenly and for unexplained reasons, the subject of a series of widespread and violent bird attacks over the course of a few days. If you think about Pakistan, you can't help but compare the birds in the film with the Taliban and militant groups . If only we could study what motivates them to carry out such acts. Of course, getting a terrorist to sit through a psychology experiment as a volunteer would be pretty ...
Read Full Post
Peace jirgas are groups of local elders from different tribal agencies who have decided to say no to terrorism. Their cause is to give a normal life to their families and they have decided to side with the army and government of Pakistan in an attempt to get rid of the insurgency in their area. In pursuit of peace they have often come under attack from misguided people who have gone to the extent of taking precious human lives, just because they think they are right and everyone else is wrong. They killed more than 40 people in Mohmand Agency yesterday (Tuesday) ...
Read Full Post
Panic comes easy to Karachi. Whether its suicide attacks or target killings, you will most certainly be affected no matter how far you are from the incident. Most recently it was the attack on the Criminal Investigation Department. The sound of the explosion was heard miles away. Sitting in a classroom attending a lecture, everyone around me went quiet till it was ascertained there was a blast somewhere. The suicide attacks were executed far from the institute, the students remained distracted and all classes had to be called off. Although clearly, this was not because of the terrorist attack itself but ...
Read Full Post
Pakistan is a brave nation. It takes a lot of guts for a people to continue on after a year that can only be called the year of death: 8,000 people have died in Pakistan this year – devastating floods, a dumbfounding air crash, deplorable target killings and decimating suicide bombings. And the year hasn't even ended yet. Those from northern Pakistan have had it the worst. The year opened with a deadly blast that killed 94 people who had gathered to watch a volleyball match in Lakki Marwat in Khyber-Pakhtunkhwa, quashing all hopes that Pakistanis had had that this ...
Read Full Post