Most of the world celebrated Mother's Day last week, and this marked yet another year where we overlooked one of the most important factors associated with motherhood: postpartum depression (PPD). For many women, all the labour and sacrifice that goes into creating a child is often not compensated by the birth of said child. Some sacrifices just don't end with giving birth, and so is the case with this suffering. It is easy to assume that all women fall into the same category when it comes to tolerance to pain, recovering from childbirth and adjusting to daily life with a ...
Read Full Post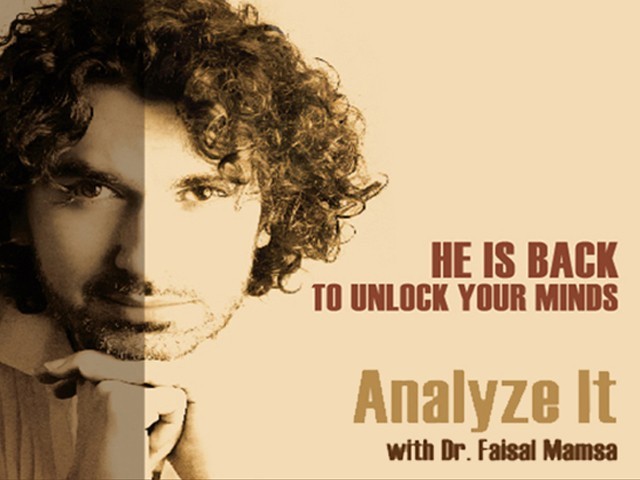 It takes a lot of courage to see a mental health professional. When you enter that room for a one-on-one discussion with your therapist and open up about your burdens, you leave yourself vulnerable. Whenever someone approaches me about mental health issues, and I recommend they see a counsellor, I tell them that the first step is the absolute hardest. But when you schedule that appointment and somehow make it to the rendezvous, and find it in yourself to let your guard down, you cross the biggest and toughest hurdle on the road to better mental health. Of course, this process ...
Read Full Post
When I was a kid, my only goal was to get a good education. I dreamt of attending Harvard or Stanford, and planned to become a doctor one day. I was the eldest of four daughters in a Pakistani Muslim family. We lived in Ruwais, a small town in the United Arab Emirates, where my father worked in an oil plant and my mother was a teacher. At school, I always stood out among the girls in my class—I was brash, clever, outspoken. I took pride in acing every test. When I brought home top marks, my father would ...
Read Full Post
I am travelling back from a long day at work. I have my window pulled down. Its dark outside and the wind is blowing directly in my face. I am exhausted and mentally drained. I have no energy left to fight these battles. As the car pauses at a traffic light, my mind races by. I can't bear this any longer. The car revs to a start and speeds onto the highway, cold wind blowing onto my face again. I can see the lights of other cars swish past me in a blurry rush. My mind slows down and ...
Read Full Post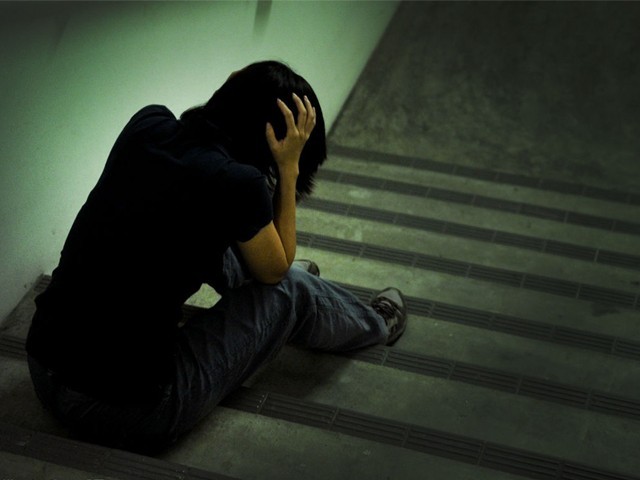 A few months ago, I received a frantic phone call from a friend. He told me his 11-year-old son tried to hang himself. This was not the first time; he had made similar attempts in the past, and also had a history of harming himself. Luckily, the parents had intervened just in time and saved him before it was too late. The father consulted me over the phone – he was broken, and was desperately in search of an answer. He wanted to devise a plan of action that could save his child from further attempts. After many possible interventions, we drafted ...
Read Full Post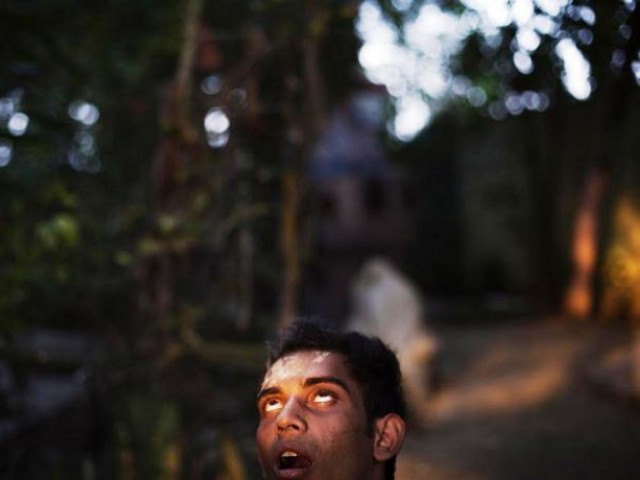 I'd like you to take a moment to imagine two people. Both follow the same religious scripture, with equal regularity yet one interprets the passages as peaceful instructions on life, while the other sees them as commands to violently confront anyone who disagrees with certain worldviews. The disparity is drastic. They read the same words, yet the comprehension is as different as a chalk or cheese. When we speak of the religious extremism that plagues the world and its driving factors we rightly mention political unrest, education, socioeconomic backgrounds, violent text, the mullah culture, and more, but what we fail to talk about ...
Read Full Post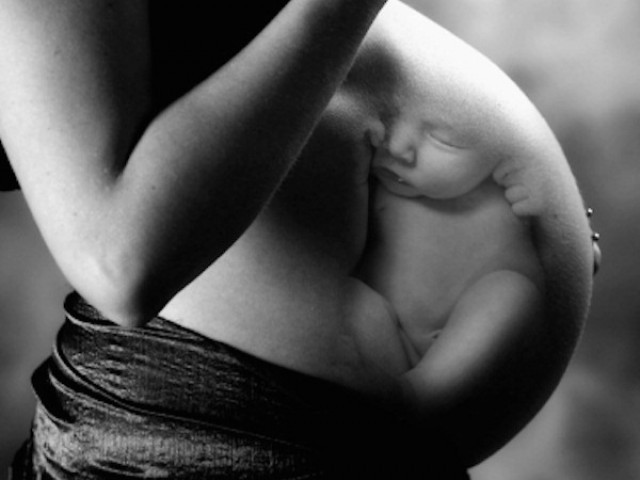 It wasn't long before we got serious enough to talk about getting engaged. We planned on going to the same college and then getting married after four years of undergraduate studies. We didn't tell anyone and continued spending a lot of time together; more than we should have. Then Usman started hearing back from the colleges to which he had applied. As expected, he had been accepted into some of the very good ones like the University of California, Los Angeles (UCLA) and University of Southern California (USC) in California, New York University (NYU) in New York, and Brown University ...
Read Full Post
The devastating impact of a traumatic life experiences such as a terrorist attack cannot be denied. The risk of developing psychological after-affects including depression, post-traumatic stress disorder (PTSD) and complicated grief in such instances is also well documented. Children and adults alike may experience flashbacks, nightmares, inability to concentrate, frequent crying and outbursts, difficulties with sleep and appetite, relationship problems, suicidal thoughts and attempts, drug abuse, and other high risk behaviours. In a society that has raised it boys and young men to be brave and heroic and socialises to believe that any expression of sadness, hurt and fear would ...
Read Full Post