When the Indus Water Treaty was signed by Prime Minister Jawaharlal Nehru and President Ayub Khan in September 1960, President Eisenhower described it as the, "One bright spot…in a very depressing world picture." Only eight months after independence, in 1948, India had first begun diverting water from the Pakistani canal system emanating out of the Indus water system. After about a decade of conflict over water (which also saw the two countries reject a proposal for unified basin development that would have brought Pakistan and India together in many ways), it fell to the newly installed military regime in Pakistan and Jawaharlal Nehru in India ...
Read Full Post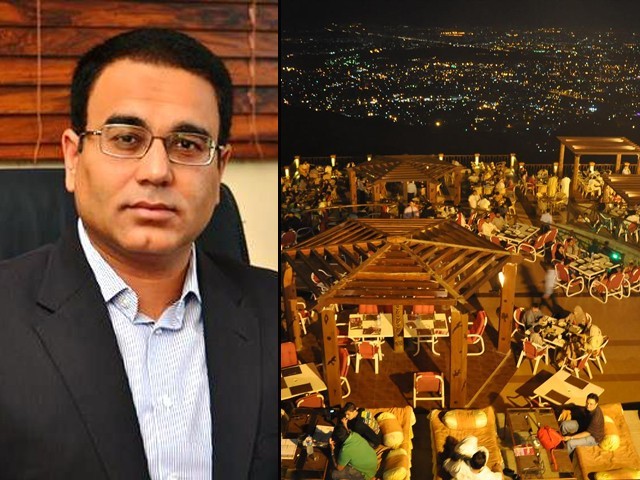 Luqman Afzal is a graduate from the BSc class of 2002. He graduated with a major in Economics and minor in Social Sciences. During his time at LUMS, his entrepreneurial spirit was nurtured and to date he has continued to cultivate his zest for entrepreneurship. He is fast paving his way up the hospitality industry in Islamabad. Here he talks about his journey, from managing a cafe at LUMS to establishing a fine dining restaurant. "It still seems like yesterday, though it has been 14 years, when I asked my father for money to buy the LUMS Khokha Inc shares. Buying ...
Read Full Post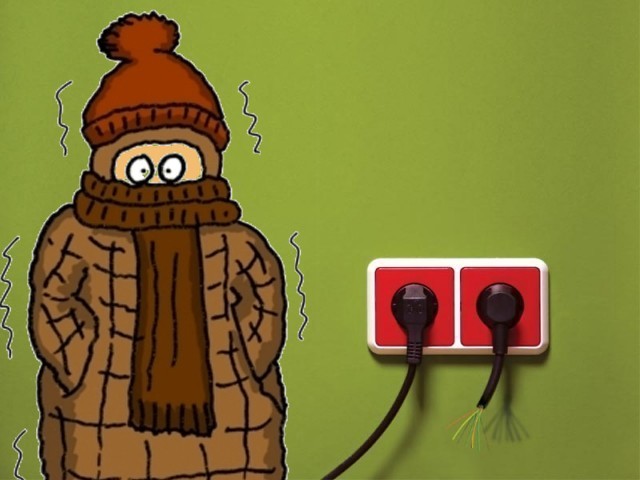 I woke up this morning and found out that, for the fourth consecutive day, there was no gas at home – none whatsoever. The stove fluttered to life for merely a second before going out and I understood that turning on the heater would be a waste of time. The equation was simple – no gas, no heat. I would have to resign myself to a cup of tea. I knew that as long as we have our electric kettle and chai (tea) – the answer to all Pakistani problems – we would survive. The key word here is electric, of course. There was no electricity either. And this ...
Read Full Post