I always feel that a trailer cannot be an evaluator for how a movie will turn out, like the saying goes, "do not judge a book by its cover". That is precisely what a trailer is, a cover of an upcoming movie. Mahesh Bhatt's Arth is the first Hindi film to be remade in Pakistan. Arth 2, a modern day retelling of the original story, has a romantic storyline. With Shaan Shahid playing the lead role, this is one movie you don't want to miss out on. Setting the original 1987 Arth aside for a moment, the new version looks fast-paced, glamourous and gripping enough to give it a view. ...
Read Full Post
This Ramazan, we witnessed emptiness on our TV screens. You could just tell something was missing, and that hollowness is because of Amjad Sabri's untimely and heartbreaking death last year. His regular appearances on TV helped him popularise his Sufi renditions. Sabri changed the face of qawwali, devotional music, and other Sufi renditions permanently. He spent his life singing praises of Prophet Muhammad (pbuh), continuing a centuries-long tradition of musical veneration up until his assassination. He was a sincere performer and perfected the art of holding his audiences' attention, a skill that is rare in today's world. He had an unmatched ability to establish and maintain a genuine connection with ...
Read Full Post
Saadat Hassan Manto (1912-1955) is a name synonymous in the annals of Urdu literature. Considered among the greatest contemporary Urdu short story writers of the 20th century, he has left a legacy that stretches far and wide. Manto's greatest gift was his ability to depict the reality of society with such ease that he would leave the reader mesmerised and in utter awe. His attention to minor details and his signature style of description was second to none. Manto was a realist and a puritan who hated hypocrisy in every given way. Manto was a household name for me, virtue of my mother being his daughter. The ...
Read Full Post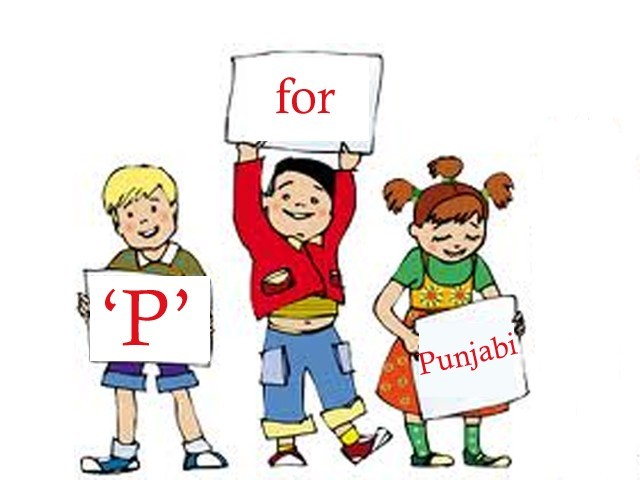 Over the last few weeks, I have been meeting children from different parts of Punjab. They ranged in age between three and five years and included children of my friends and extended family. I was pleasantly surprised to hear these kids speaking in Punjabi. Some of the phrases that I recall hearing them use are, "Kithay chalay o?" (Where are you off to?) "Aa ki aey?" (What is this?) "Ki karde paye o?" (What are you doing?) Punjabi is the most widely spoken language across Pakistan. However, from what I have seen, most of the people in Punjab – especially those living in the urban centres – do ...
Read Full Post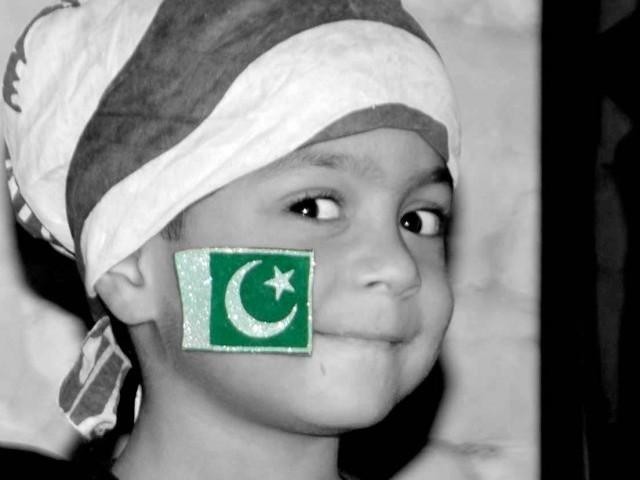 The problem starts as soon as I open my mouth. My 'r's roll out like a googlie, my 't's sit heavy on the boundary and my 'a's are massive leg bys. I have to say two sentences and everyone's on to me. Where is that lovely accent from? Oh, Pakistan! We wouldn't have guessed. Where did you learn to speak English? Did you wear a burqa back in Pakistan? How many wives does your husband have? When you are trying to learn a new language, the first thing you want to know are the swear words– how to say sh–t in French, ...
Read Full Post