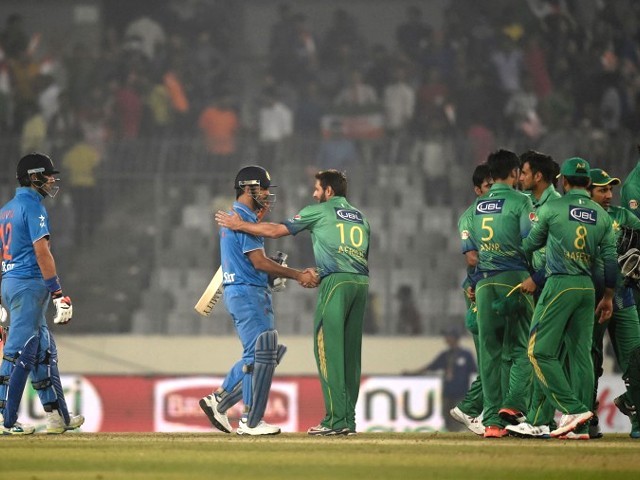 Since the dawn of modern time, sports have been weaved diligently into the diplomatic affairs of a state and seen as a means to bridge gaps between chasms of differences. Not only does it do the aforementioned, but the message of goodwill that sporting events propagate has helped to bolster communal relations between states in a way that surpasses all differences of culture, ethnicity and religion. Sports can bring hostile nations together and help to temporarily stave off the plethora of discrepancies that might spark out in battlefields. For this very reason, sport diplomacy is amongst one of the very ...
Read Full Post
Aamir Khan, one of the biggest movie stars that India has ever seen, has made a controversial statement about his wife, Kiran Rao, contemplating leaving India because she is concerned about incidents of "growing intolerance" that India has witnessed off late. He is quoted to have said that as a mother, Ms Rao fears for the safety of her child and has expressed her concerns to her husband. I believe in free speech and as citizens of India, both of them are entitled to their opinions and have the right to voice their apprehensions. But like many of my fellow countrymen, I disagree ...
Read Full Post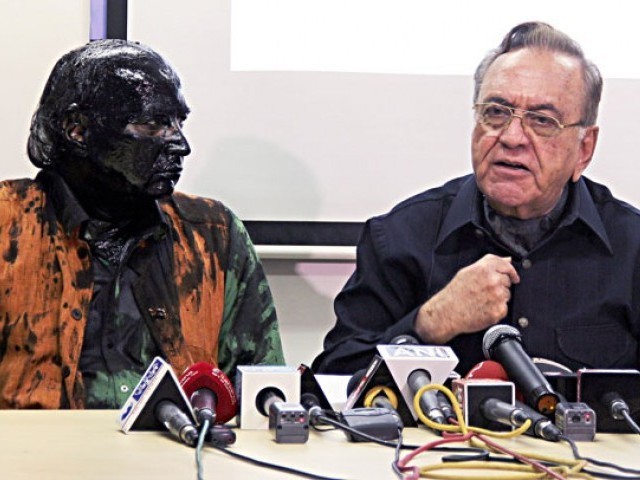 In a shocking and a shameful incident, the Shiv Sena activists smeared black paint on Sudheendra Kulkarni's face to protest against the book launch of 'Neither a Hawk, nor a  Dove', written by Khurshid Mahmud Kasuri, the former foreign minister of Pakistan, at Nehru Planetarium, Mumbai. The immediate provocation for the attack on Kulkarni was because he was the person who had organised the book launch. As Kasuri was a close confidante of former Pakistan President General Pervez Musharraf, and also one of the main architects of initiating the peace process with India, it would have provided a great opportunity for the people of Mumbai to ...
Read Full Post
After the Indian High Commissioner, Dr TCA Raghvan and his wife met the hearing and speech-impaired 'Hindu' girl in Karachi, reportedly stuck in Pakistan for 13 long years, External Affairs Minister Sushma Swaraj vowed on Twitter,  "We will bring Geeta back to India." "Our High Commissioner believes that Geeta is an Indian," Swaraj added, while thanking all the wonderful individuals in Pakistan who looked after the wretched girl like their own daughter and sister. Our High Commissioner believes that Geeta is an Indian. — Sushma Swaraj (@SushmaSwaraj) August 4, 2015 Geeta – whose heartrending story bears an uncanny resemblance to that of a character named 'Munni' in ...
Read Full Post