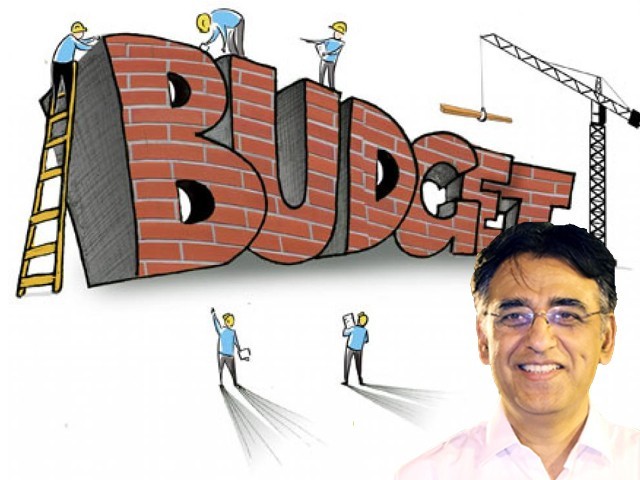 Pakistanis love to bash politics and politicians whenever they face any problem. Slogan after slogan, martyrdom, militarism and affluent status quo is what three generations of Pakistanis have seen. So when Imran Khan's Pakistan Tehreek-e-Insaf (PTI) claimed to make policies focusing on "uplifting the lower middle class", even the PTI voters were somewhat sceptical. Alas, critics can be shushed, the mini-budget is out and looks like PTI may have delivered what it promised. Before the official mini-budget announcement, many people were criticising the government for its decision to raise gas prices and income taxes, however, they did not see ...
Read Full Post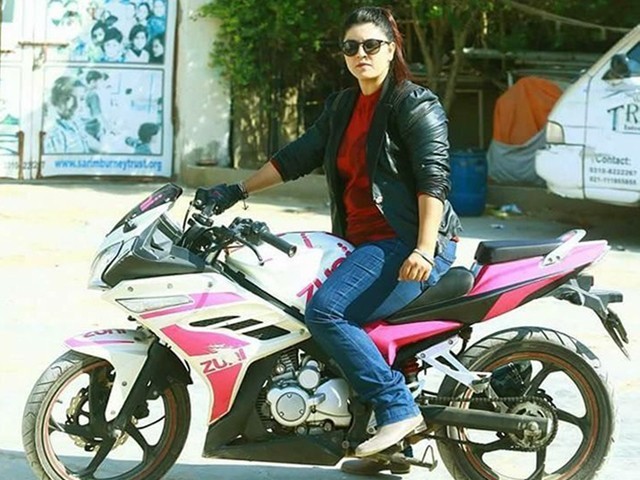 In this technology-saturated modern biosphere, women motorcycling are still not a welcome sight. In a conservative society like Pakistan, it is unfortunate that people are more vocal and contemptuous about women riding bikes than they are about the harassment they face in their commutes generally. In a traditionalist patriarchal society where domination is believed to be a masculine realm, the general perception still is that women riding bikes and claiming public spaces or independence are against the orthodox status quo. The ill-norms, taboos and misogynistic expectations ballooned in society are holding women back from empowering themselves. Not many women dare to ...
Read Full Post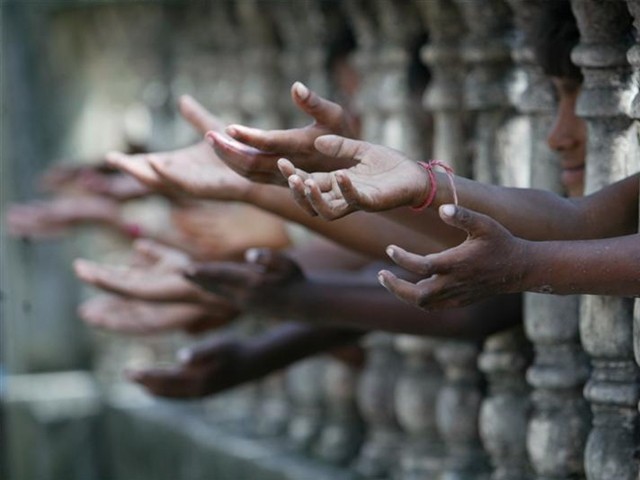 I recently came across a blog titled 'What's Really Going on with income trends in India and Pakistan'.  The blog was written by a Pakistani economist working in the Washington office of the World Bank. I have known the author and have great respect for him as an economist and as a person.  However, it pains me to see that in this blog at least, excessive generalisations and selective analysis is presented to promote a political agenda. Nobody can deny the fact that for over a decade, India's economy has been doing very well.  In comparison, Pakistan is having severe difficulties; partly due to ...
Read Full Post
It's common to hear people quote the dollar amount the United States spends annually on its wars and homeland security — and put next to it the money needed to end world poverty, Aids, cancer or malaria. One such comparison is that the US has spent $980 billion in Iraq since 2003, which is enough to wipe out world poverty for 10 years. According to another estimate, the United States can control malaria deaths in Africa by diverting 3.7 per cent of its $81 billion annual budget for national intelligence. I'm not pro-war. Neither do I approve of heavy military spending ...
Read Full Post