Zootopia is the latest Disney 3D animation production that tells the story of a rabbit named Judy (Ginnifer Goodwin) who wants to change the stereotypes between predators and their prey. Along the way, she meets a con artist fox named Nick Wilde (Jason Bateman) and together they solve the case of missing animals in Zootopia. Directed by Byron Howard and Rich Moore, Zootopia is the 55th animated feature in the Walt Disney Animated Classics series and subtly touches upon dark subject matters like racism, ethnicity issues and sexism. Could this film continue the winning streak of Disney's animation films? [caption id="" ...
Read Full Post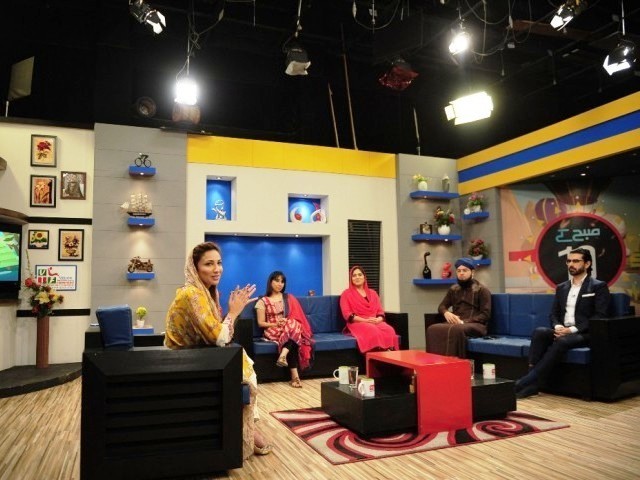 I don't want to jinx it, but there is a weekly call-in show on Health TV freely discussing a subject that has traditionally caused much controversy. Clinic Online is now taking callers' questions pertaining to sexual health. This is a clear breakthrough, in a country whose schools deny the presence of reproductive organs in the human body and whose public healthcare professionals walk around eggshells trying to impart important information about preventing STDs and unwanted pregnancies. Clinic Online on Health TV, featuring Dr Nazimuddin Siddiqui, invites callers to share their health concerns on-air, and offers helpful medical advice. The program clarifies its role as 'advisory', and does not sell itself ...
Read Full Post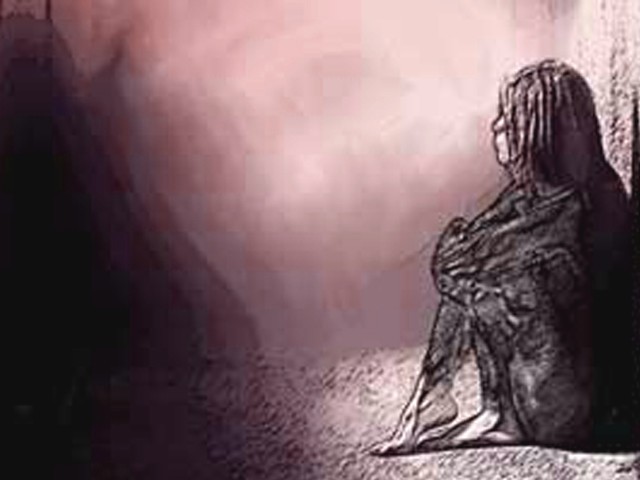 Domestic violence – a truly horrific term, to which only its victims can truly relate, is another one of the many plagues Pakistan suffers from. Honestly, I had never thought much about it. I knew what it meant and I knew it existed but that was the extent of my thoughts on the matter, probably because I have never experienced or witnessed it and so I could not relate to it. Or probably because, like so many of us, the bubble of my privileged social setup never gave me a window into this terrifying reality that engulfs many women. But the biggest ...
Read Full Post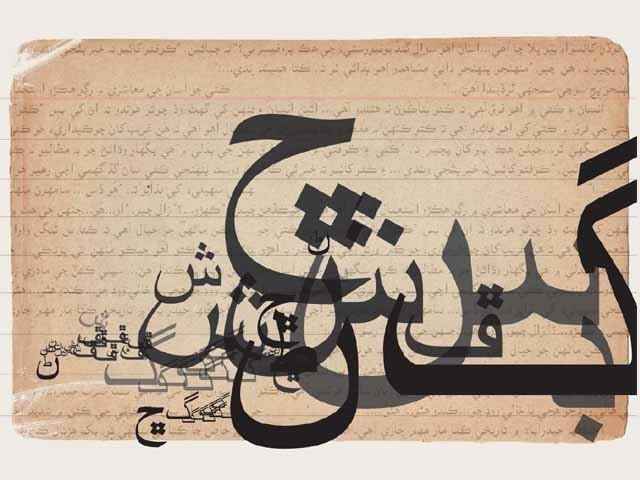 The Government of Sindh recently announced that it would ensure that private educational institutions offer Sindhi language as a separate subject. The announcement went on to state that schools refusing to offer Sindhi would be fined or even have their permits revoked.  This announcement has led to predictable outrage. Some have argued that students who attend private schools have no use for learning a language that is 'only' spoken within Sindh. On the other hand, children attending public schools, given their financial background also have little practical utility for studying the region's native language. This, in itself, is a false assumption ...
Read Full Post
Recently, I have come across many status updates on my timeline that really hit me deep. It is very common for me to see the following opinions pop up on my news feed: Pakistan ko bachanay k liye humain acha Musalman ban'na pareyga. (To save Pakistan, we need to become good Muslims.) The only way to achieve a prosperous Pakistan is by being staunch Muslim These statuses have, many a times, left me pondering about the definition of a Pakistani. Thus, I decided to look up the definition of the word 'citizen' in the dictionary and see how far it applied to being a Pakistani ...
Read Full Post
In the past week, two articles have appeared in this very newspaper on the subject of ghairat. The first, penned by nuclear physicist and prominent progressive Dr. Parvez Hoodbhoy and the second by a journalist, Miss Maria Waqar. Dr Hoodbhoy is of the view that ghairat (honour) and "fake nationalism" (the one that can be witnessed by our chest-thumping TV anchors and Baloongras on Twitter) was one of the cornerstones of fascist societies like Nazi Germany and that as societies moved from tribalism to modernism and now post-modernism, the notions of "ghairat" are anachronistic and will not do us much ...
Read Full Post
"Art tuitions?" Two heads shake somberly in unison at the prospect. "But I thought Art was…" "Don't even think about saying it's innate. It's not." Students across Karachi will unanimously testify that after-school makeup tuitions exist for every subject under the sun. But, this was the first time we had heard of someone taking tuitions for Art. Perhaps it was nervous backlash against one of the worst O' Level Art results ever this year when the Cambridge International Examinations suddenly decided to give the Monets of my class Bs and Cs? Did we have to go to Art tuitions now because we suddenly ...
Read Full Post