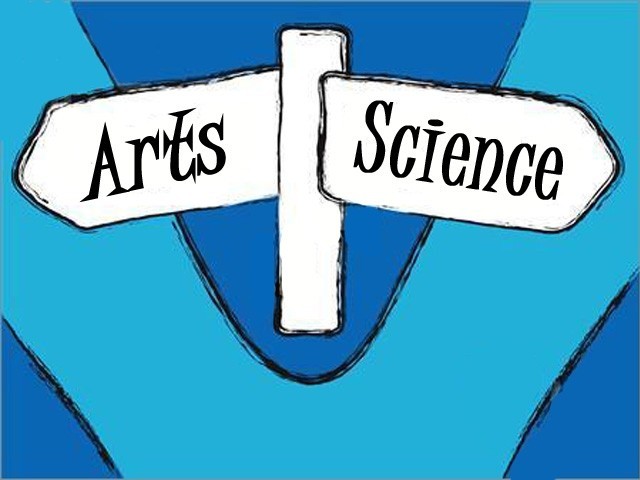 As soon as we step into the dreaded phase of our education where we must choose which subjects we want to pursue for our higher studies, arts and science are pretty much the basic options to choose from and these practically shape our academic future. I remember when I passed the eighth grade, I was content because I had been able to achieve the target score required to be able to choose science for my matriculation; I was ecstatic, my interest in science being secondary. It wasn't just me, all my class fellows worked hard so that they could be promoted to the 'science' ...
Read Full Post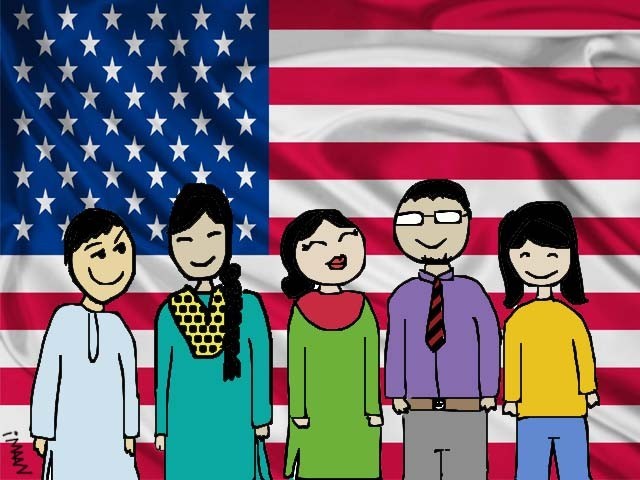 Thanks to globalisation and a constant influx of immigrants and international students, all major colleges in America now have a Pakistani Student Association (PSA). Running a PSA is a unique, enthralling experience and is known to be a great remedy for a drama-free college life. Whether you are in Pakistan wondering what life is like abroad, or a Pakistani about to attend an American college, here is your short guide on how NOT to run a PSA at an American college. 1. Do not ignore the rishta prospects Most of the people in your organisation are not in for the love of Pakistan or its culture. All they really ...
Read Full Post
What makes a bunch of kids pack up a lifetime (albeit a short one) worth of belongings into a suitcase, say their goodbyes to family and take last-minute pictures with friends, and then quite suddenly, leave? When did going to college become so dramatic? It begins, as it ends, in drama. Last Monday's A' Level results involved the usual pre-result splitting up of students into the overly religious (no goat left un-sacrificed), the annoyingly hyper-worried (I've failed, I'm doomed, I am a blot on my parent's izzat), and the blasé (wake me up when it's over). But there was also an ...
Read Full Post