"Sir, it's him again" "How many times has he come already?" "This is the seventh time, sir". "Okay, might as well listen to him now. Bring him in". "Yes, sir". The man that came had a hunched back, as if the world around him had shrunk and he had adjusted accordingly. Adjusted perfectly, actually. It was the most comfortable hunch he had seen. "Salam sahib". "Haan, what can we do for you?" "It's about my son, he's been detained by the police for over three months, and he hasn't committed a crime. We just need your help sahib". His personal assistant (PA) flinched around him, "Sir ...
Read Full Post
In June of 2016, I gave interviews and follow-up interviews at what they called a "social corporate enterprise" for my first job, fresh out of college. I was sceptical. I wasn't sure I wanted to work for a non-profit foundation, even if I got in. But an interview is an interview and you give it your best. That is what I did. Eight months in and I have been working, churning out words as a content developer and wordsmith, to inform people about what the Aman Foundation does in the verticals of health and education. But have I really made any difference? I'm ...
Read Full Post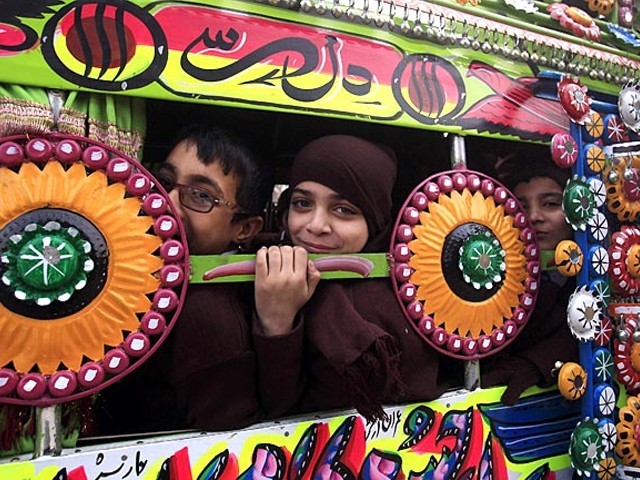 On December 16th, around 10am, a group of heavily armed men belonging to the Tehreek-e-Taliban Pakistan (TTP) stormed the Army Public School and Degree College in Peshawar. These men opened fire and took several students hostage in the main auditorium of the school. The number of casualties is officially reported to be over 140 and more than 180 injured. TTP has claimed this attack to be in retaliation to Pakistan's military offensive known as Operation Zarb-e-Azb, which started in June, 2014, in North Waziristan. This school was attacked in an attempt to kill the future military potential of Pakistan, in the hopes of ...
Read Full Post