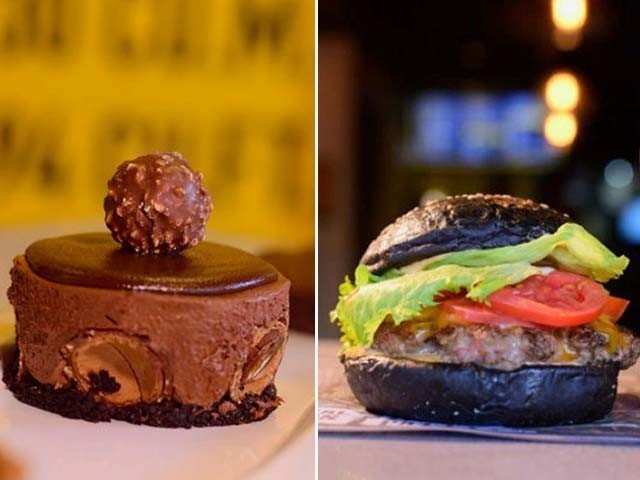 The people of Islamabad are deprived of good food, and as a Rawalpindi-based critic, I promise not to take too much pleasure in this declaration. We are all aware of our guests from Lahore, our undisputed food capital, being notoriously hard to impress with nearly any kind of food found in Islamabad. Islamabad is a young city, and has not had time to evolve its own unique cuisine and celebrated eateries as many other cities like Karachi, Multan, and Rawalpindi have done in the last 100 years or more. Islamabad, true to its modern self, has wholeheartedly adopted the global trend of 'culinary gimmickry'. We are impressed by burgers ...
Read Full Post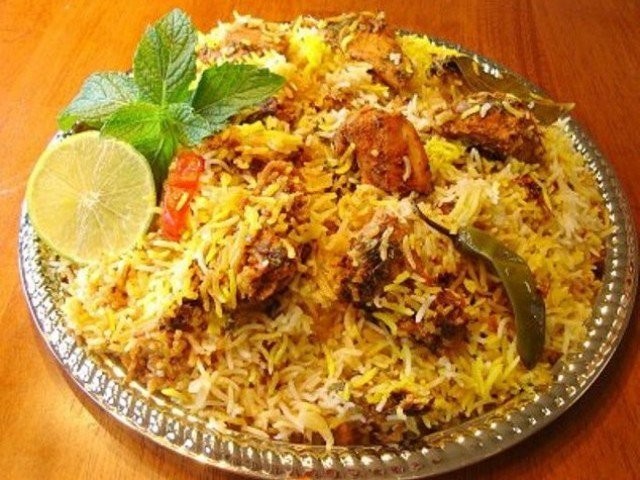 Derived from the Persian word 'Birian', biryani is a spicy rice and meat dish which is prepared by mixing layers of rice, meat, tomatoes, fried onions, spices, and food colour. Biryani making is an art – one has to know how long rice should be cooked for, before it can be arranged in layers along with the meat and tomatoes. The rice can become soggy if boiled excessively, or even remain undercooked if not boiled for an appropriate amount of time. All biryani lovers take their biryani very seriously. They feel irked if the biryani isn't yellow enough or if there's no ...
Read Full Post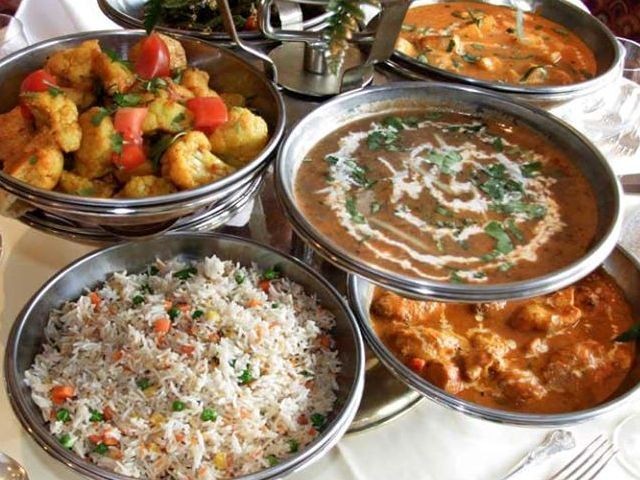 As an expatriate, the memory of the most routine things back home can sometimes bring out the most intense feelings of nostalgia in me. One of these memories is that of eating out at a cornucopia of restaurants, eateries and street vendors in Karachi.  From Bundu Khan's lip-smacking chicken tikkas, to the appetising Student Biryani, to the delectable kebab rolls at Khadda market, the list is never ending. Spicy seekh kebabs used in kebab rolls. PHOTO: Facebook page Kabab Rolls One dish in particular brings back a flood of mouth-watering memories, and that is nihari. It originated from the legendary royal kitchens of the Mughal Empire ...
Read Full Post