In Pakistan, who is the first person that comes to a girl's mind when she thinks about playing cricket for a living? You don't have to be a rocket scientist to know that it is none other than Sana Mir, who has been a source of inspiration for thousands of girls struggling to get recognition as sports women in Pakistan. Mir recently achieved a milestone when she was ranked the number one woman cricketer in ODIs, according to the recent rankings released by the International Cricket Council (ICC). Sana Mir becomes the first from Pakistan to top the ICC bowling rankings for ...
Read Full Post
The squeaky voice of a trolley passing by woke me up. I was on a hospital bed. I slowly tried to get up while still trying to remember what brought me here. I was alone in the room, and the bed next to mine was neatly made up, with fruits and snacks lined up on the edge of the wall. 'I had to be somewhere really important' was all that I could remember. But where exactly? Nowhere! It was all just an illusion, a very dangerous one. I later learned that I have been diagnosed with bipolar disorder (or maybe it was ...
Read Full Post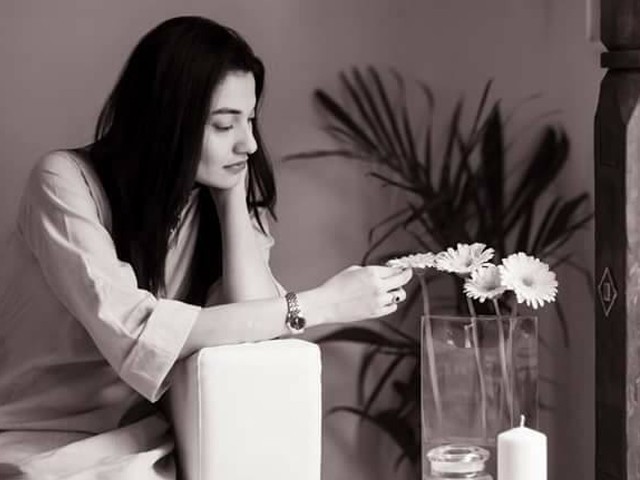 Dear Muniba Mazari, You don't know me like you don't know the other hundreds of people who you inspire every day. I am Amna Raheel, a 25-year-old, differently-abled girl living in Karachi. I've always wondered how many fan messages you get every day and if you respond to them personally. I don't know if you'll reply to my letter and to what I have to say because you probably have heard it a million times already. But I'm going to say it anyway. There are people in your life who guide you and instil certain beliefs that you carry through life, even though you've never met them. For me, you're ...
Read Full Post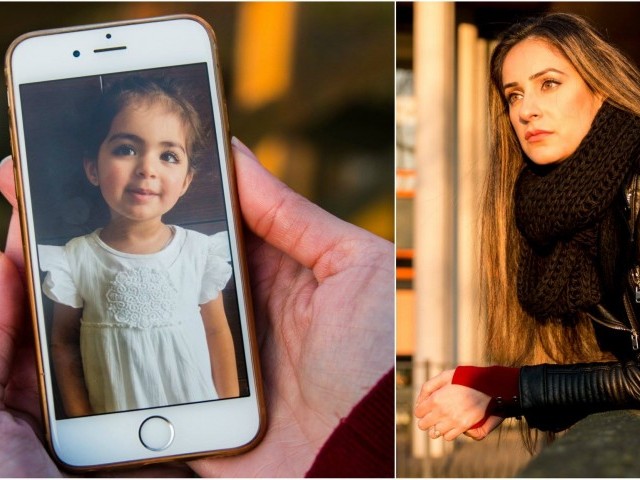 Imagine going through an abusive marriage while holding up to be an inspiration to your daughter simultaneously. Imagine your three-year-old daughter, your angel, being kidnapped by your very own husband and taken away to a country across the globe. Imagine doing everything you can in your power to get her back, yet failing at every turn. Imagine living for months without hearing any news of her, without knowing if she's okay and being taken care of. Imagine her continuously crying profusely for her mother yet you're unable to hold her in your arms and soothe her. This is what my friend, Nadia ...
Read Full Post
Pakistani dramas are famous for their practical take on people's everyday life and its complexities rather than an empty glamorous portrayal. This is why they have gained massive popularity in our homeland as well as across the border. Pakistani dramas have succeeded in portraying family life in Pakistan quite aptly except recently, these dramas have been revolving around marriage and family politics. A helpless daughter-in-law, a heartless mother-in-law and an obedient son: With these three characters, a Pakistani drama can possess reasonable viewership. A number of additional characters can also be included to add more mirch masala, but these three are the main protagonists. A helpless daughter-in-law, ...
Read Full Post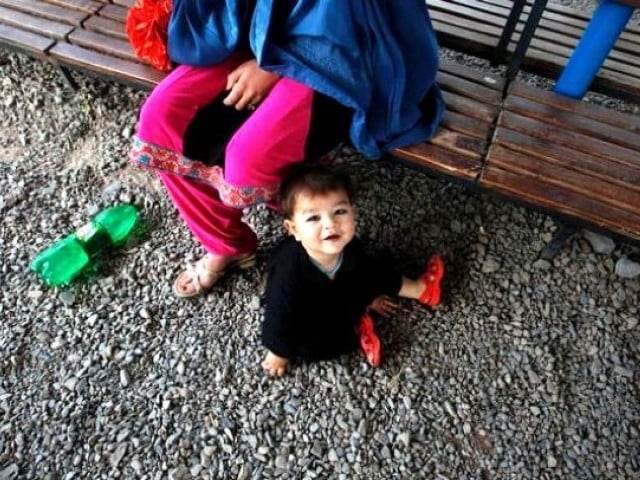 To my beloved Daughter, It seems that today may be my last day on earth, my last day with my family, my last day with you. Today, I managed to get a chance to reflect on all that I have done in my life as a father. It has been pretty interesting, in my opinion. I leave to you my final memories as I prepare for my transition into the life hereafter. The first time I held you in my arms and saw your smile, sweetheart, I felt more blessed than you can ever imagination. I gazed at you, God's marvellous creation, wondering if you ...
Read Full Post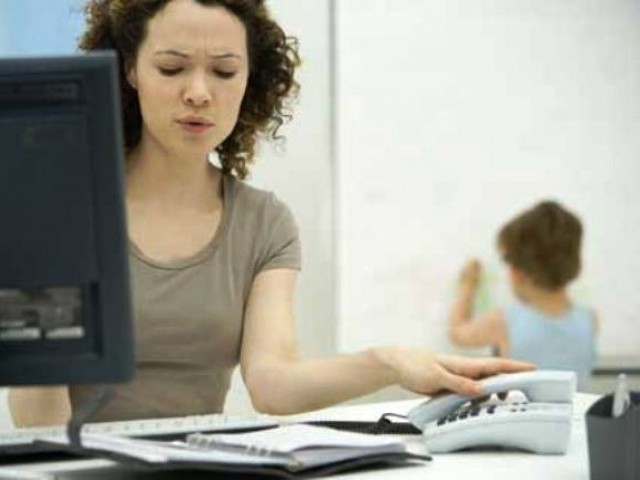 Nestled in the comforting embrace of my sister, I would nervously bite my lips and await the doorbell to ring; that ring of the doorbell after the sun had set symbolised the return of my mother from a long, hard day of work. It was the high point of my day. Every day, I would wake up to the sound of the sparrows chirping, but soon I would be rushed into a frenzy because my mother was in a hurry to leave for work. With each strand of my hair braided neatly and my stomach filled with a wholesome breakfast, ...
Read Full Post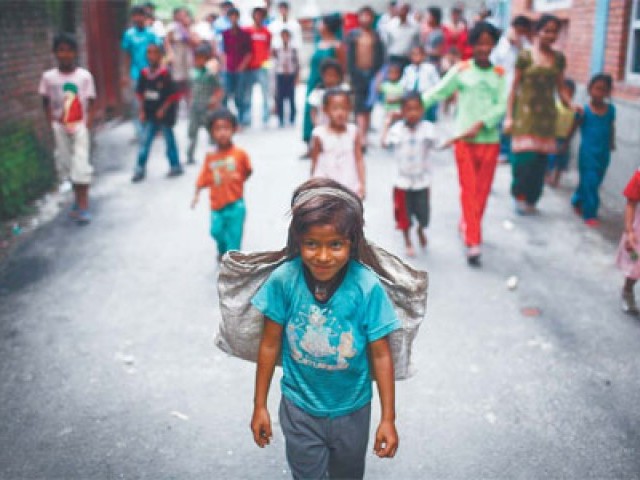 I blinked hard and tried to concentrate on the report I had to submit shortly. Blood rushed to my head, making it pound fiercely. I am 26 years old, a research medical officer working day and night to meet the expectations of my boss. I wonder as I gaze at the fading computer screen; the arduous struggle, the moral strife, my turmoil for a little breath… was I stressed out? All these thoughts flickered through my mind; I shook my head as if trying to exorcise such thoughts away and stepped into my boss' room to deliver the scientific report ...
Read Full Post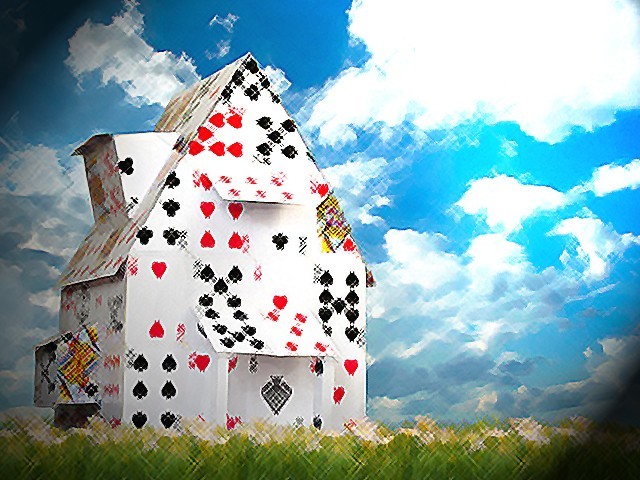 My life was a house of cards, And I always had a foreboding feeling, That it would fall apart. Apart like broken window shards, Or like the pieces of a broken heart, And one day when I had least expected, The cards toppled and I could not help it. I struggled with it and with myself, And in it I found little pleasures. My queens now were further apart, They'd been my gossipers and backbiters, but now they were busy, in making the house. And my jacks were now more lumber-jacks, And not anymore vehement and unyielding fighters, Putting all their energy to gather logs, To assist was now one of their ...
Read Full Post