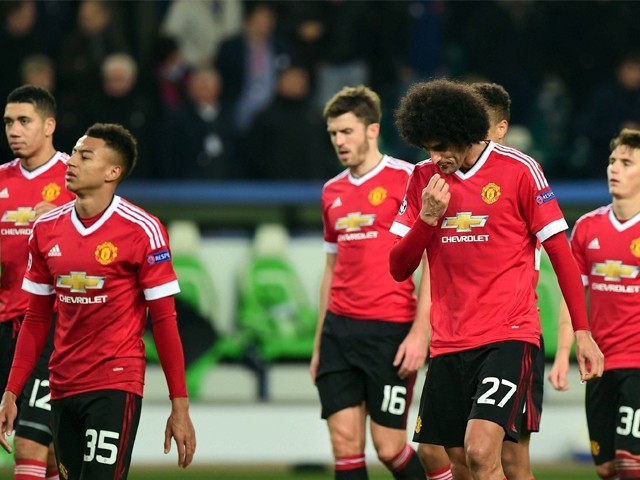 Manchester United – a team consisting of extra-ordinary individuals but performing below the ordinary level of expectations. After the disastrous derby day defeat, no one thought things with someone like José Mourinho at the helm could go this wrong. After the disastrous derby day defeat, no one thought things with someone like José Mourinho at the helm could go this wrong. Photo: AFP But bloody hell, (Fergie-style) we have been wronged. Mourinho got it horribly wrong in the first half of Manchester Derby. He really underestimated City, and above all, Pep Guardiola's strength. Although United's performance in the ...
Read Full Post
For an average Arsenal fan, this season is characterised by a number of vacillations. Cautious optimism in September followed by a false sense of superiority over other teams in January that was swiftly followed by a cruel realisation of another season of 'what-ifs' and regrets over what could have been but didn't materialise in the month of April. It appears that the team doesn't have the winning mentality, no real leaders in the squad, too many injuries at crucial stages, no adequate investment in the transfer window, a manager who is past his sell-by date, and the list goes on ...
Read Full Post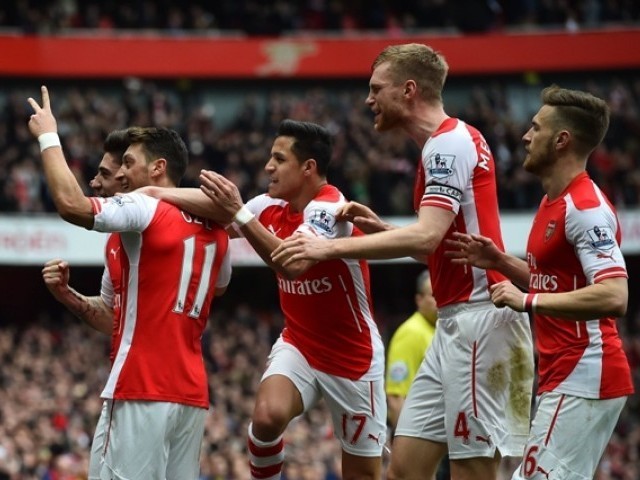 I have been an avid Arsenal fan for over a decade. After several years, the current team has me excited again. Starting the campaign with a win against the former champions, Chelsea, and lifting the Community Shield is as good as it gets for Arsenal fans.  It's not the perfect squad and it might not even mount a lasting challenge for the league, but that is what you get with an arrogant, stubborn, and legendary coach, Arsène Wenger. As fans say, "In Arsene we trust." Starting at the back, defence has been a problem area for years, especially after the departure of Sol Campbell, Ashley Cole, and defensive ...
Read Full Post
A six-day long Afghan-Pakistan Youth Dialogue in Kabul changed my life forever, as I set off to a venture that helped me break stereotypes about Afghanistan. From their meritorious hospitality  to appetising cuisine, from their commendable social activism to unwavering dedication, I could pen down a novel about my week-long stay in Kabul. But for now, let me share some of the stereotypes which were shattered once I moved across Kabul myself, experiencing and collecting cherished moments. Not everyone gets bombed 24/7 Kabul is not a battlefield and rockets do not come falling over your head. Chances of you dying while driving in Kabul are higher than getting shot at. An Afghan man roller blades ...
Read Full Post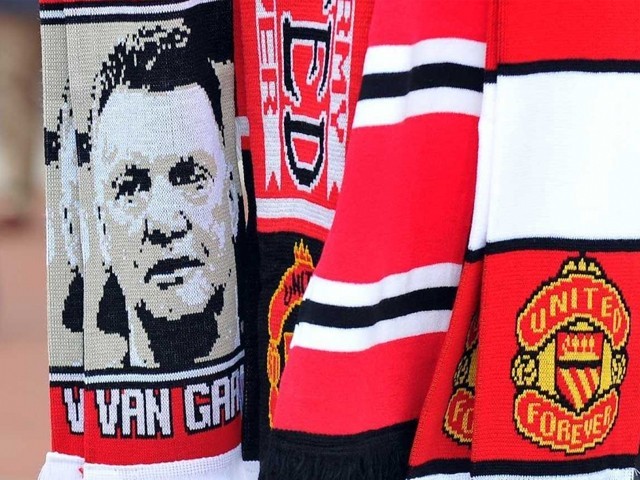 As the English Premier League season has started, and looks very exciting already with the clubs and respective fans eagerly waiting to have a look at the new signings, Manchester United fans might be most anxious about the new season. United's seventh position in last season's league, their lowest ever in EPL history, and the sacking of former manager, David Moyes, hasn't helped them in regaining much of their glory. But with Louis Van Gaal taking the hot seat at Old Trafford this season, after a successful World Cup campaign with the Netherland team, glory seems hopeful (a tad bit). Van Gaal looks ...
Read Full Post
How ironic is it that Spain had a new king just hours after the country's football team relinquished their crown in Brazil? And how symbolic is it that it happened at the Maracana Stadium? Oh the Maracana. While Brazil still sees ghosts of 1950 and Uruguay, there will be new skeletons in the closet for Spain for years to come at this iconic venue, for this is the ground that finally saw the end of Spain's glorious era. All great teams have a cycle. And alas, Spain's has ended. It was Chile, one of the teams Spain defeated on the way to World Cup glory four ...
Read Full Post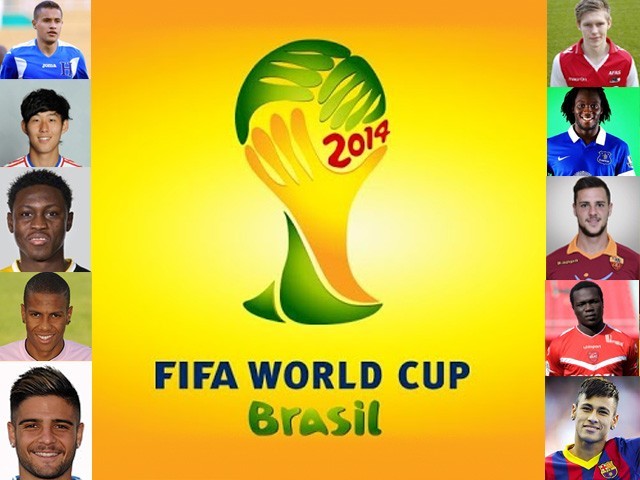 It is quite obvious where all the football fans are going to be this summer – in front of their TV screens. With the 2014 FIFA World Cup commencing from June 12, 2014, in Brazil, a big chunk of the one million tickets have already been sold. So, before the tournament kicks off, I thought I'd present my list of top 10 strikers to watch out for this World Cup as I'm sure they will not disappoint you. Roger Rojas (Honduras) Photo: Reuters The 23-year-old Honduran plays for his native club Olimpia and has scored 70 goals in 119 appearances. Due to his style ...
Read Full Post