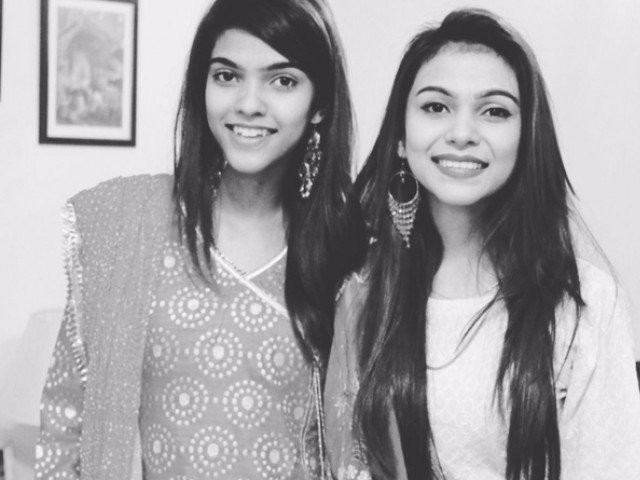 More than 80% of women in Pakistan face sexual harassment on a daily basis. Harassment has become one of the most common issues of our society today. In most cases, the perpetrator takes advantage of the victim's vulnerability and helplessness. Because women are taught to keep such incidents private, the fact that women will seldom come out to raise their voices against injustice, strengthens the perpetrators' determination to touch whoever they like.  I applaud you, Zara and Zoya Khan, for standing up to the atrocious and sexually deprived man, who, like many others, assumed he had the right to touch you without your consent; ...
Read Full Post
Imran Khan, you perpetually misguided political novice. You inherently misinformed self-proclaimed leader of the youth. You have done it again. First the fiasco with shutting down Islamabad, and now the reaction to Erdogan's visit. Just when we think you've gained some much needed sense, you prove us all wrong. And you don't do that in your average every day way. No, sir. You do in the most spectacular of manners, debunking every delusion we may have had of you finally mending your ways. Over 80,000 people dead, more than 48,000 of which are civilians. Blood splattered across the streets of Pakistan, ...
Read Full Post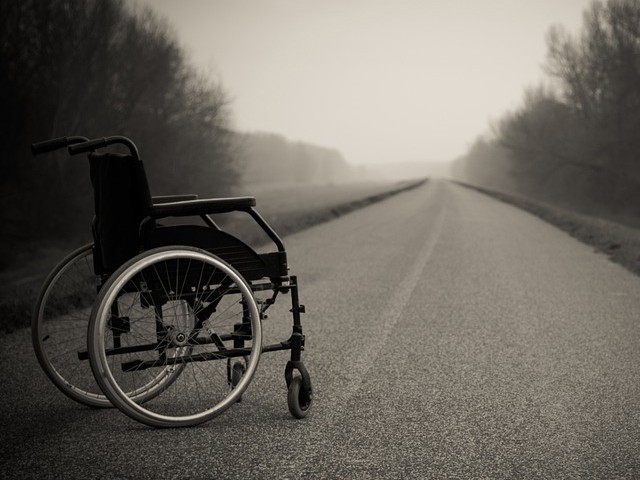 Dear Tanzila, Today your wish will come true. You will get what you had always wanted. Remember that hair straightener set? Mum has gotten it for you. It has curlers too! But I have some bad news: you will forget about the beloved straightener within three years and never think about it again. Why? Because, you will embrace the hijab as your identity – don't freak out! You will love it. Today, as the 26-year-old 'you', I have reached out to you of the past to share some lessons. Some of them I learned in Sweden, some as I was sitting in a training session ...
Read Full Post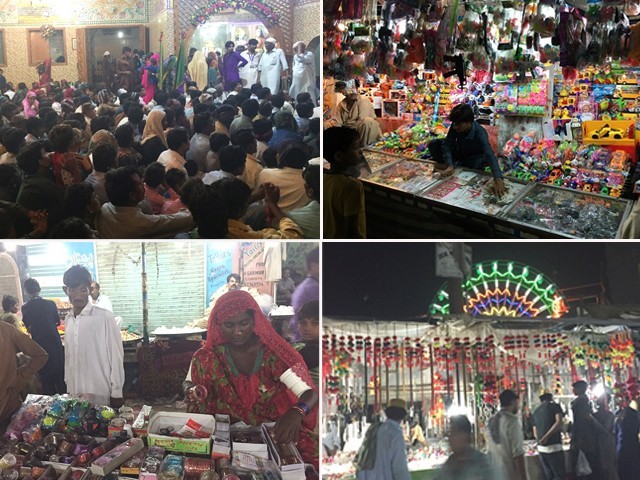 Tando Allahyar, a district tucked away in interior Sindh, had a very curious Eidul Azha this year. On the night of September 24th, while cows and goats sheepishly awaited slaughter in the narrow galis (streets), the Rama Pir ground was alive with the sounds of bells and chants. I visit Tando Allahyar every year to celebrate Eid with my family. When I was young, I used to be able to go out on the streets without a care in the world. Now that I'm older, I can't leave the house without a distinct purpose and a chaadar wrapped around my body. When my ...
Read Full Post
Imagine driving through the busiest street of a major metropolitan city in Pakistan. What would you see? Buildings, vehicles, street vendors, a crowd of people? Obviously. But alongside this, you would also be welcomed by a heap of filthy, smelly garbage simple lying around the pavements. And ironically, this view is not unique to one street; almost every street in all major areas of Pakistan has the same scene welcoming those who travel through them. If ones environment signifies ones psyche, then we Pakistanis indeed have very dirty minds. But, as most would argue, this isn't our fault… right? I mean, is it ...
Read Full Post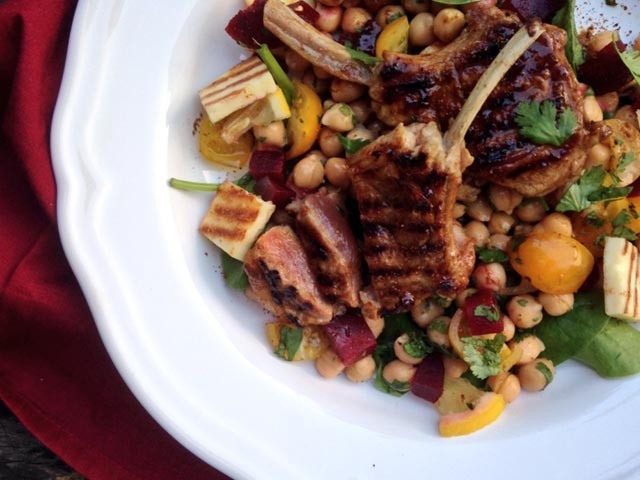 Chickpeas with spice, herbs and lemon are a street snack in Pakistan called chat, with bursts of chat masala, made up of piquant black salt, dried mango powder, cumin, coriander seeds and black pepper; it's a salivating heady mixture that entices all the senses. Topped with lashings of sour tamarind chutney and coriander mint chutney, these are tantalising combinations that speak of a flavour of Pakistan. This salad of mine combines many attributes of my homeland, barbecue lamb is quintessentially Pakistani and I have combined it with an easy chickpea salad based on chat on the streets of Pakistan. I also combine some ...
Read Full Post