A citizen of Pakistan, without getting any trial, died a slow painful death in Karachi at the hands of some Rangers' officials while begging for mercy. This wasn't alleged but it is what actually happened. We all saw it on video. I am talking about the 22-year-old Sarfaraz Shah whose killing in 2011 put it beyond doubt that men in uniform are not necessarily holy men. They are as much capable of violating the law and misusing force even without any provocation. Sarfaraz's death warranted condemnation from all segments of society, perhaps because it was on video and even the ...
Read Full Post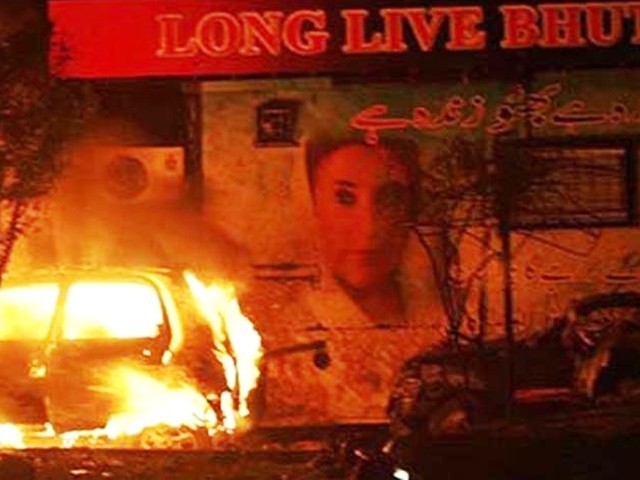 On December 27, 2007, Benazir Bhutto was assassinated. The reverberations from those guns shots were heard and felt all over Pakistan. Many of us have distinct memories of where we were and what we were doing when we heard the news. We have stories of our personal experiences from that day. Some of us were stuck in traffic; some of us were stuck at home. Despite the variance in our experiences, there was one common thread that tied all of our stories together – feelings of panic, hysteria, confusion and chaos. On that fateful day, I was attending a training session ...
Read Full Post
It is frightening to even think what one human can do to another. Getting late for work in the morning, on March 27, I was unaware that my city was already bleeding when I jumped onto a bus called the U-10. We were motioning slowly and gradually until we reached a spot near Tipu Sultan road. From nowhere, a man appeared in front of the bus with a gun in his hand and yelled out to all the passengers, to get off the bus. In a gust of panic, people started rushing out and the driver giving in to fake assumption motioned ...
Read Full Post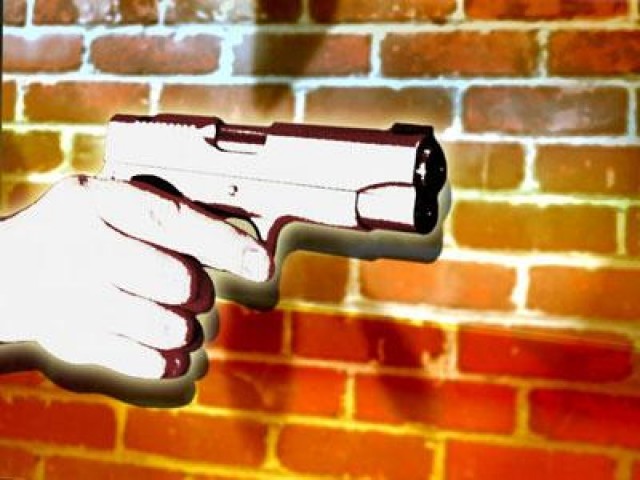 Has your car ever been stuck behind a police mobile in a traffic jam? If yes, then you may have found yourself staring in to the barrel of a rifle that lay snugly on a police officer's lap. There is probable a security lock on these guns that are pointed directly at us, but the thought of an accidental shot always makes me move a little further away from the vehicles to ensure the gun is not pointing at me. What bothers me is that I have never seen the rifle pointing towards the vehicle, at another officer or the driver ...
Read Full Post
A few days ago, for the second time in three years, I came face to face with Karachi's violent alter ego. It was a pretty decent day with nice cloudy skies and more or less everything going my way, until I was told that we had to attend a wedding function in Gulistan-e-Jauhar. Now, I'm not saying I loathe the nonsensical rituals that govern a Pakistani wedding, no. It's just that I'm not a big fan of leaving home an hour before midnight to go to a fancy dress show to fight over greasy biryani and lukewarm 7up.  Especially because ...
Read Full Post